The first gentleman of the land, His Excellency Nana Akuffo Addo, together with is team and executive board, is hesitating to close down schools again though there is an uproar in Covid-19 cases in the country, some citizens claim.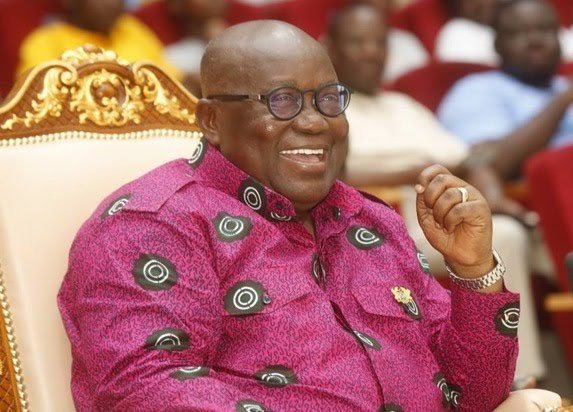 The dreadful Covid-19 since it's appearance has placed the government in difficult times. Not the government alone, another bodies, organisations and individuals are also being slashed by the diseases.
Covid-19 persuaded Ghana to experience a partial lockdown dated last year. The virus brought discomfort of life in the country by it's various laws, i.e. wearing of nose masks, frequent washing of hands with soap under running water, observation of social distance of at least one metre, among the rest.
The leaders of the nation from the onset reacted to these laws of the virus and decided to:
1. Close down schools
2. Close down church
3. Restrict huge public gathering
4. Close down of hotels and restaurants.
5. Close down Drinking bars.
6. Restrict number of passengers on a go.
7. Close down some jobs and organisations.
Chiefly, the close down of school was the major problem in the country. Education is one of the most important determinants of economics growth and during this time, eduction was viewed to be at a stand still. Ghana, was not the only country that closed down schools, other covid affected countries adopted the same measurement.
The Prez finally opened schools earlier this year, 2021. The second wave of the virus is demanding another closure of school of which the government seems to look it. Many are hankering for closure of schools, the government has not given my attention so far.
Views of the general public and experts say and claim that, the government is hesitating to close schools because of:
1. Student learning outcome.
School closures negatively impact student learning outcomes. Schooling provides essential learning and when schools close, children and youth are deprived opportunities for growth and development. The disadvantages are disproportionate for under-privileged learners who tend to have fewer educational opportunities beyond school. When schools close, parents are often asked to facilitate the learning of children at home and can struggle to perform this task. This is especially true for parents with limited education and resources.
2.Childcare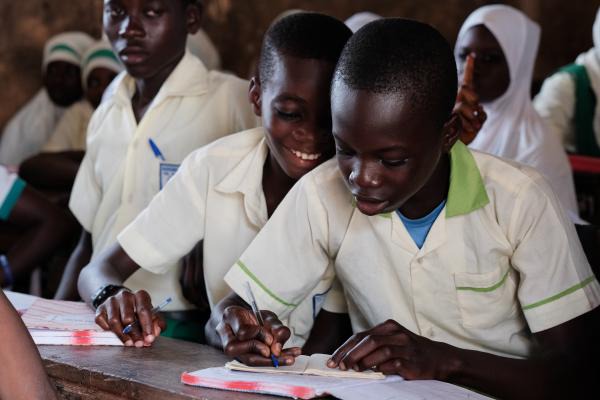 School closures puts a strain on parents and guardians to provide childcare and manage distance learning while children are out of school.In the absence of alternative options, working parents often leave children alone when schools close and this can lead to risky behaviours, including increased influence of peer pressure and substance abuse.
In the United States, as of early April, more than half of existing childcare programmes had shut down at least temporarily and were not serving any children.
3. Impact on the economy. The cost of school closure is too huge for the government to bear. UNESCO explained in one of their articles dubbed, The Impact Of Covid-19 on the Economy. Find the attached article.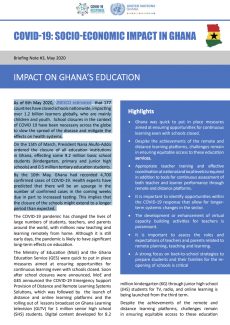 Question.
ARE YOU FOR OR AGAINST THE MOTION: GHANA NEEDS CLOSURE OF SCHOOLS NOW.
Kindly leave your views here right in the comment box below.
Do not forget to share and like the page.
Thank you all.
God bless our homeland Ghana.
#MANKOE#NYAME NE HENE#GIICON
Content created and supplied by: [email protected] (via Opera News )