Please kindly take part of your time to do me a small favor, for more entertaining, real, and latest news click on the FOLLOW BOTTOM for more news updates. Thank you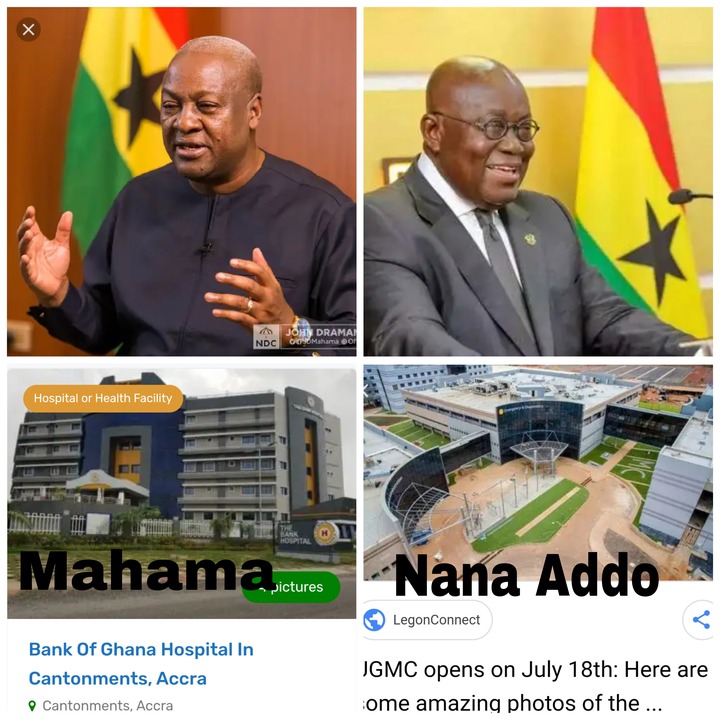 We are getting to December and we are very close to the National election. On the 7th of December 2020, Ghanaians will be voting for their Presidential candidate. At this point, all candidates are doing a massive campaign to secure their vote and attain political power. 
Before one can decide on choosing between two people, the first thing to be done is to make a comparison between them. Then after we can make our best decision. In our article today, we are going to look at the head to head projects of the past terms of John Mahama and that of Nana Addo's current term of office. To start with let's look at some of their projects achieved by both parties in their terms of office.
Projects His Excellency John Mahama did in his term of office are below.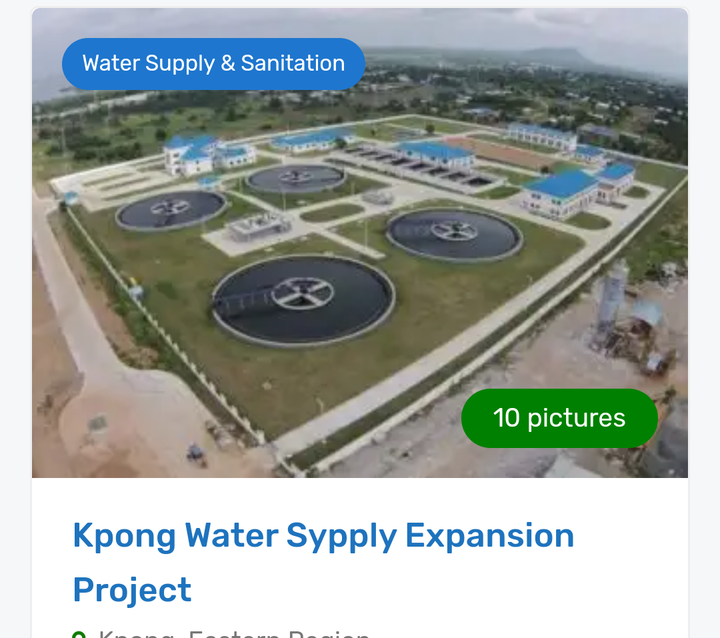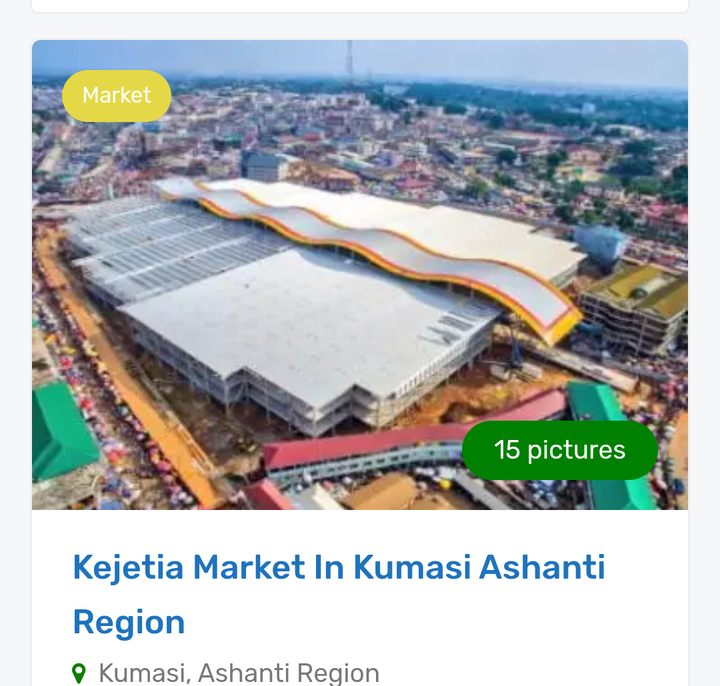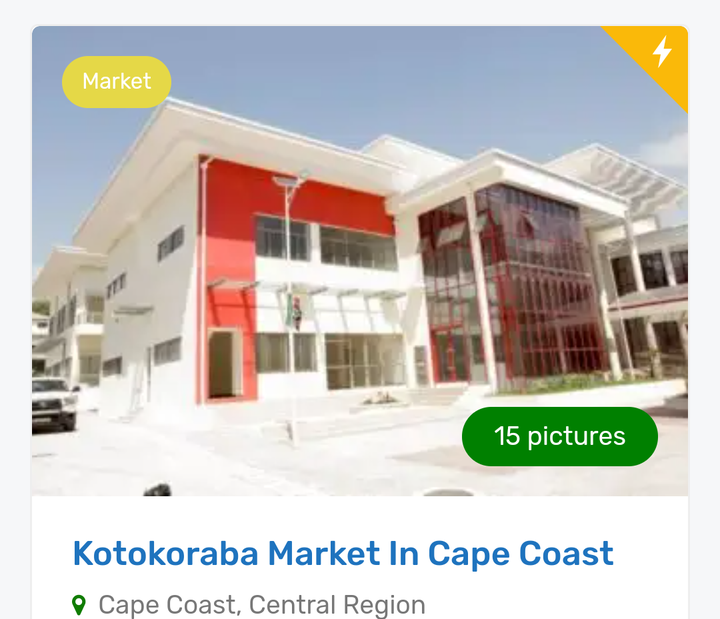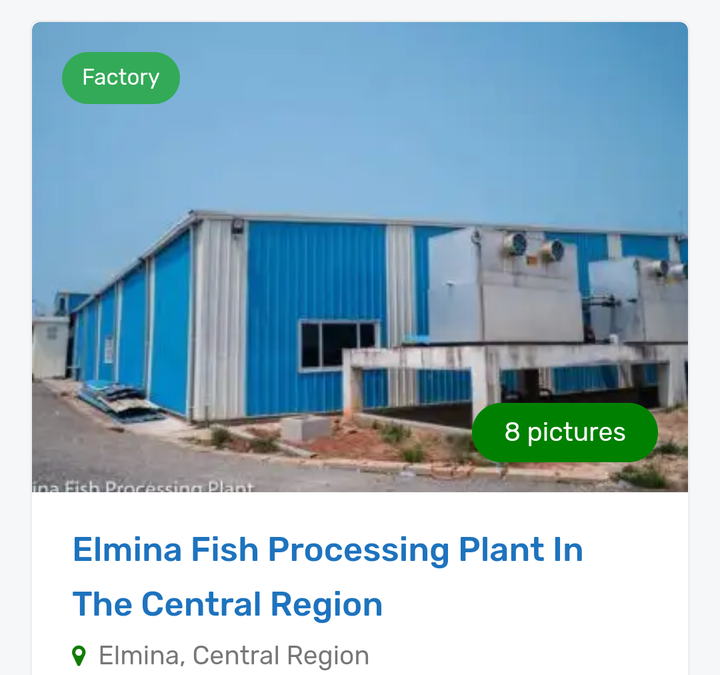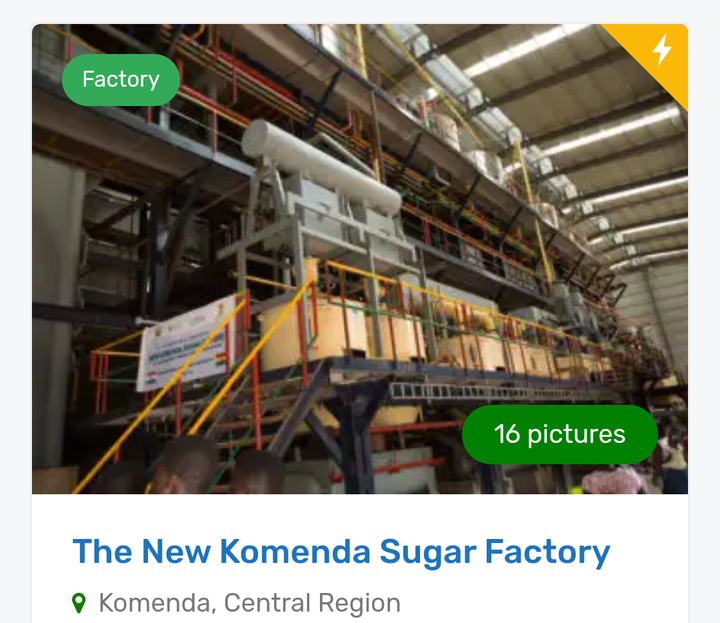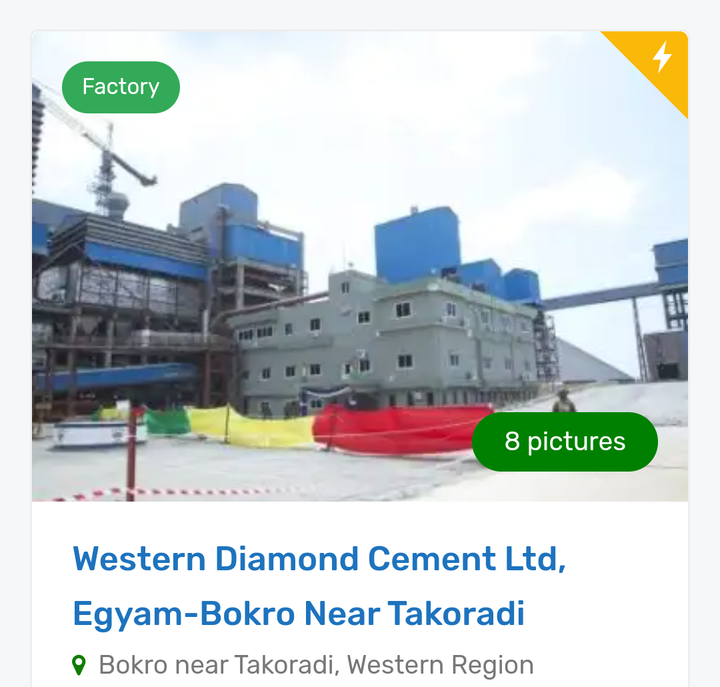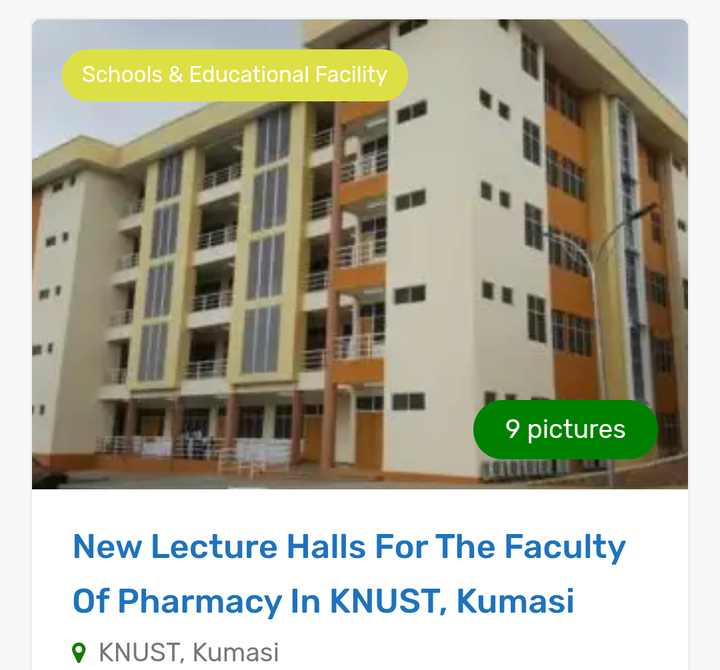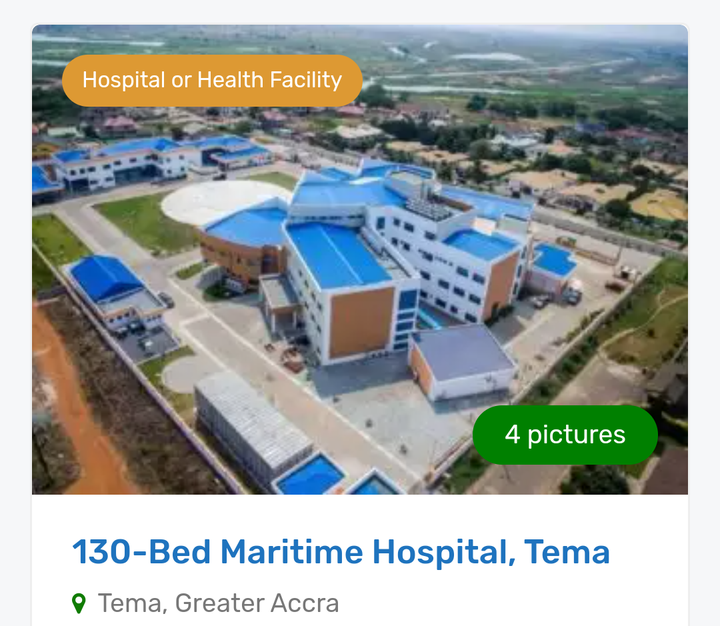 Over 100 completed E Blocks Senior High Schools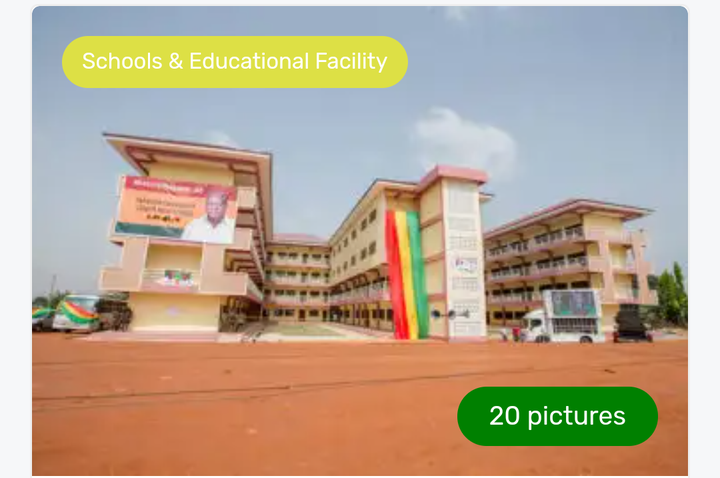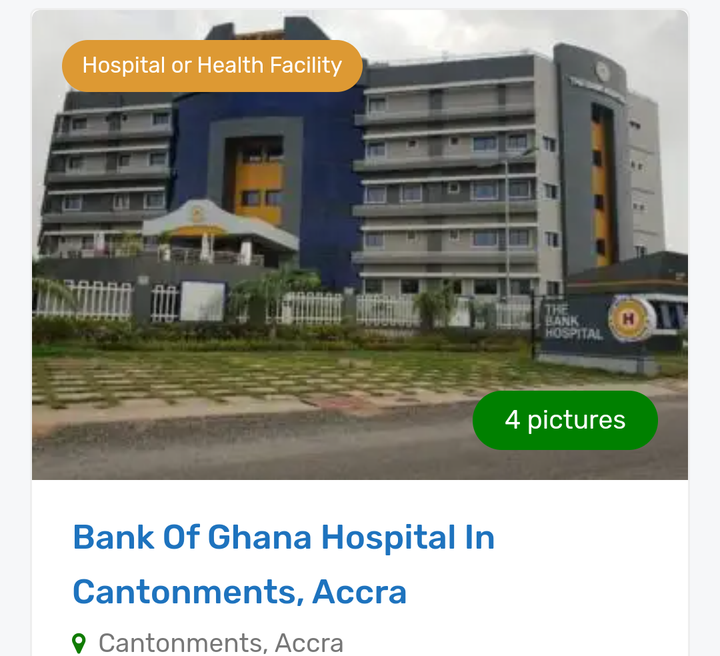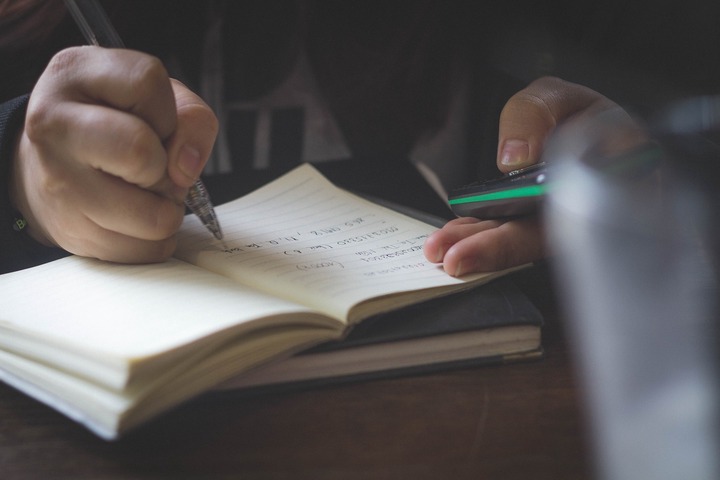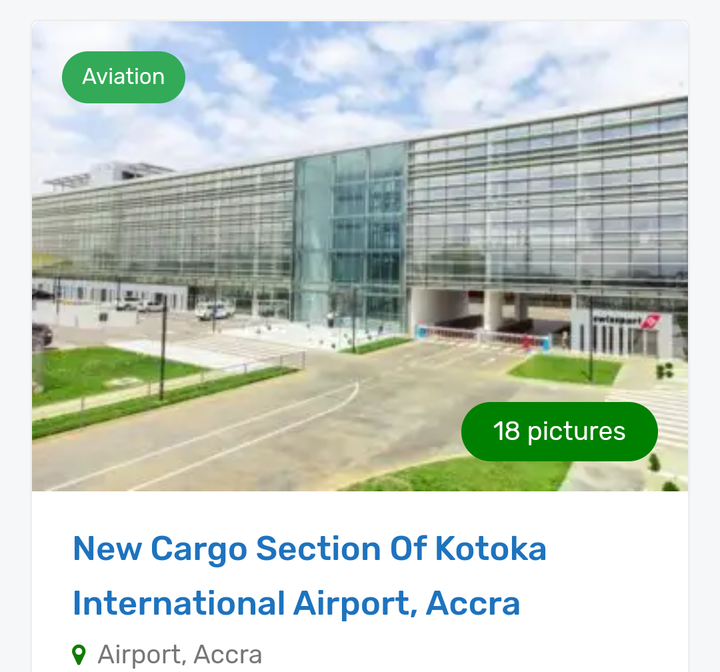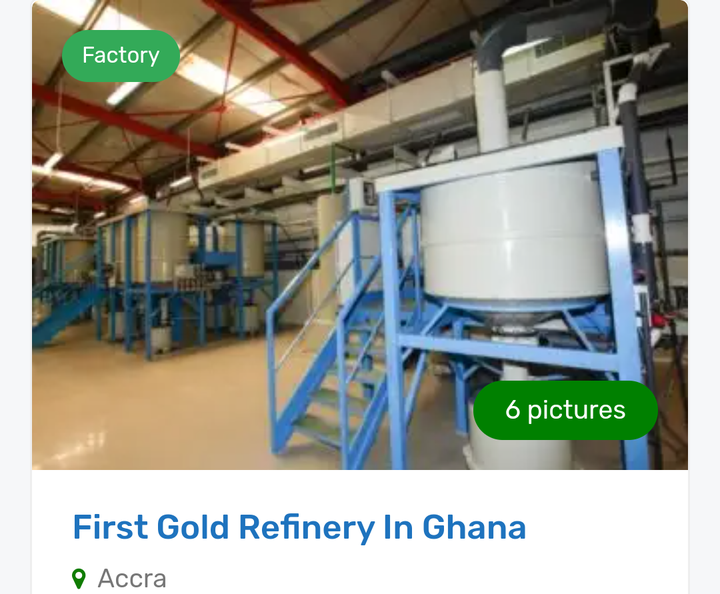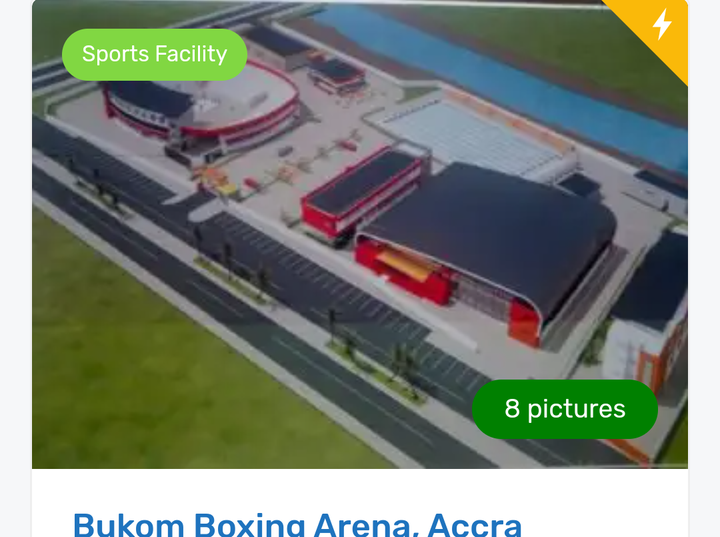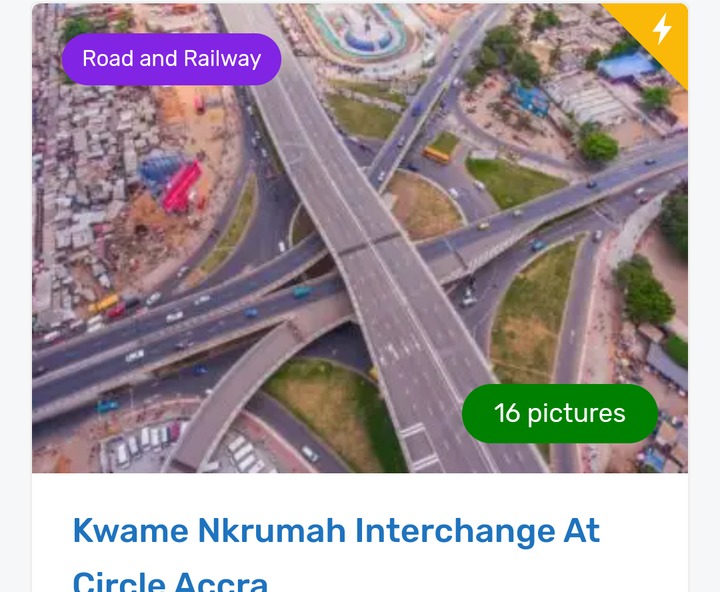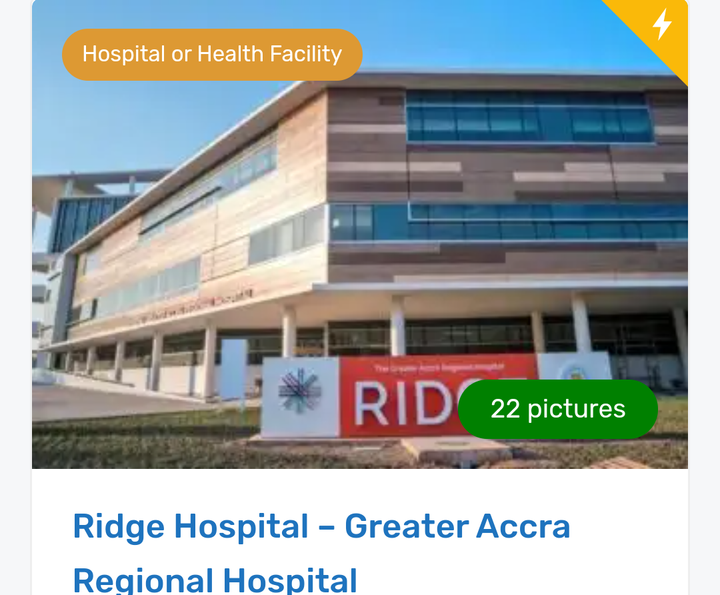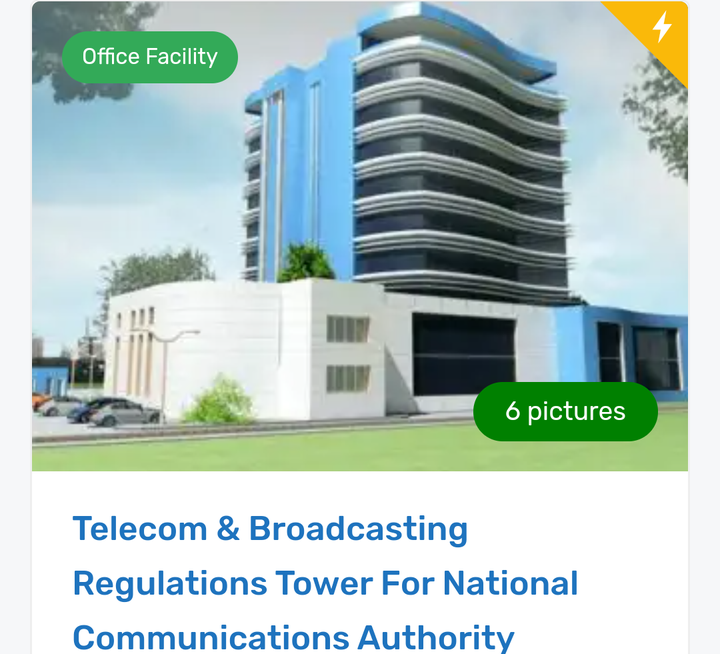 Here is some project His Excellency Nana Addo has done so far for the past 4 years.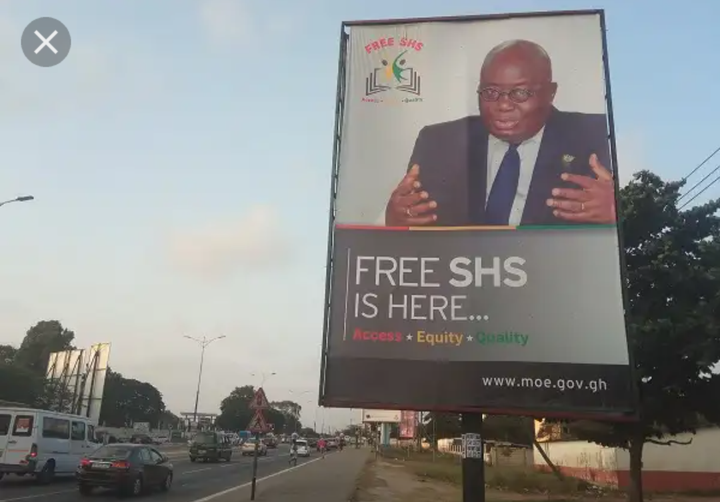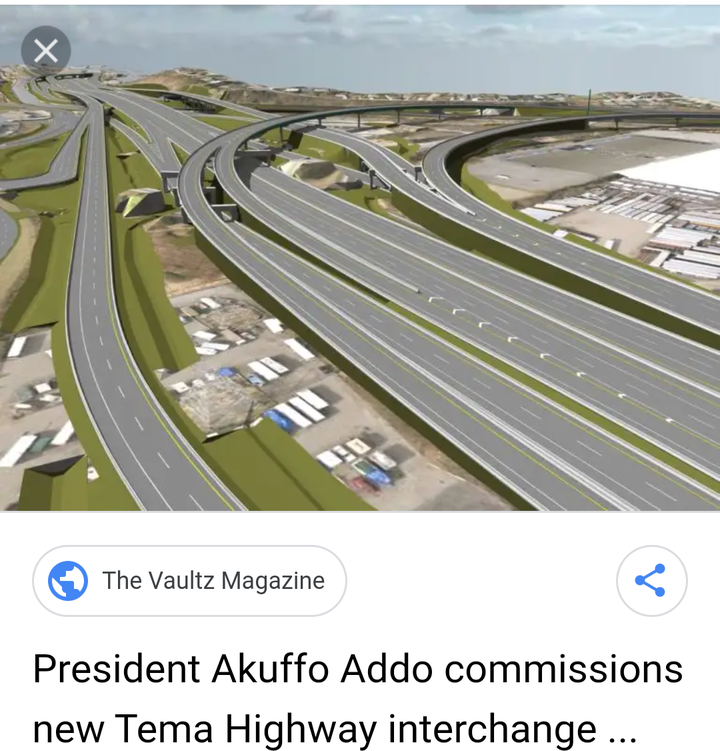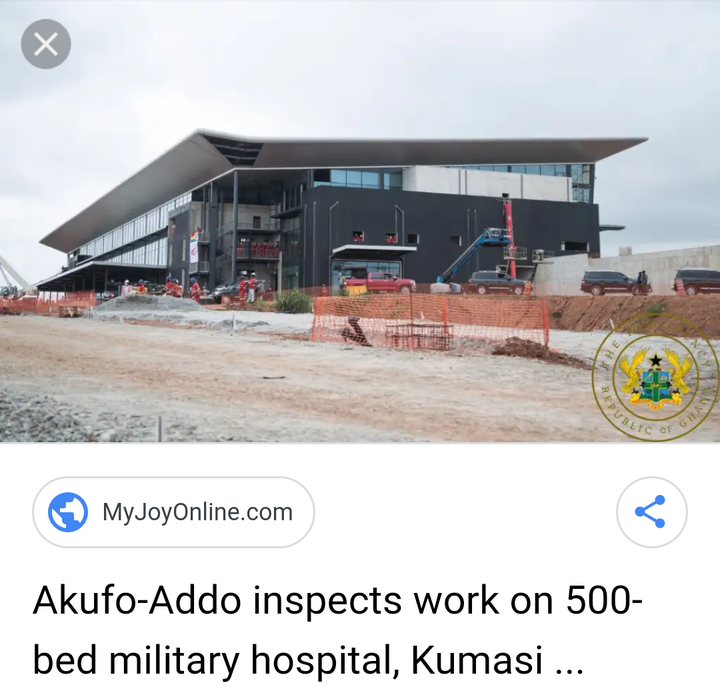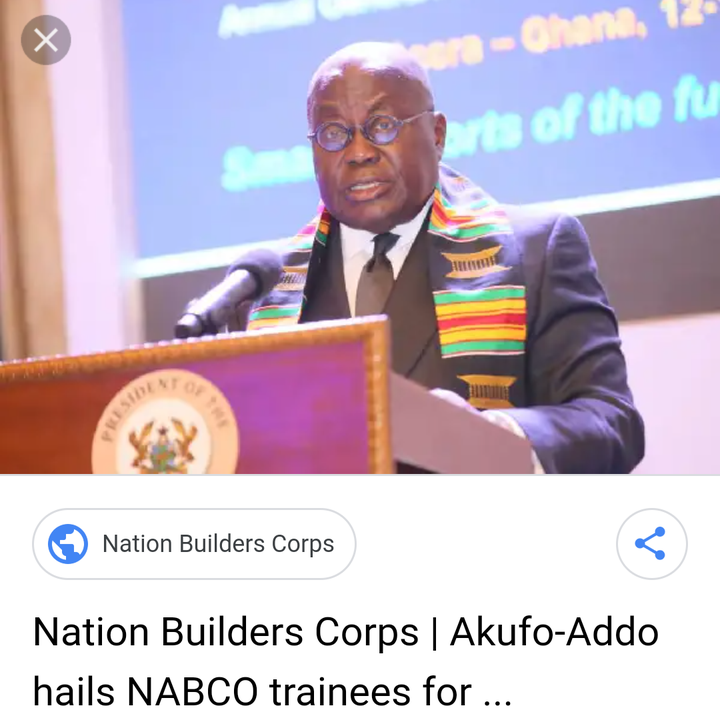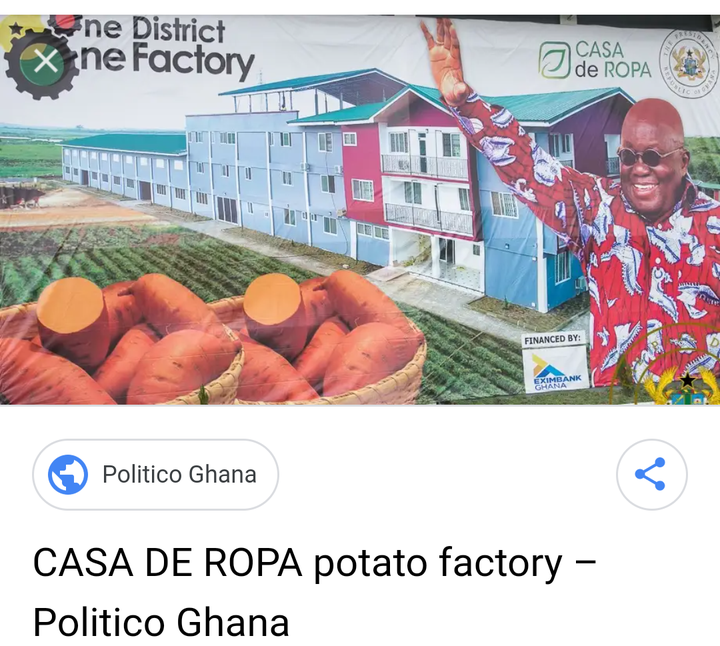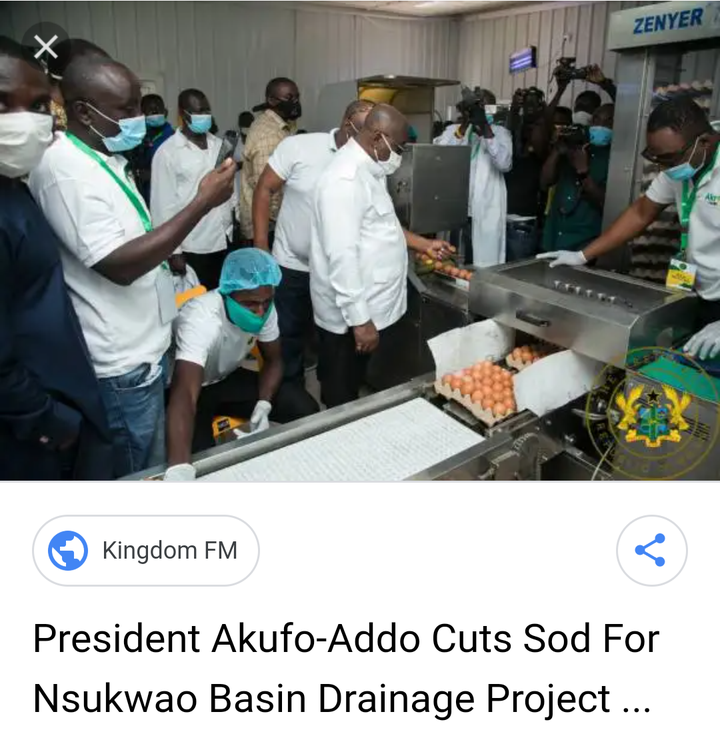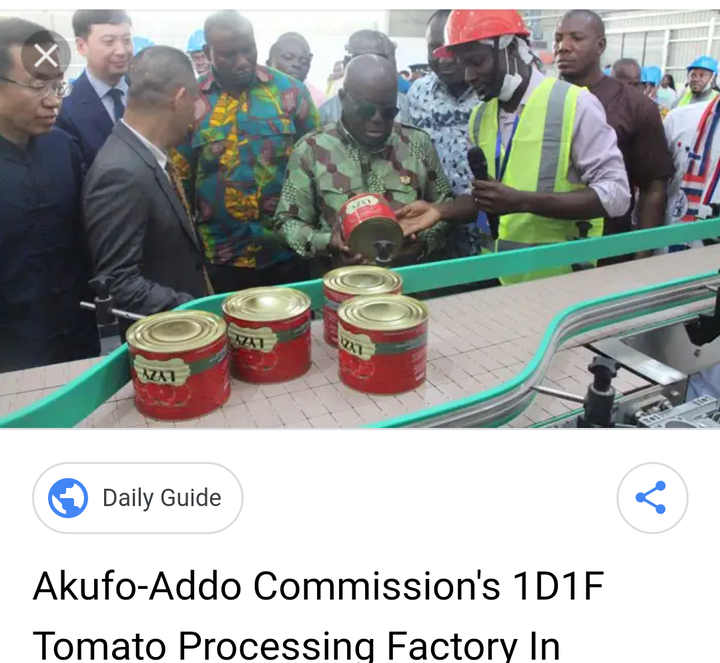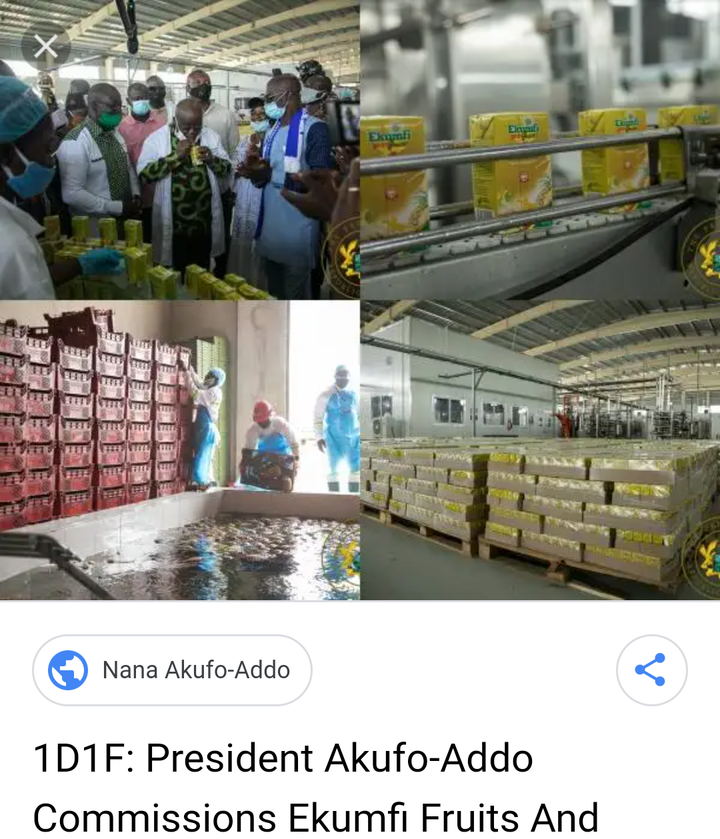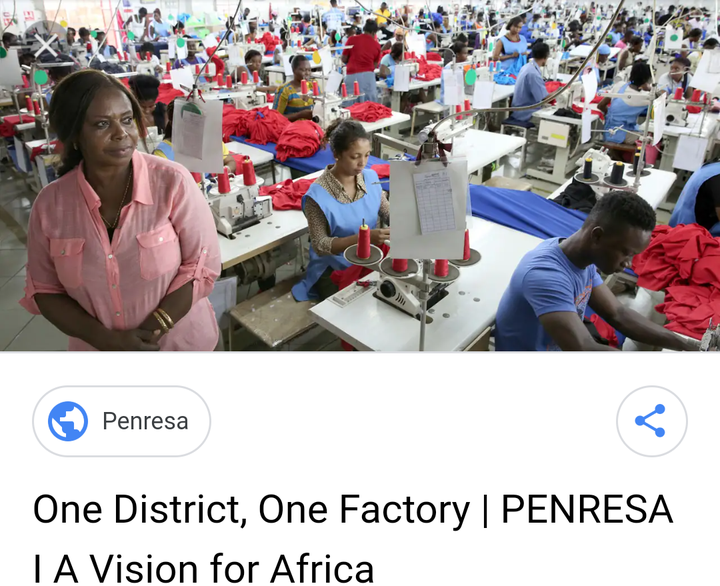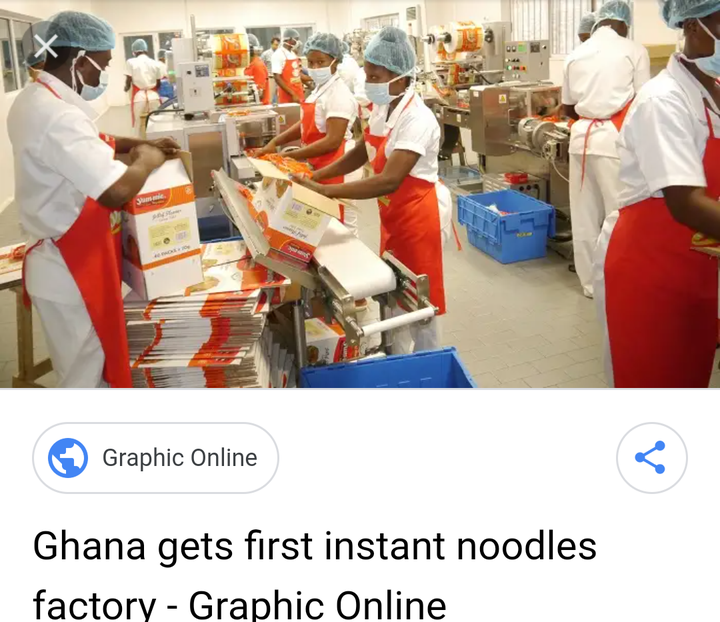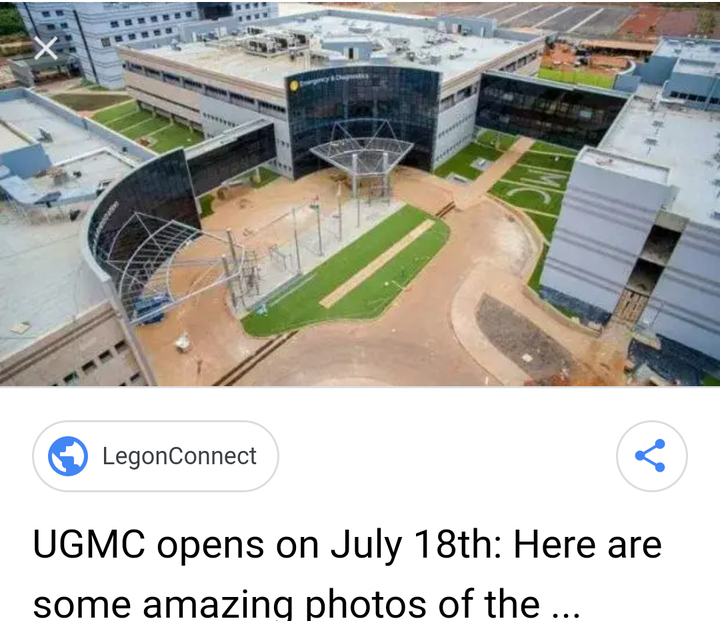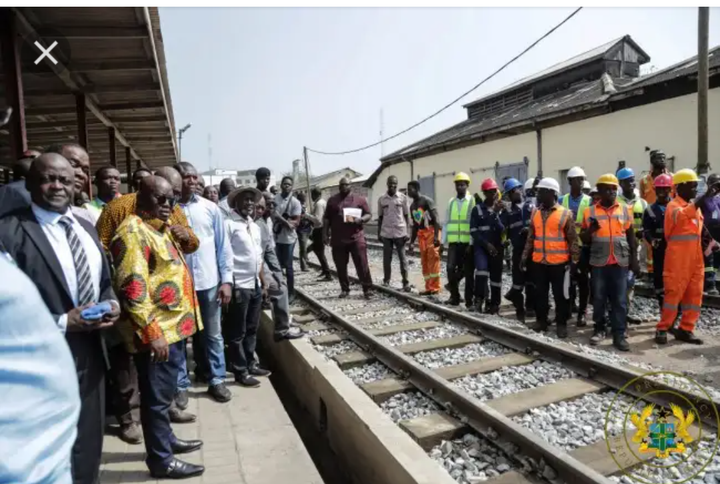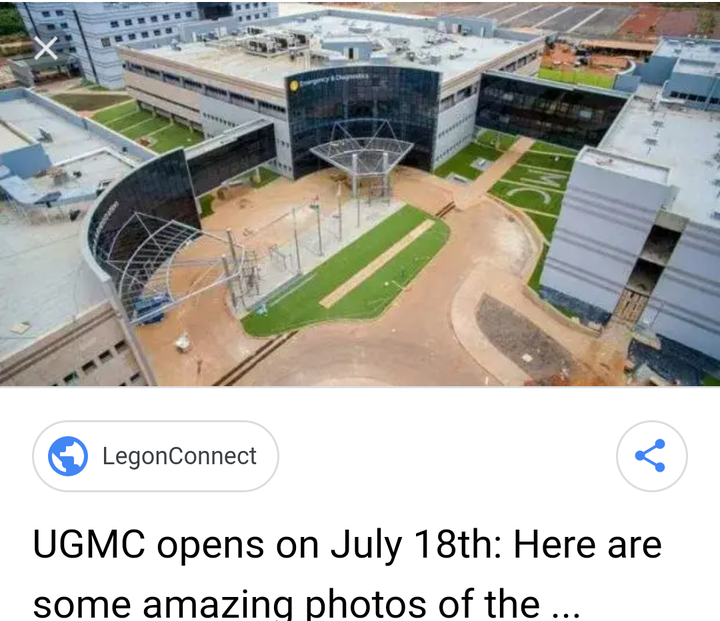 Looking at these projects who do you think deserves another term in office. Ghanaians let's vote for the betterment of the next generation not for today. Drop your comments.
Content created and supplied by: Mensahshadrack (via Opera News )