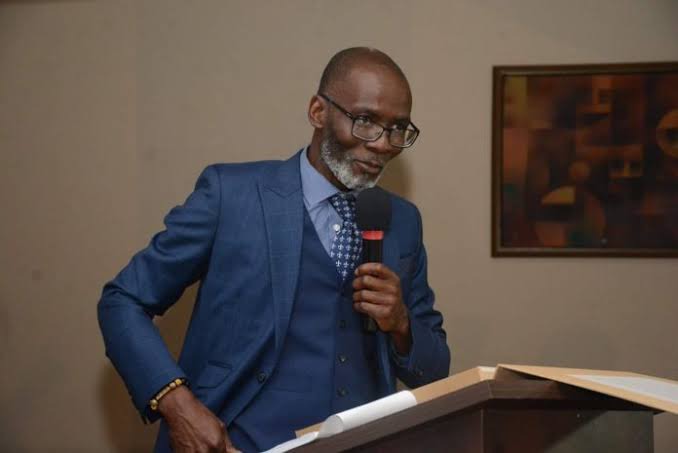 Gabby Otchere Darko has really thrown great light to the issue going on in the country right now. Which is the election petition that the opposition party (NDC) has been on for sometime now.
The case has been in the supreme Court of Ghana for sometime now and it seems like the National Democratic Congress are not ready to back down, until they successfully cross examine the Electoral commission's boss Jean Mensah.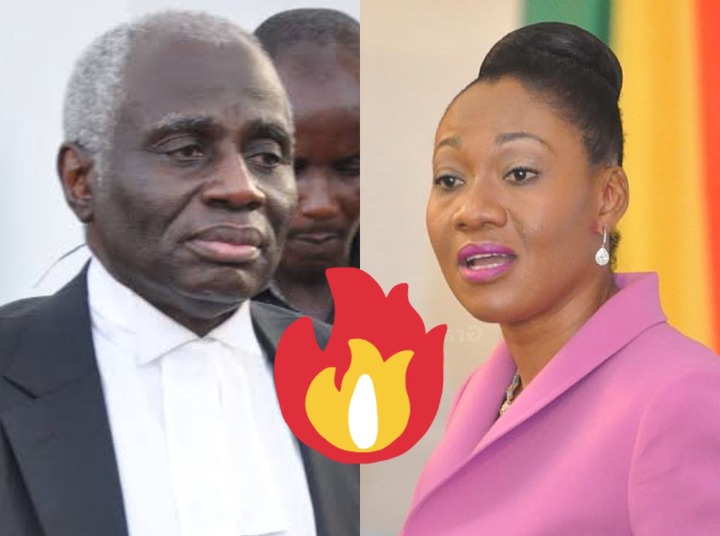 𝙏𝙨𝙖𝙩𝙨𝙪 𝙏𝙨𝙞𝙠𝙖𝙩𝙖 𝘼𝙣𝙙 𝙅𝙚𝙖𝙣 𝙈𝙚𝙣𝙨𝙖𝙝
Gabby Otchere Darko who is the nephew of the incumbent president Nana Addo Dankwa Akufo Addo, has gone to social media to correct the wrong rumor that has been spreading, being that the Court said Tsatsu Tsikata would have the opportunity to put the questions to Jean Mensa in the witness box. He has come up to say it's now true and he backed it up with substantial evidence.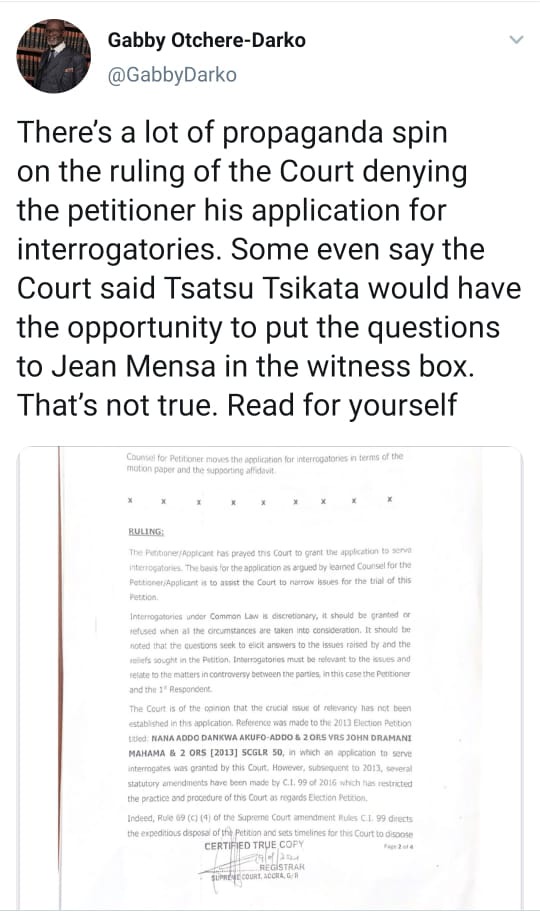 (Screenshot- Twitter)
Well, the supreme Court has the final say and what ever it is they decide will be the judgement of the day. Tsatsu Tsikata and the National Democratic Congress has really gone far with the petition and we think they might just succeed in the end, what do you think ? Will the Jean Mensah mount the witness box anytime soon ? Let's hear your opinion.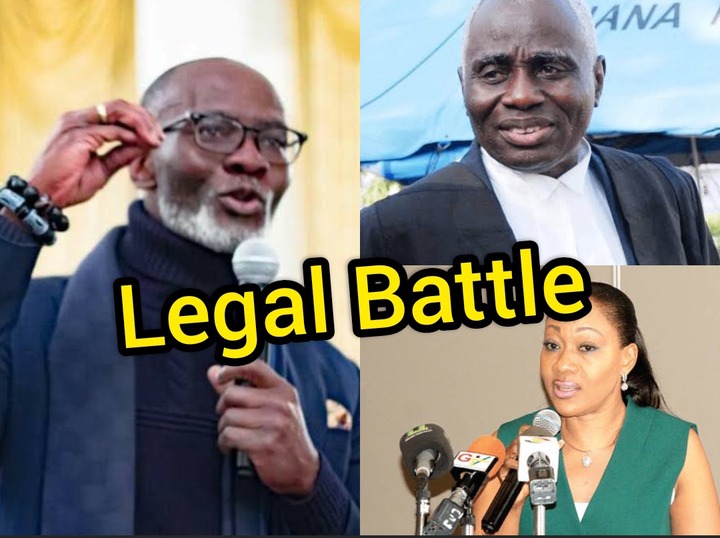 Content created and supplied by: BallpointMedia (via Opera News )