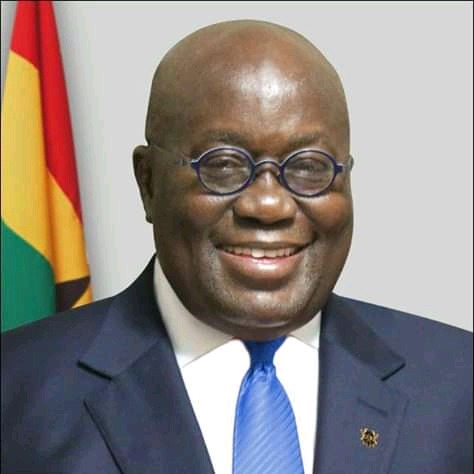 This time, education is not as it was before. It has become difficult and expensive which the poor can not afford. You will have the knowledge but if you don't have money, it is useless.
Money will just be a barrier of you executing and utilizing your knowledge for the public. Many of us have the knowledge to execute but because of financial constraints, we have been denied. We don't really have the opportunity to develop our talent and execute for the benefit of the public.
Today's education, it is about whose knows you, and whose you know. If none of your relative is in any sector, my brother, my sister, your talent is nothing.
Because of politics and nepotism, people are not put at the right place for the right job.
People are not qualified for certain jobs, but because their relatives are there, they are placed there. What a country we have today.
Today, work is not done the way it suppose to be done.
Ghana people, let us change our attitude, for the betterment of Ghana.
Content created and supplied by: georgeyaw (via Opera News )