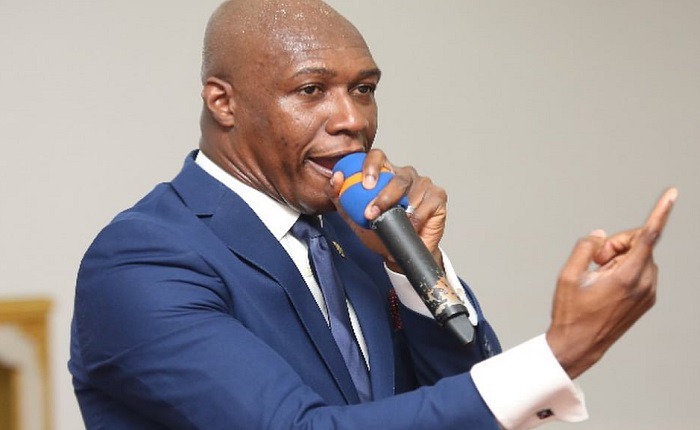 The founder and General Overseer of Alabaster International Ministries (Alabaster House Chapel), Prophet Kofi Oduro who is a dynamic and prolific preacher who teaches the word of God with Power, Clarity, deep insights and revelations has given a warning " never again should we allow him to Minister because he has already failed us.
The Prophet of God today 12th February, 2021 said this on Facebook in his daily Facebook live program called "Tie". According to him, no man will ever have the chance to do the work that he couldn't do at his first time because God does not allow that anymore.
He was a Minister then and a senior Minister as well. All other ministers at that time were all under him and he himself failed to deliver for his master because of arrogance and hypocracy. He wanted everything for himself and never wanted to be under the control of he who appointed him, which made him failed as a Minister at that time.
Quoting from the Bible, Ephesians 4:27 "And do not give the devil an opportunity." The word translated "opportunity" simply means a place such as a city, a country or a building. And Since he himself is a liar, it is no surprise that lying opens for him an opportunity to work in our lives.
Prophet Kofi Oduro was referring to Satan who was once a senior Minister of the gospel appointed by God in heaven. So people especially Christians must understand that allowing Satan to Minister in their lives again won't give them anything better but to ruin their lives.
Content created and supplied by: KwameBrakoMicky (via Opera News )