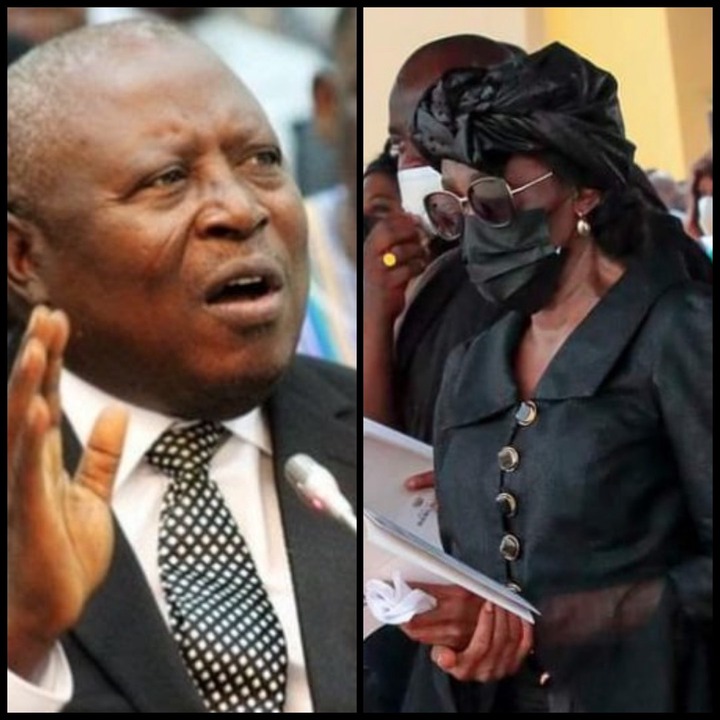 In such a sorrowful moment in the life of Nana Konadu Agyemang Rawlings, a compatriot of her late husband Martin Amidu, tells of the bravery and accommodating personality she has. The former Special Prosecutor, Mr. Amidu emboldens the spirit of the widow with powerful text that concluded his tribute to the late ex-president.
With reference to the struggles and threats that came into the life of the Rawlings' during the military regime and even after it, Konadu Agyemang Rawlings became the cornerstone in Jerty John Rawlings' life, said Martin Amidu. He acknowledged the pivotal role the wodo played in making the party started off on a tight footing despite the struggles.
Known to be very honest in his pronouncements, Martin Amidu's text is deemed much weightier and dispels long held rumours about the persona of the widow. To an extent of having supported the former Chairman in the early years of the National Democratic Congress (NDC), Nana Konadu Agyemang Rawlings is recognized as being a co-founder of the party, a credit that Martin Amidu upheld.
He noted in his tribute that Konadu was fierce and determined, throughout and stood firmly by the late husband in all times.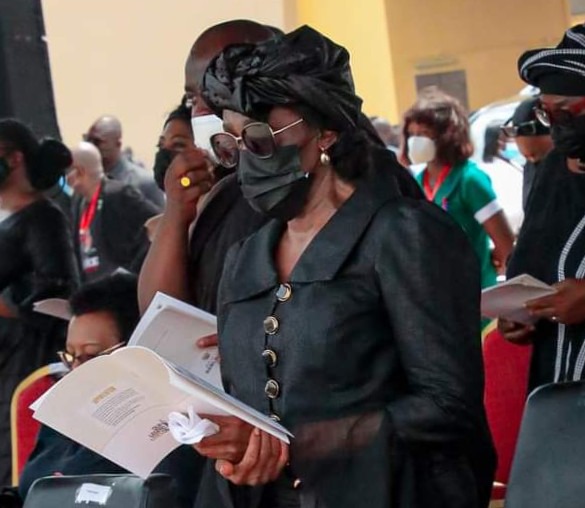 "At this solemn and trying moment of grief and mourning my compassion and sympathy go out to his Consort and widow, the indefatigable former First Lady and founder of the 31st December Women's Movement, and co-founder of the National Democratic Congress (NDC) in 1992, Nana Konadu Agyeman-Rawlings, who stood by our departed Great Leader, in rain or shine.
"My heart goes out to that valiant woman, with famous blood of Ashanti royalty in her veins, who sustained the former Chairman and former President through all his travails and problems and brought up with their charm and beauty the three daughters and a son who mourn their Great father to-day."
Martin Amidu prayed that God protects the family and grant them the strength to shoulder the pain and loss of the head of the family.
"May the Holy Trinity in our Catholic faith grant her and her children strength to bear their sorrow."
Content created and supplied by: Politcal_WatchGH (via Opera News )