"Close Down Schools Or We Will Hit The Streets", Kelvin Taylor To Akufo Addo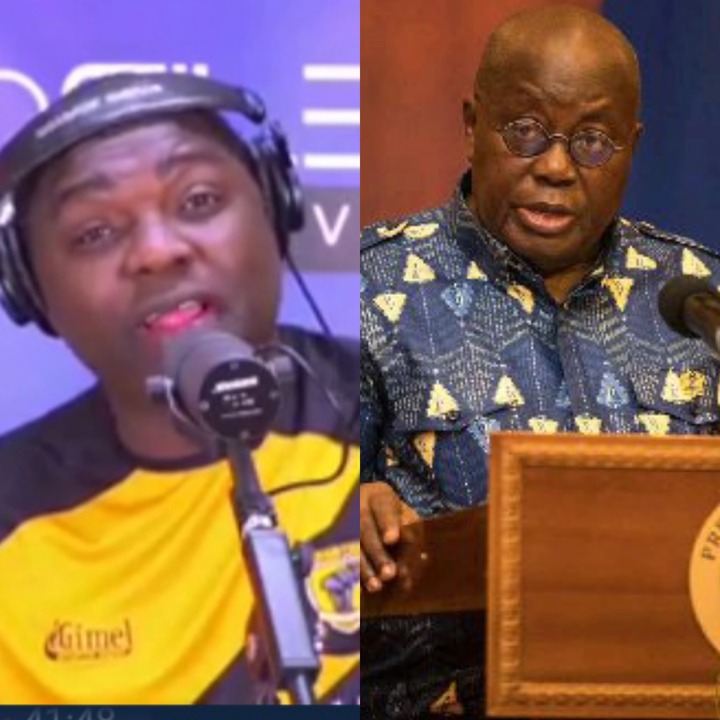 There has been an extreme increase the number of cases on covid-19 in Ghana, the new variant of the virus is becoming uncontrollable in the world. The number of cases recorded in Ghana is not less than 700 daily, which has put fear in the citizens. The medical association of Ghana has advised the president to close down schools especially those in kindergarten and lower primary, because they at more risk to the disease. We are not in normal times, social lives have changed since the outbreak of the virus and people are trying to cope with the new way of living.
In the 23rd Nation's address, the president imposed new restrictions on social gatherings, schools was excluded because few cases was recorded then. There has been several cases recorded in our various schools, not less than 70 students have tested positive for the disease according to reports.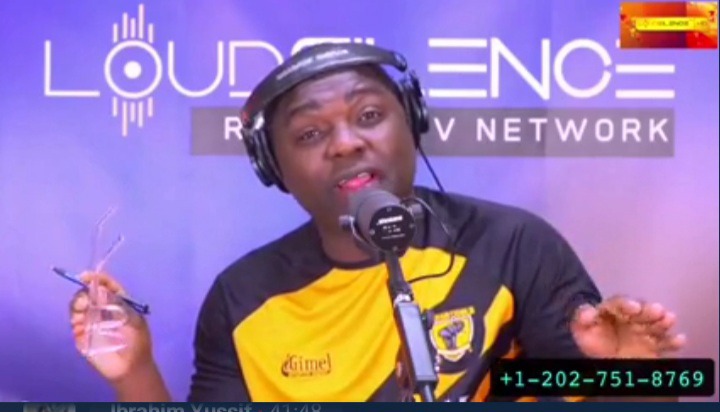 The speaker of parliament has issued a statement that says Ghana's Parliament is closing down for three weeks. Reports indicated that at least 17 Members of Parliament and over 150 staff have tested positive for the virus. The House is expected to resume business on March 2, 2021 according to a communication with the Speaker of Parliament, Alban Bagbin.
The US-based Ghanaian journalist, Kevin Taylor, made some comments on why schools are not yet closed despite the numerous cases recorded in most of the schools. The virus is Killing many people in Ghana and yet the government has kept the schools still open, parliament is shutdown because they are recording number of cases on the disease. If the parliament which contain adults are even afraid to die why are the children are still in the schools.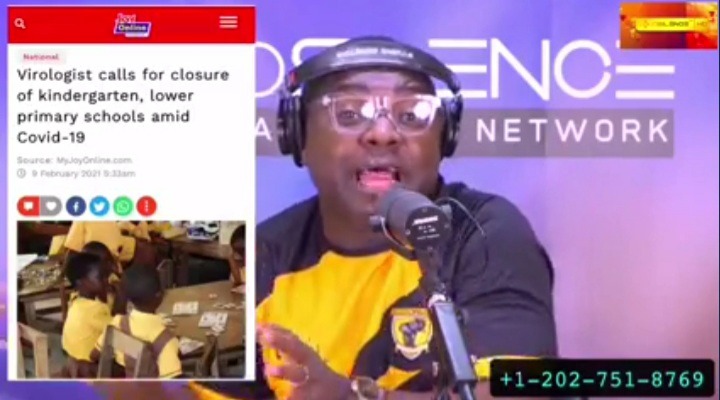 The president should close down schools in his next Nation's address as the parliament is closed, parents should take their children out from schools of the president refuses to close down schools, parents are to hit the streets if schools are not closed because your child might be the next person to die, he said.
PLEASE DON'T FORGET TO COMMENT AND SHARE THANK YOU.
Content created and supplied by: Pure_News (via Opera News )