One biggest desire of a legal practitioner is to continuously win legal cases for his/her clients. In doing this, they apply all necessary legal strategies to ensure success in every case they handle.
This includes both court and out of court settlement. One interesting thing is that, in the court room, lawyers heavily depends on the existing laws to argue their cases.
This is to say that, their legal arguments and evidence presented are always in line with provisions of the law.
Judges then pass their verdict base on the legal arguments and the evident presented before the court. It will therefore be inappropriate to throw jabs at any lawyer who uses legal strategies to win a court case.
Getting things clear, it will be recalled that, the Supreme Court Judges on Thursday February 11, 2021 ruled against the petitioner's request to cross-examined the EC Chair.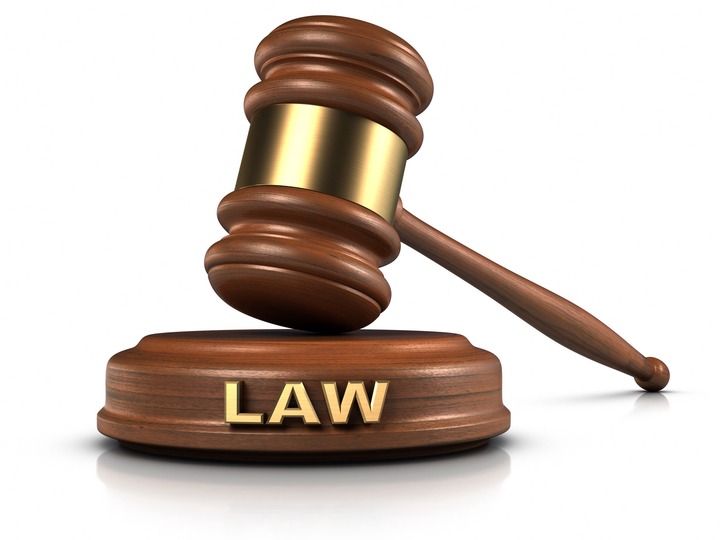 In the Apex Court Ruling, the Chief Justice said, "We are reminded to state that our jurisdiction invoked in this election petition is limited jurisdiction clearly circumscribed by law. We do not intend to extend our mandate beyond what the law requires of us in such petitions brought under article 67 clause 1. Simply put, We are not convinced and will not yield to the invitation being extended to us by the counsel for the petitioner to order the respondents to enter the witness box in order to be cross-examined.
"Accordingly, we hereby overrule the objection raised by the counsel for the petitioner against the decision of the respondents declining to adduce testimonies in this petition", Justice Anin Yeboah ruled.
As expected, Ghanaians have shared their divergent opinions over the ruling. One key personality whose comment drawn my attention is a Lecturer at the University of Ghana Political Science department, Ransford Gyampo.
According to him, people who are experts at winning cases in court with strategy are not only lazy thinkers but also nation wreckers.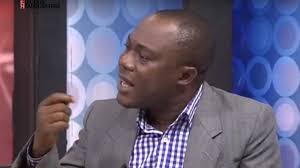 An extract of his write-up reads as follows:
In a very polarized country, should we use strategy to win a case or a case must be won on its own merit? Can't a good case be won without a strategy that outwits and sacrifice peace?
Shouldn't a good or a bad case be based on the principle of "res ipsa loquitur"! (The facts speaking for itself)
In conflict resolution, the deployment of strategy and tactics, may only win justice, but not peace. But justice without peace is like a car without engine.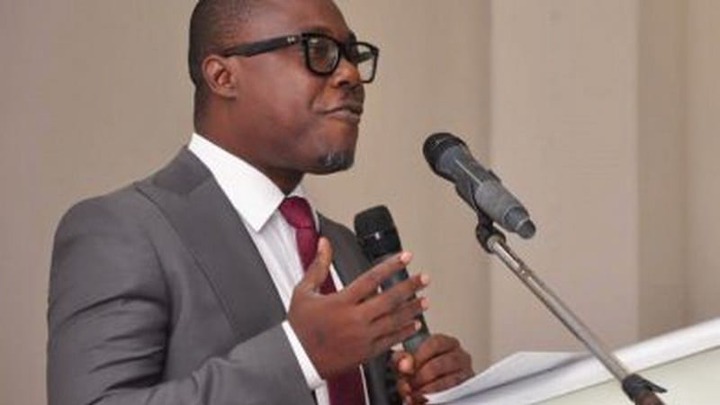 In as much as he is entitle to his own opinion, I humble plead to differ. The work of a legal practitioner I believe, is a tedious venture and their success must rather be appreciated.
Professor Ransford Gyampo's comments is clearly suggesting that, the Supreme Court Judges should rather consider a resolution that focuses on peace and not just justice.
According to him, a settlement that prioritizes justice without considering its impact on the cohesion of the state could be inimical.
This I must say, was a great call. But then, I strongly believe it will rather be much appropriate if Prof. call for out of Court Settlement.
This is because, the court has its legal principles and it will be very difficult for the court to sacrifice such principles. Yes, doing that will be a slap on the face of the law.
But the out of court settlement I believe will rather focus on peace rather than justice.
I also see his argument that suggest that, people who are experts at winning cases in court with strategy are not only lazy thinkers but also nation wreckers as unfortunate.
I really can't tell if this is to say some lawyers rather use some illegal strategies to win court cases. If this is so, let me humbly ask, why the blames are rather not channeled to the Judges who pass the verdict?
Throwing jabs at and blaming a lawyer who apply legal strategies to win a court case simply because one think judgement should have rather gone the opposite way is like prosecuting a lecturer who applies all lecturing strategies to produce best graduates.
To the case in relation, the EC's lead counsel, Mr Justine Amenuvor cited Order 36 Rule 43 and Constitutional Instrument (CI) 87 rule 3 (e) 5, Section 62 subsection (2) of the Evidence Act to support his position.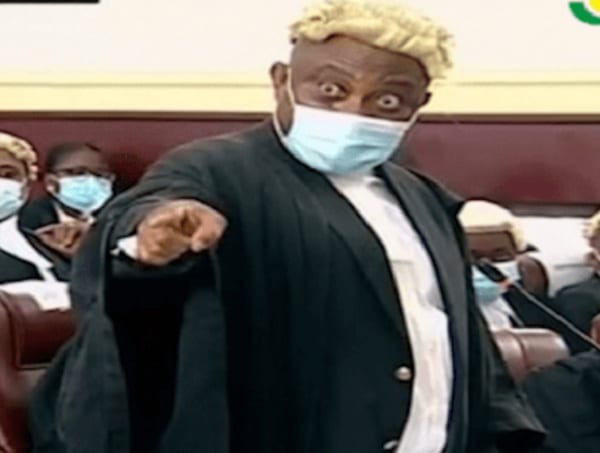 He said, "We don't think we have anything to say. If he has a good case, he should go ahead and be happy dancing. We prayed the Court to uphold our application."
On his side, Mr Akoto Ampaw, lead Counsel for President Akufo-Addo, also said, the arguments were "misconceived" and same did address the thrust of their position.
He said under the English Law, a party could raise or notify the court that "it does not intend to adduce evidence in a trial" and same should be done timeously.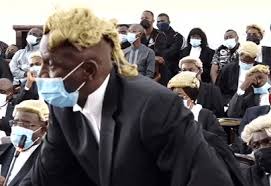 Mr Ampaw said, "We are of the view that in the light of CI 37, we are entitled not to adduce evidence. The Petitioner could tender our witness statement as hearsay evidence."
With the above arguments, it's quite clear that, there were some legal justifications on why they object to the request to have the EC Chair cross-examined.
In fact some portion of the law were quoted to support their claim. And I think those of us without the legal brain can at least make reference to those laws.
In passing their verdict, the Chief Justice also made reference to the law with regard to the argument before the panel.
This is what part of the verdict say, "We do not intend to extend our mandate beyond what the law requires of us in such petitions brought under article 67 clause 1".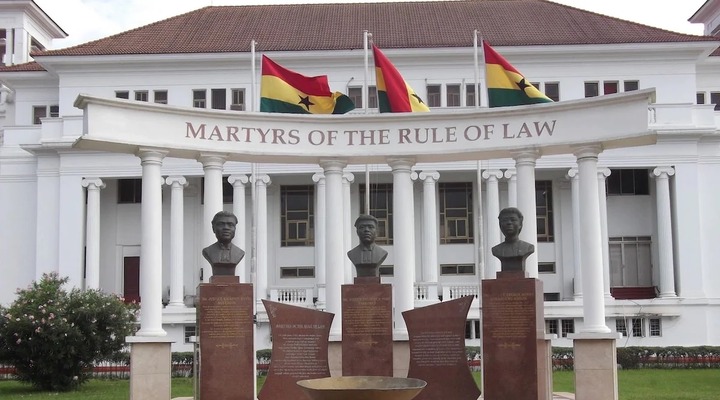 This is to say that, the respondents' arguments and that of the judgement were all in line with legal provisions. It is from this background that, I humbly choose to be in the opposite lane with Prof. Gyampo.
I strongly believe if there is anybody to be blamed, it must be the Law in itself and not the Lawyers who apply the available Law to win their cases.
But then, having said that, I equally think you may have your stand on this as well.
Kindly leave your COMMENTS, SHARE and FOLLOW for more UPDATES
Seth K. Nartey
Content created and supplied by: STBrain (via Opera News )