Please remember to like and follow this page for more updates.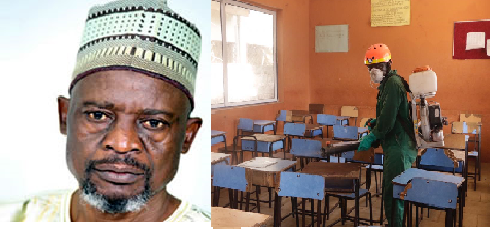 Alhassan Bashir Fuseini, popularly known as Alhaji A.B.A Fuseini, has share his opinion on the ongoing fight against the corona virus spread in the country. The NDC Member of Parliament for Sagnarigu constituency, in the Northern Region, has show great concern in the current frightening rate, at which the corona virus infection is spreading in the country especially in our schools.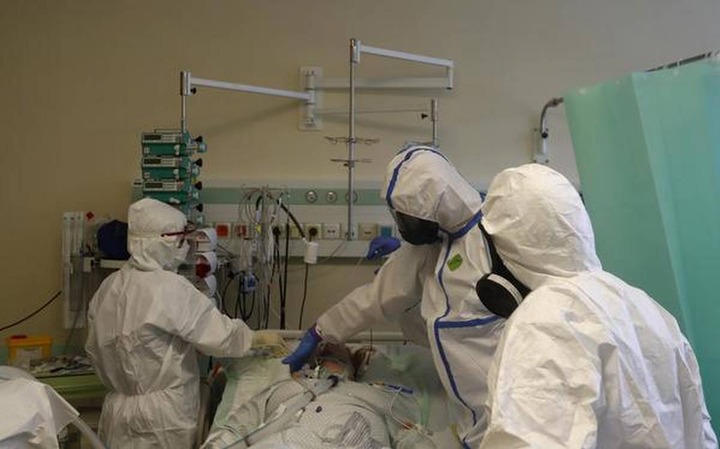 In his response to why the schools were fumigated ahead of the re-opening of the school, and yet the schools are still recording high cases of the virus, Alhaji A.B.A Fuseini said that, fumigation of schools doesn't in any way prevent or fight the spread of the corona virus in the country.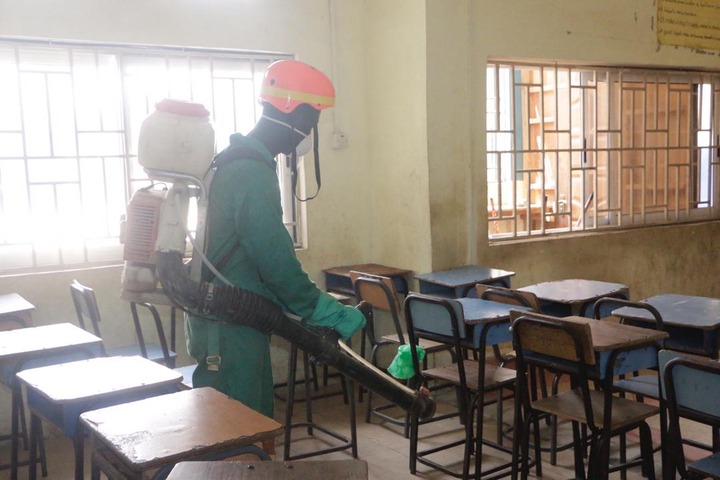 Speaking on Pan African TV morning show 'Good Morning Africa', Alhaji ABA Fuseine explained that, when an area is fumigated, it kills all insects and pest within the area, but when a corona virus infected person later comes into the fumigated area, he or she can still infect others within the fumigated area, and that, fumigation will not and cannot help control the spread the covid-19 virus.
With some few days ahead of reopening of schools in Ghana, after a long break owing to the COVID-19 pandemic, Zoomlion Ghana has took to the mass disinfection and fumigation of public and private schools in Greater Accra. In all, over six thousand (6,000) schools were disinfected and fumigated before school re-opened on the 18th of January 2021.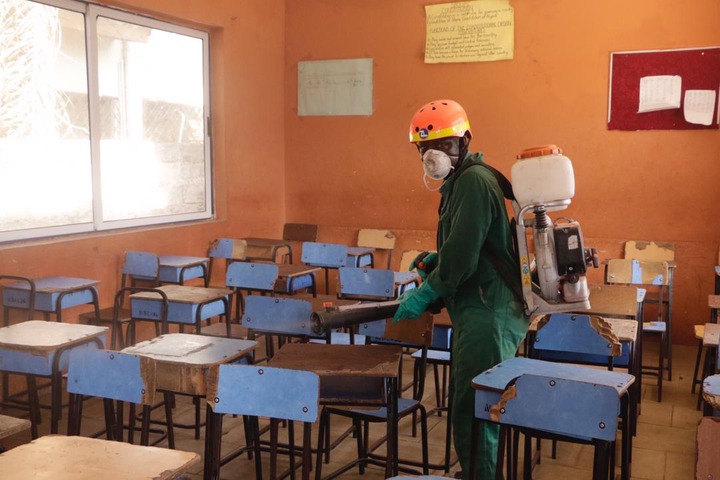 Fumigation in a simple definition is the action, or process of disinfecting or purifying an area with the fumes of certain chemicals. It is a method of pest control that completely fills an area with gaseous pesticides, or fumigants to suffocate or poison the pests within. 
According to Alhaji Fuseini, fumigation is for mosquitoes and cockroaches and cannot prevent covid-19 spread in the country.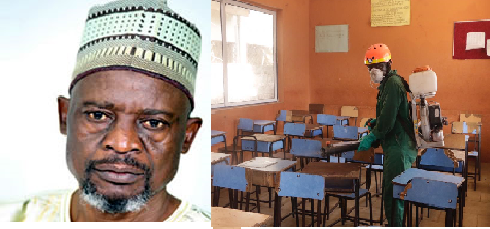 Do you agree with him?
Leave your comments in the comment box below.
Please remember to share and follow this page for more updates. 
Content created and supplied by: Jesus-Christ-is-Lord (via Opera News )