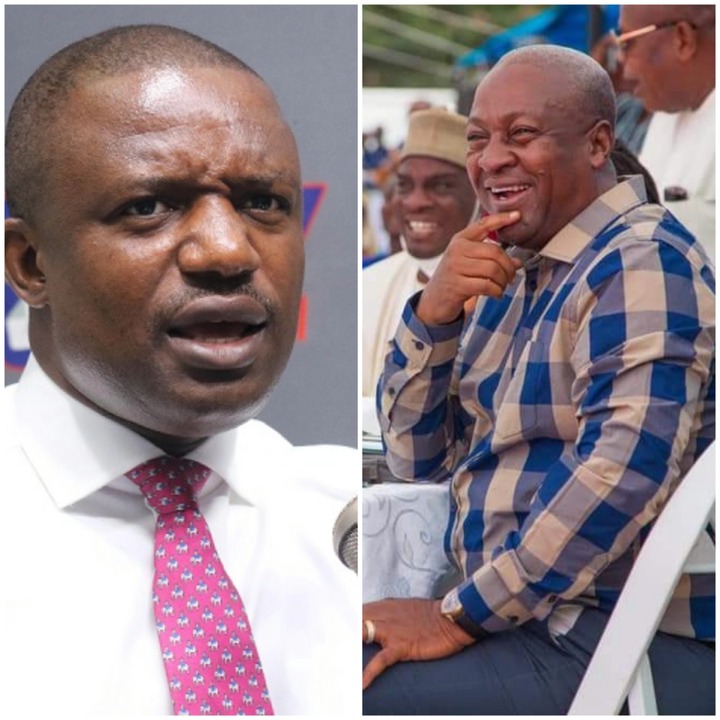 Many have held to the belief that John Mahama remains the surest bet for the National Democratic Congress (NDC) going into the next election in 2024. However this would depend on how would impress on party leadership and delegates in the coming internal elections and the election of flagbearer in 2023.
As the party gears up to contest the results of the 2020 Presidential election, a section of the members have begun exciting interest and an agenda for a new breed of leadership. However, for the Member of Parliament for Yapei-Kusawgu in the Northern Region, John Abdulai Jinapor, there is much to believe the President is not obsessed with leading the party into another election.
On Ekosiisen Show, John Jinapor disclosed that conversations he's had so far with the former President had made him believe the preoccupation is much with the election petition than himself and the next election. According to him, John Mahama has made it clear that until the party's agenda is brought to closure; thus in seeking legal interpretation and action on the 2020 election petition, there is little he could tell about his next political consideration.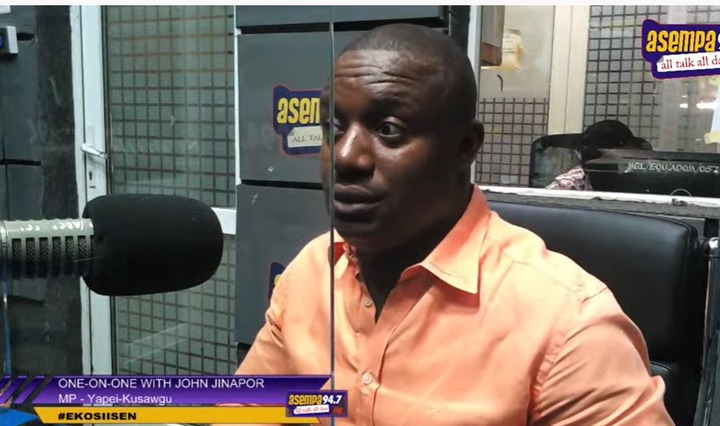 "He doesn't really need to go to court. If John Mahama wants to contest today, he doesn't need to go to court. If JM wants to come back again, you think that his only route is to go to court? He doesn't need to."
But his interviewer, Osei Bonsu questioned if that wasn't a defense mechanism to a perceived 'reality' that he fears delegates would reject him if he gives up that easy on the petition, Mr. Jinapor replied that it is untrue.
He noted that time is of essence and John Mahama is mainly interested in ensuring that the laws of the nation is tested and as much enhance the country's democracy.
"Just that he is doing what is right and proper. I think he is doing what is democratic."
"John Mahama has done very well…the decision is up to him. Though I have spoken to him about it, he believes we are in court, and must put all our effort in that. His believe is also that the party is more important than any other thing. That, it's more important that his personal choices, aspirations and any other thing. 
Content created and supplied by: Nsemkwaa1 (via Opera News )