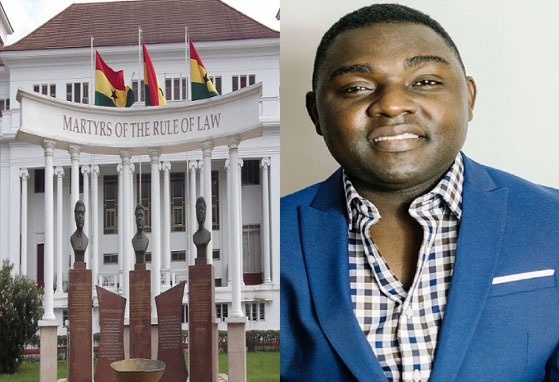 The out-spoken American based Ghanaian investigative journalist, Kevin Ekow Baido Taylor has fumed at the Supreme Court, accusing them of protecting the EC chairperson, Jean Mensah. 
During the hearing of Tsatsu Tsikata's filed application to inspect the documents of the EC, one of the Judges of the Supreme Court asked Tsatsu Tsikata what they are going to use the documents for when it's given to them.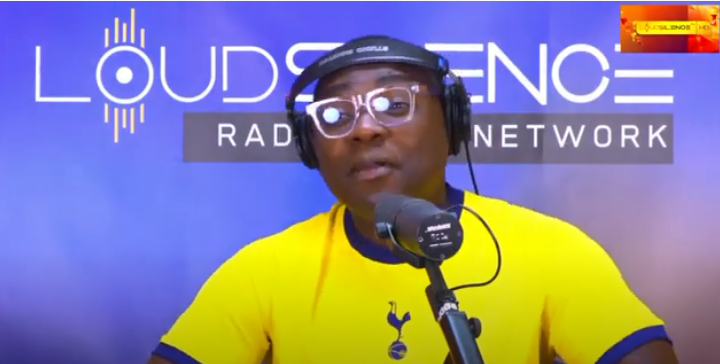 This question from the Supreme Court judge infuriated Kevin Taylor who took to his With All Due Respect show to accuse the Supreme Court of protecting Jean Mensah in the ongoing election petition.
"the NDC is saying that, there are some inconsistencies in the collation of the results, because of these inconsistencies, bring your documents and let's compare it with ours. So, if you are a judge who loves Ghana, who loves the truth and has sworn an oath with the Bible sits there and asked that; if you get the numbers, what are you going to with it? what do you mean by that?" – he stated
Kevin angrily replied the judge, saying that; "Tsatsu Tsikata will use the documents as toilet rolls at the KVIP in Nima, if that is the answer he wants as a judge".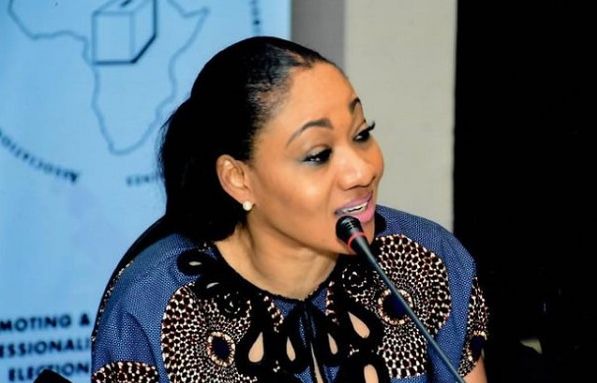 According to him, the Jean Mensah that the Supreme Court is protecting is cause of the 8 deaths which occurred during the 2020 election.
He stated that, nobody is saying that by all means John Mahama should be declared as the winner of the 2020 election. What Ghanaians are seeking is for our democracy to be protected, and its not about Mahama or Akufo Addo.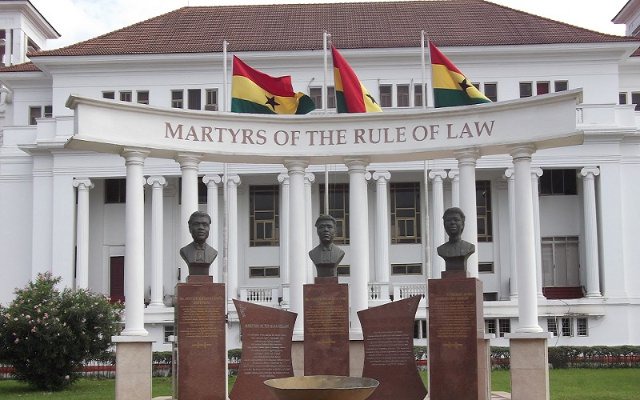 He concluded by saying that, the Supreme Court actions are a big disgrace to the judiciary because they cannot be bending the rules by protecting someone who's incompetence led to the death of 8 Ghanaian citizens.
Content created and supplied by: GhanaHard (via Opera News )