The Mosques In Ghana Are Collapsing: What Is The National Chief Imam Doing- Social Media Man Quizzes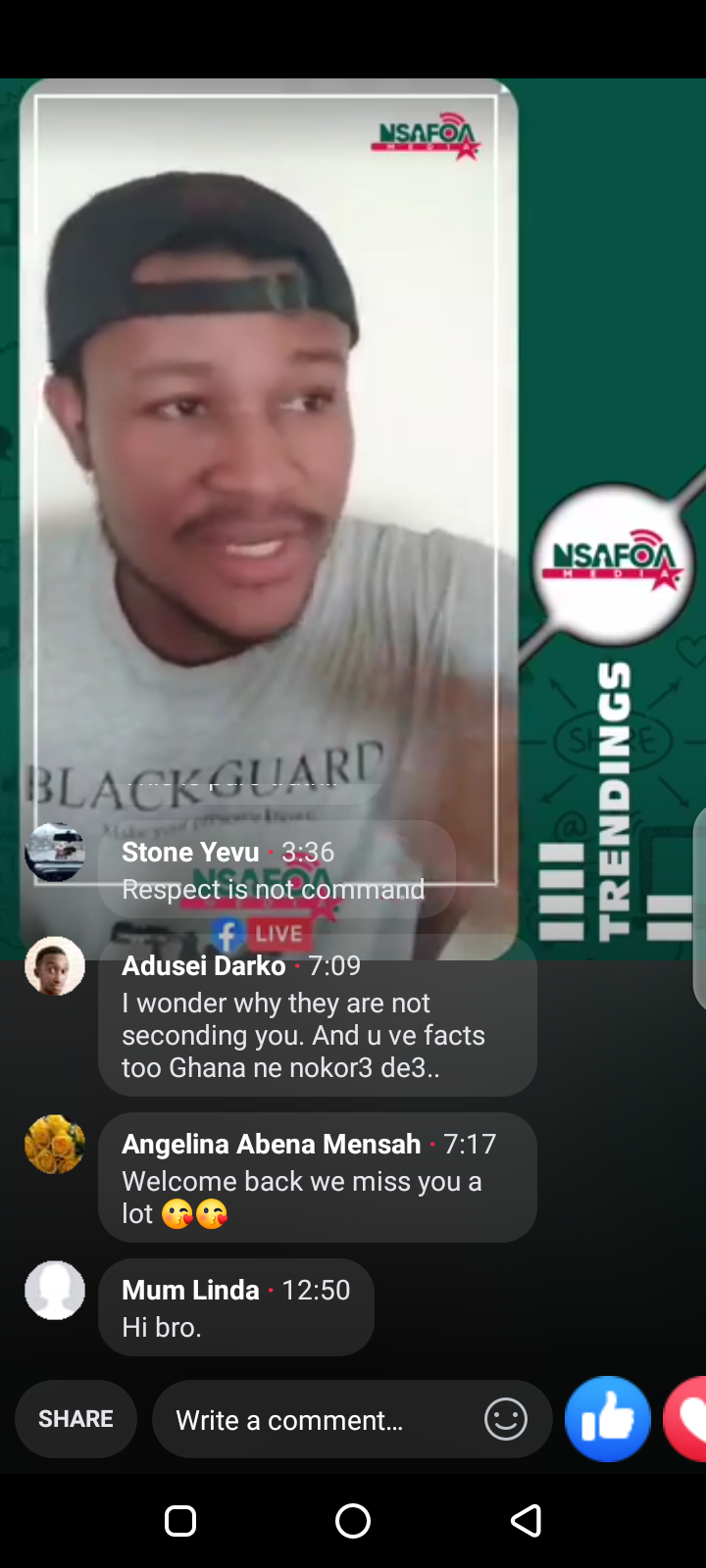 A guy on social media has boldly come out to say that the Mosques in the nation is Collapsing due to how their ladies are behaving in this life and it seems no one is ready to talk about it. It is time for the mosque (Masalakye) to be renovated and have original direction.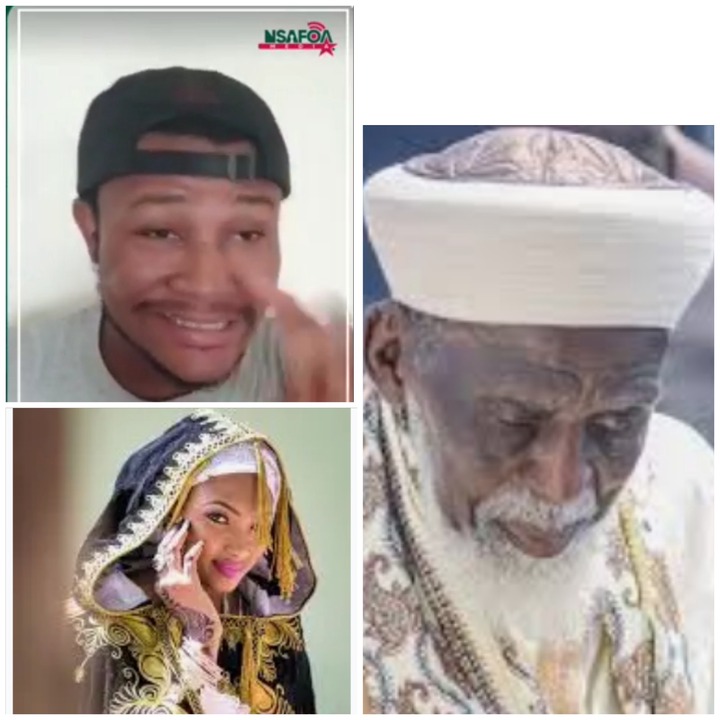 The man said that in live stream that the national chief Imam must not be quiet about how mosque is always going down as well as the zongo communities in the country. All the Zongo streets are being blocked all day for celebration and seems the national chief Imam and the Chief Imams are very quiet about it.
We need reforms and renovation in the communities. Most of the Muslim girls are now on the street always slaying and seems the elders of the Zongo have not seen anything wrong about it. It's time the Muslims must wake up in the country to tell their elders about their duty.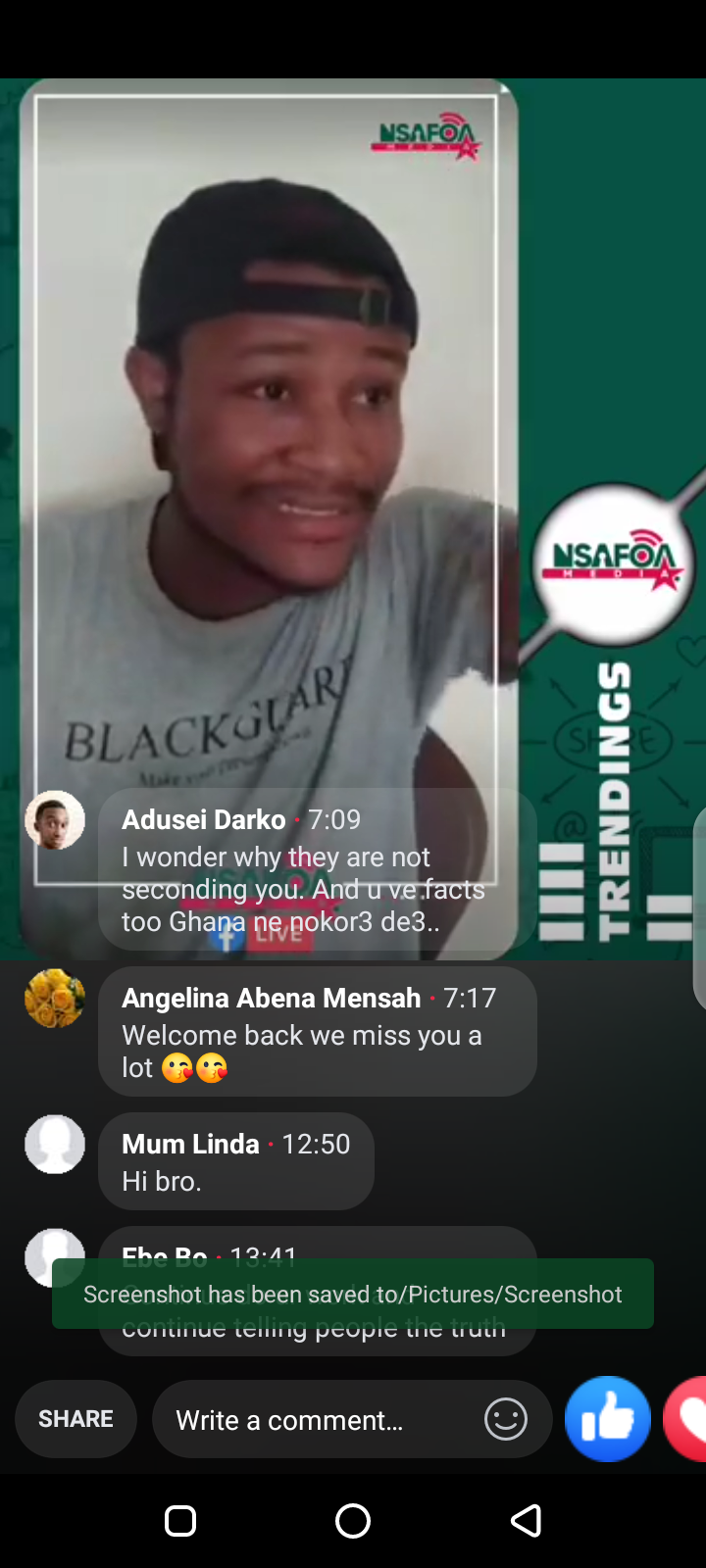 Watch full video
https://www.facebook.com/nsafoamedia/videos/551722855792798/
Content created and supplied by: GhNational_News (via Opera News )