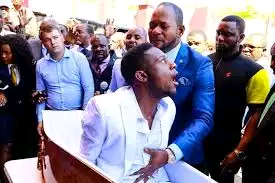 In the world today, there are many types of pastors. There are still real men of God out there, however, but most of the pastors today are false pastors. Since they just do pastoral work to feed themselves and their families, the fake pastors are messengers with their own stomach.
Pastoral service as a corporation has been seen by this category of pastors.
The real shepherds in his hands are the true men of Heaven. They continue to do the job God has put in their hands, regardless of the difficulties they face financially.
Below are three things that fake pastors do that actual pastors never do.
1. Push you to make a promise before you pray for yourself.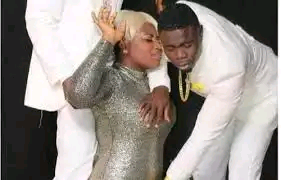 Before praying for you, true pastors would never force you to make a vow, they will pray for you because that is their duty to do and that is the job God has placed on their hands, but fake pastors, on the other hand, would force you to make a vow before praying for you, and failure to fulfill that vow would throw you into another issue after your prayer has been answered.
2. Boast of their sovereignty and not the strength of God
Fake pastors often boast about what they can do, knowing that their strength does not come from Heaven. Some of them still find it difficult to call God's name because they know that their strength is not from him.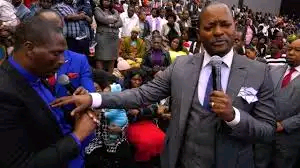 3. On their members, use charm
Many of the false pastors out there still use charm to rule their members of the church. They use the charm to request something they want from them, and because they are already under the influence of their charm, the members can keep doing it for them.
Content created and supplied by: HubWrites_360 (via Opera News )