The greatest enemy of is not the sin committed, the greatest enemy is not Satan, the greatest enemy is ignorance.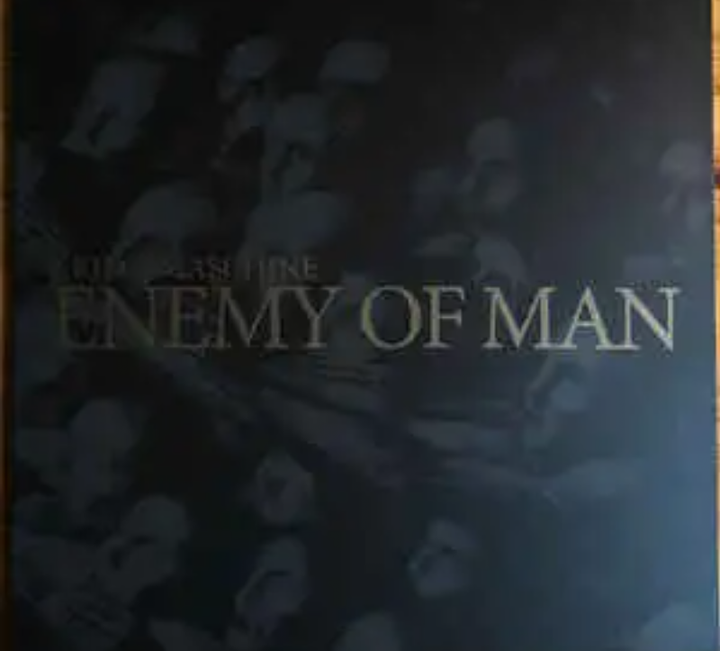 Ignorance is the cause of all destructions, matter of the fact we blame everything on this entity we called the devil that we have become irresponsible lately, we eat bad get sick and blame it on the devil. Ignorance is the major enemy of man.
In the bible God said my people are perish because the lack of knowledge and because they have rejected knowledge and I also must reject them and their children.
Here is the point if you don't know anything and you teach your children what you know and you are children are smarter us you.
All I know is what I have learnt. No matter how many books you have bought you only know what you have read. So many people bought books which are store in the library but haven't read them yet.
Buying information does not give you revelation, so the enemy of is ignorance so don't blame it on the devil or your mother in law.
Content created and supplied by: Victor12k (via Opera News )