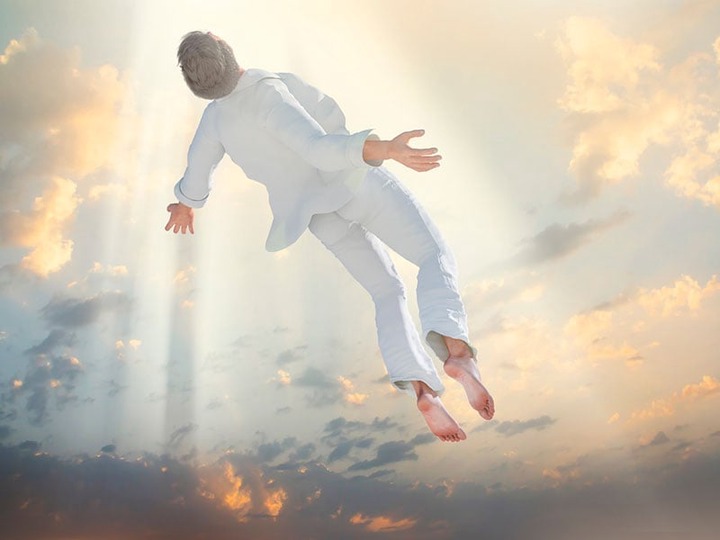 All religious people believe that, their maker, God is preparing a place for them in heaven. The sad news is that, not all Christians, Muslims and other religious people can make it to heaven.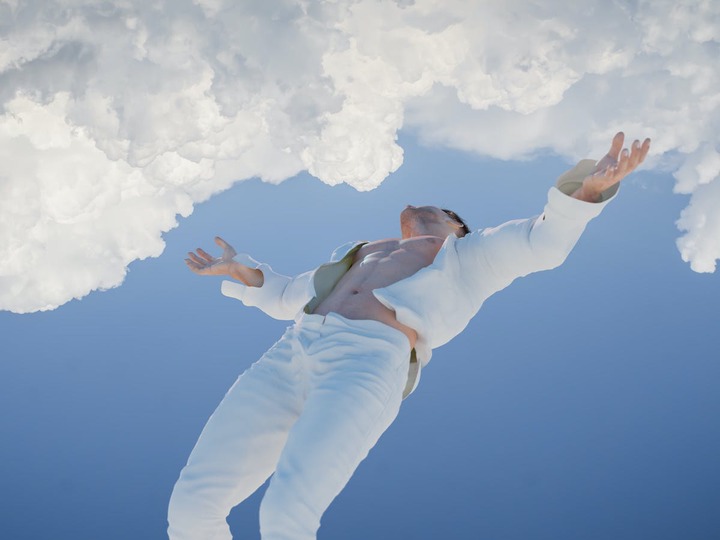 This heaven we are talking about is not the sky or where the sun can be found. This type of heaven is above the firmament and it is invisible to man's eye. In John 14:3, the Bible tells us that, "And if I go and prepare a place for you, I will come back and take you to be with Me that you also may be where I am" That is the voice of Jesus Christ. Meaning, heaven exist!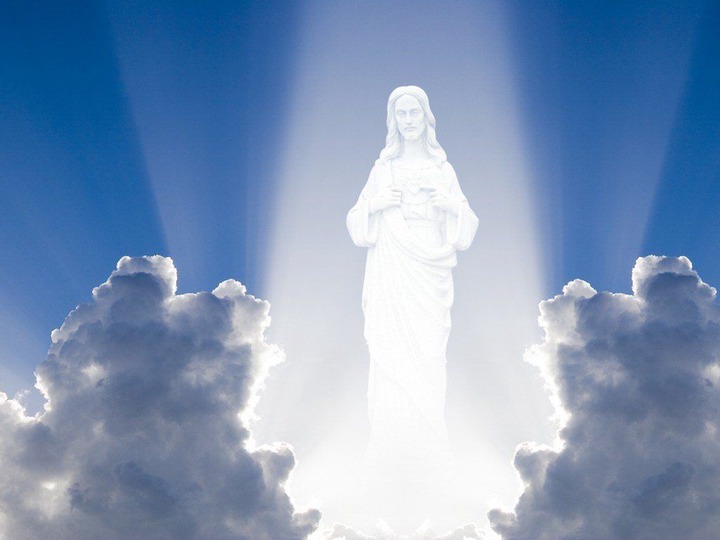 Jesus said in Mathew 7:21-23 that "Not everyone who says to Me, 'Lord, Lord,' shall enter the kingdom of heaven, but he who does the will of My Father in heaven. Many will say to Me in that day, Lord, Lord, have we not prophesied in Your name, cast out demons in Your name, and done many wonders in Your name? And then I will declare to them, I never knew you; depart from Me, you who practice lawlessness!"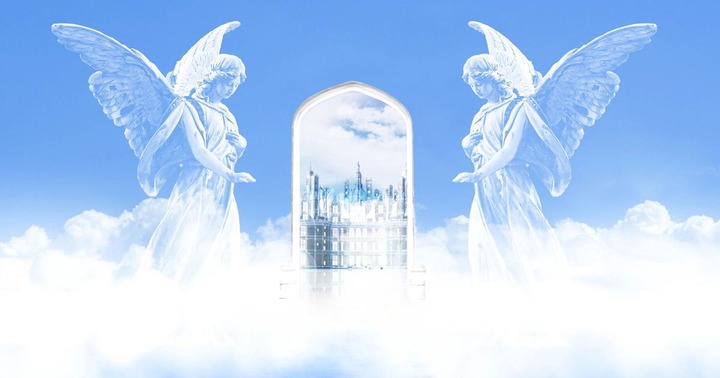 So, the question still holds; what are the kind of people that will go to heaven? According to the Bible, one can only go to heaven through Jesus Christ. 
In John 3:16, it says, "For God so loved the world that He gave His one and only Son, that whoever believes in Him will not perish but have eternal life." Anyone or a sinner who is born again and has placed his or her faith in Jesus Christ, is part of God's chosen ones.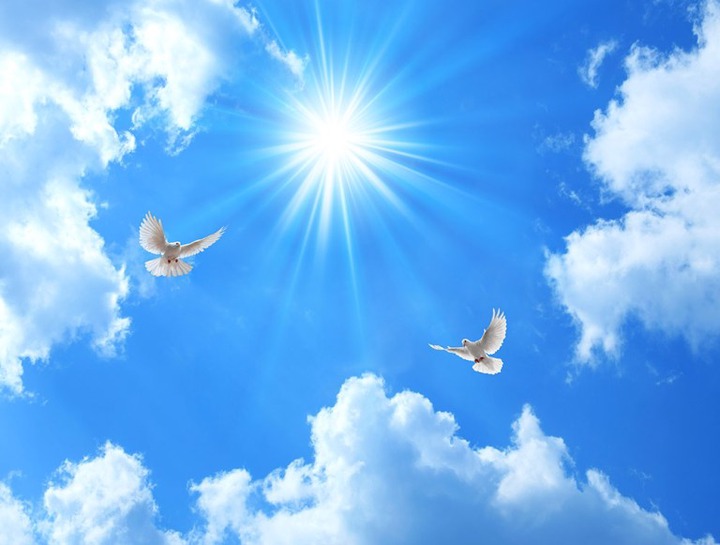 Moreover, Jesus Christ himself said in Mathew 7:21 that, only those who does the will of God, will be allowed in heaven.
Lastly, in Mathew 5:8 Jesus said, "Blessed are the pure in heart, for they shall see God".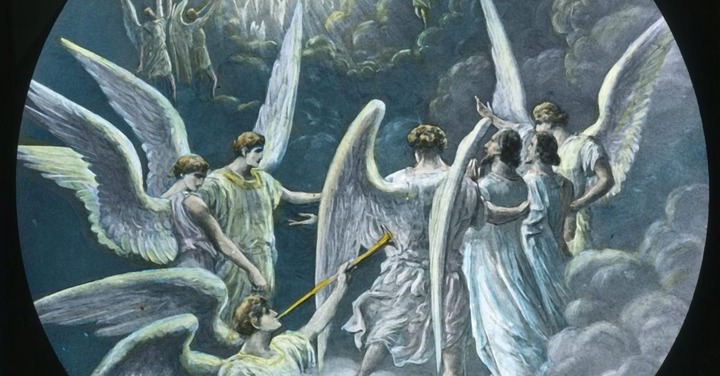 Summary: be born again, do the will of God and have a pure heart. Heaven is assured.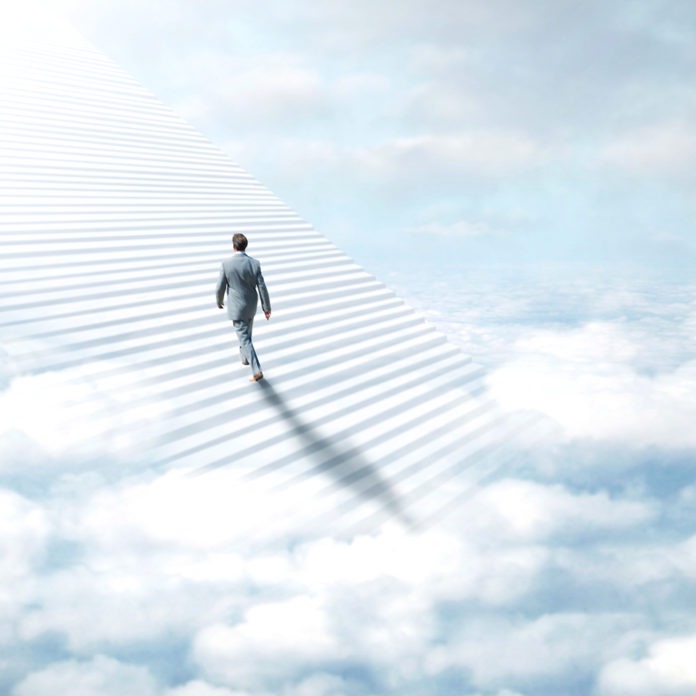 Content created and supplied by: ImAuthentic (via Opera News )