Mensa Otabil (born August 31, 1959), is a Ghanaian theologian, philanthropist, motivational speaker, entrepreneur. He is the founder of International Central Gospel Church headquartered in Accra, Ghana.
He is also the founder and Chancellor of Central University College, and CEO of Otabil and Associates, an executive and Leadership Growth Consultancy.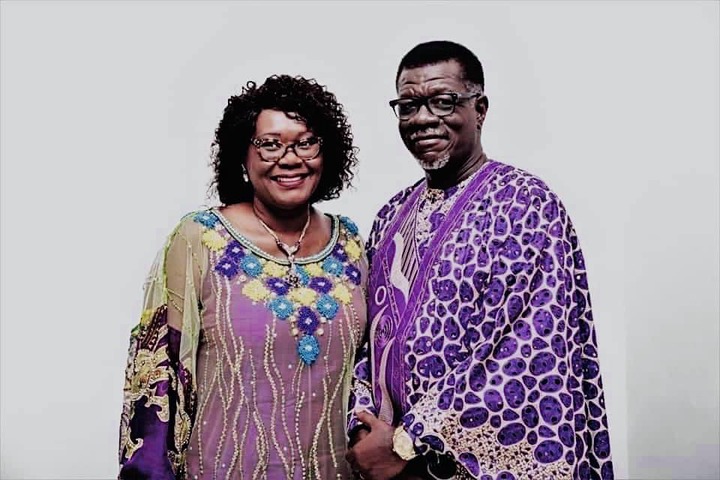 Dr. Mensa and Mrs. Joy Otabil (All pics taken from the Church's Facebook page))
He currently oversees the International Central Gospel churches, which has a network of local assemblies in Ghana, Europe, the United States, Canada and other parts of Africa. He also serves as the senior pastor of Christ Temple, a ministry of the International Central Gospel Church. His work has centered on issues relevant to Africa, although he has spoken internationally at various conferences and churches.
Dr. Mensa Otabil married his wife, Joy, in 1986 and they are blessed with four children: Sompa, Nhyira, Yoofi and Baaba Aseda.
Dr. Mensah gave her daughter, Nhyira into marriage in December 2014 to Harry Allotey and their marriage was the talk of town.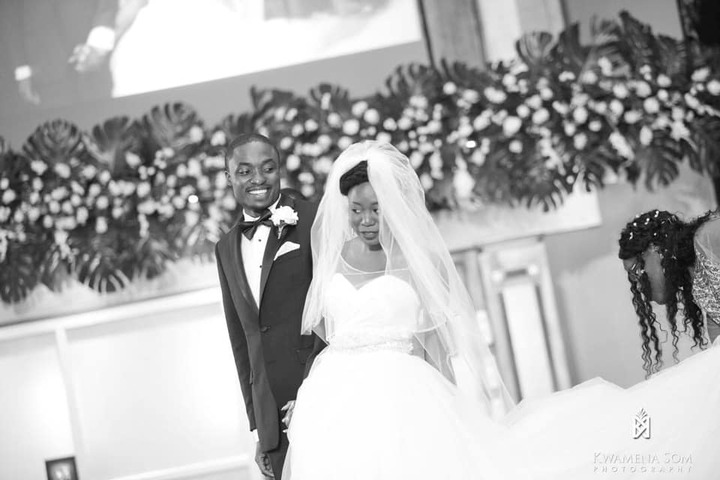 Fast forward to today, they have both been ordained as pastors, they are blessed with 2 kids and have moved from serving at the Headquarters Christ Temple and has planted the ICGC Cornerstone Temple, which is a vibrant youth focused mega church blessing lives and increasing mightily as God grants them grace.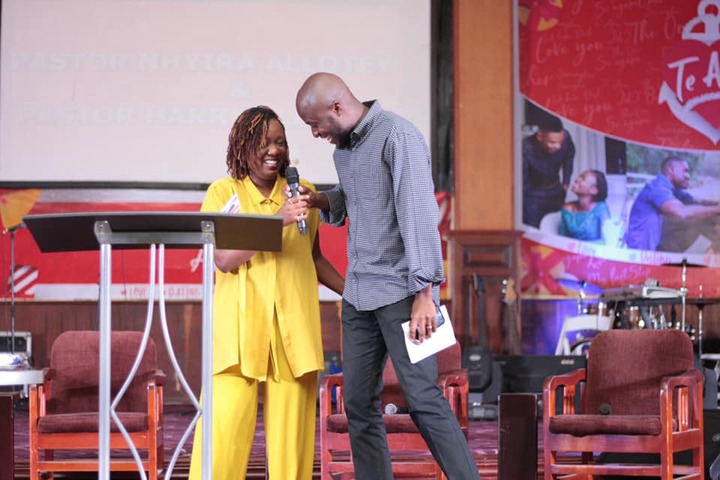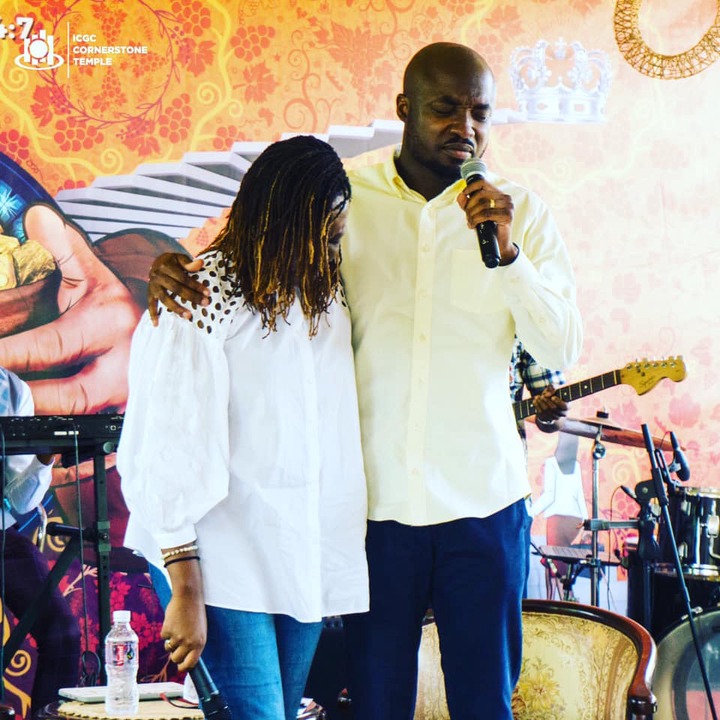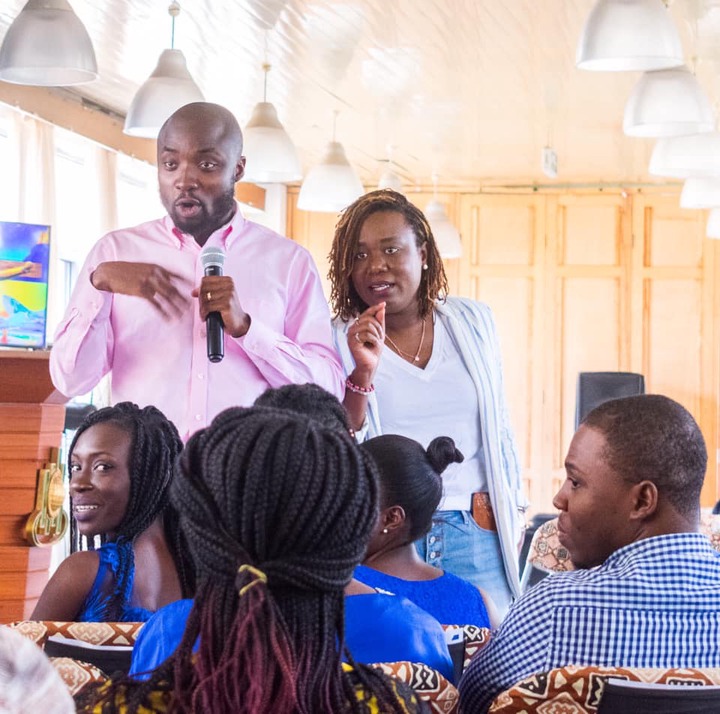 The husband, Pastor Harry Allotey who co-pastors with Dr. Mensa Otabil's daughter has had some very loving and positive words to say about her darling wife.
Clearly, this goes to affirm that, the ministry of Dr. Mensa Otabil is very impactful and it has practically helped him raise children who are a picture of the good and positivity, he so shares passionately.
Pastor Harry Allotey wrote on his Facebook page that: "My Queen. Fine girl full of faith and wisdom, I love you so much babe."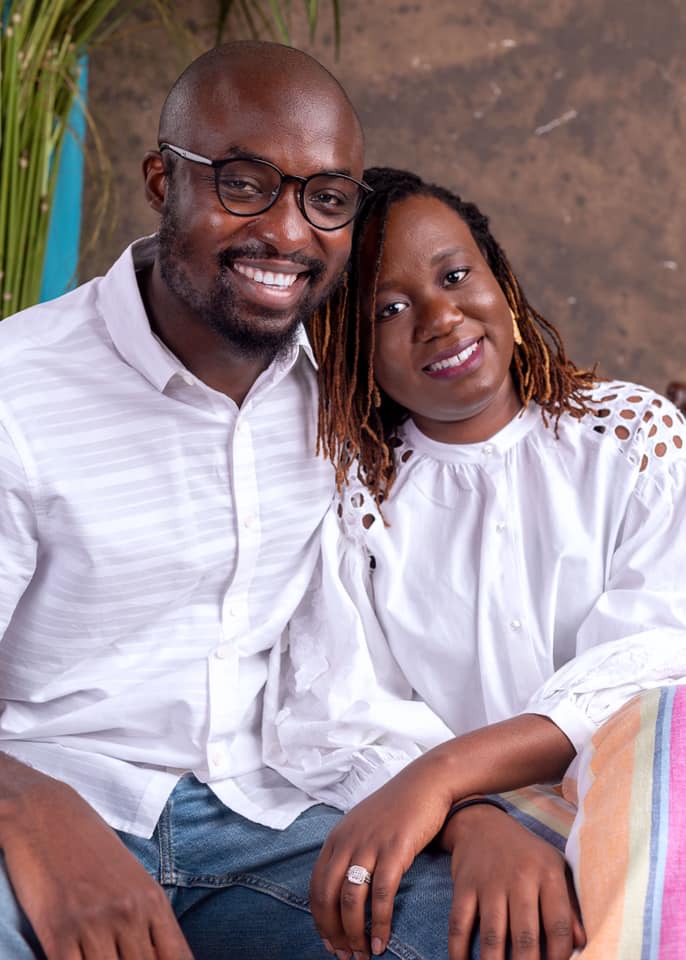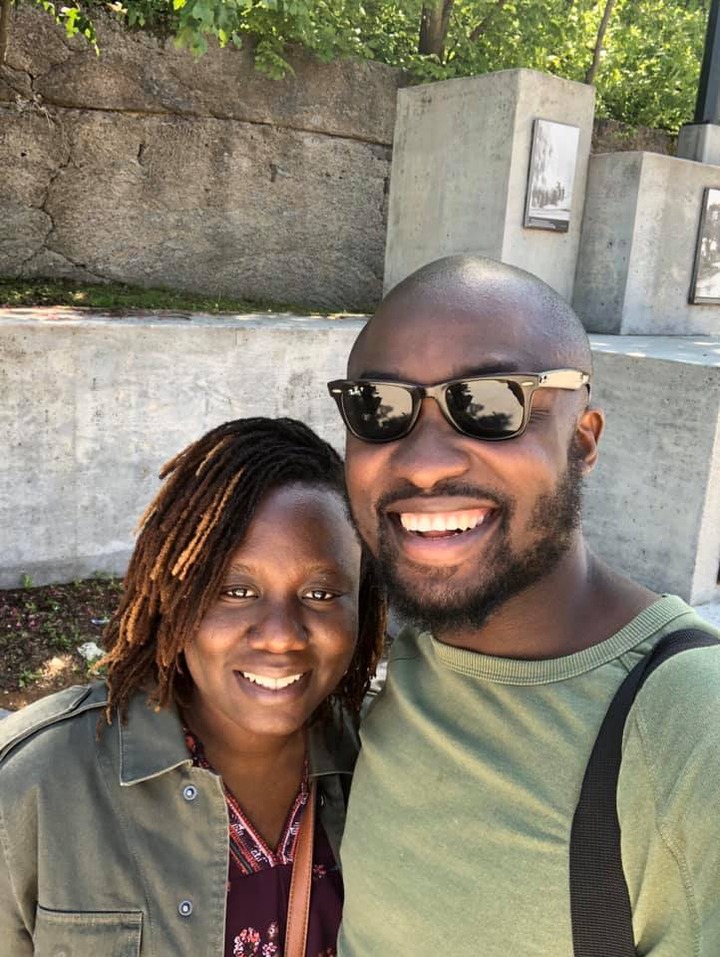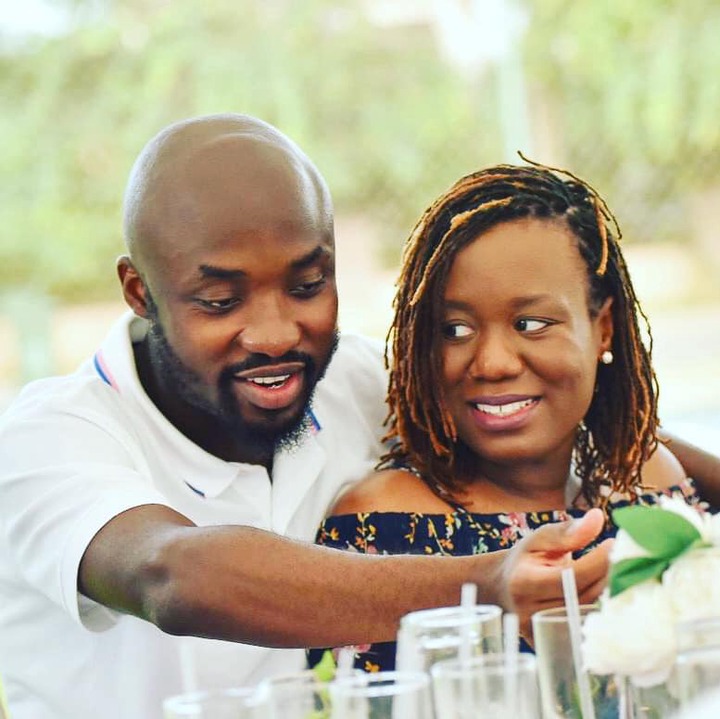 He also wrote, "MINISTRY MUST NEVER BE ABOUT COMPETITION. Nhyira is a strategic planner, a passionate worshiper, a strong preacher with a prophetic mandate. Doing ministry with Nhyira has made me more effective at what I do, and I am so glad that we constantly sharpen each other."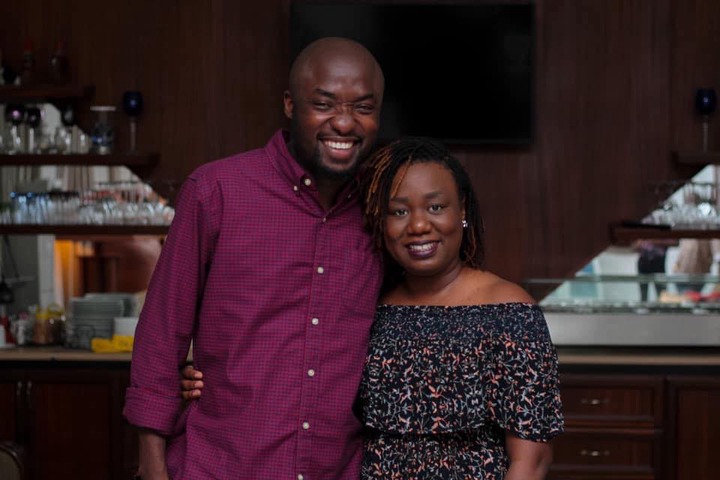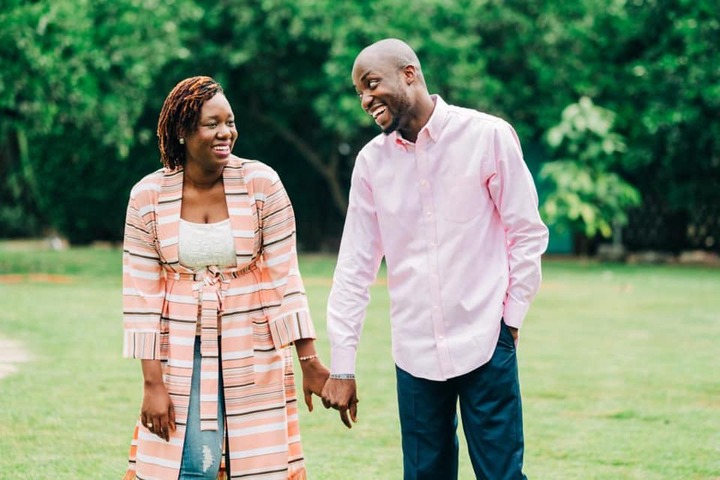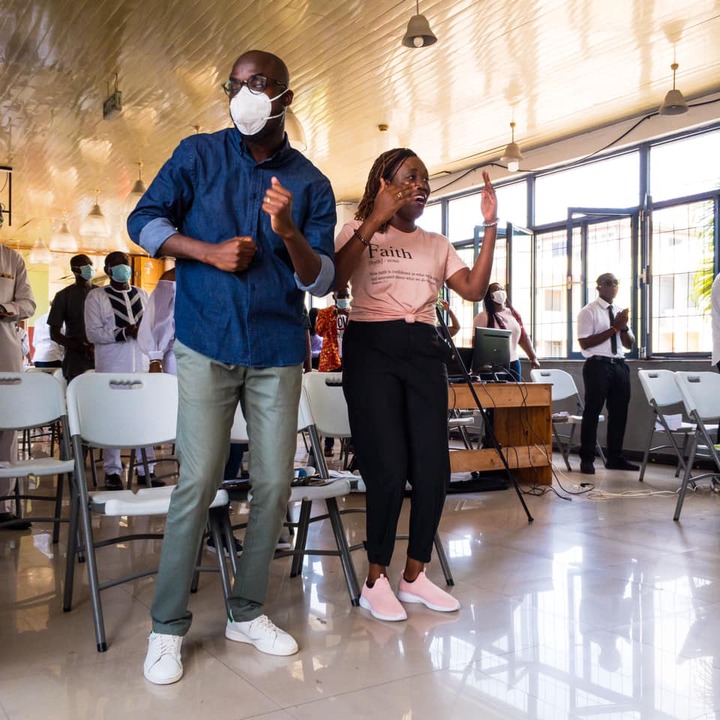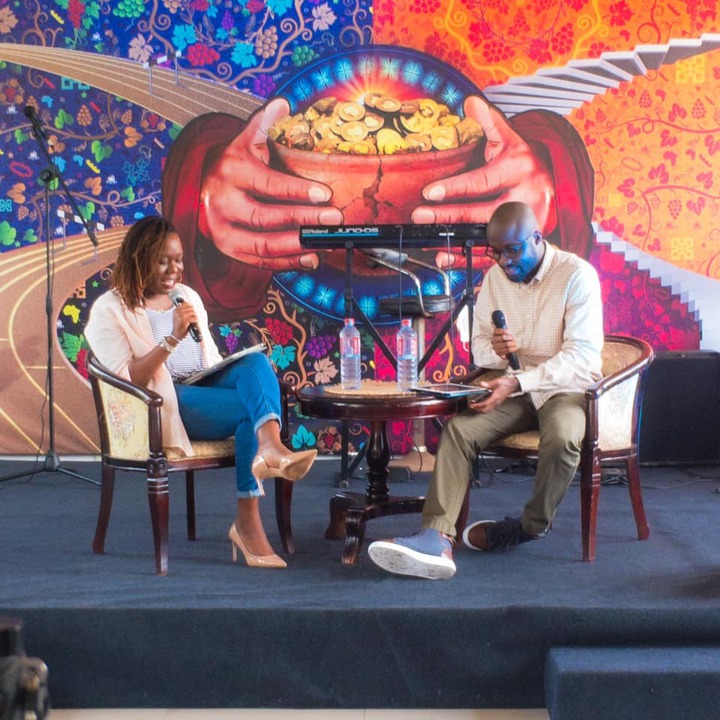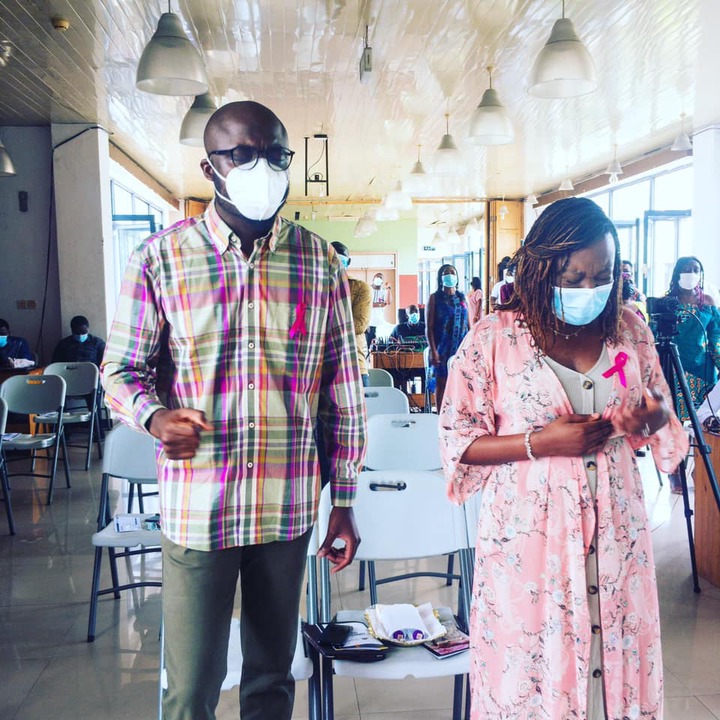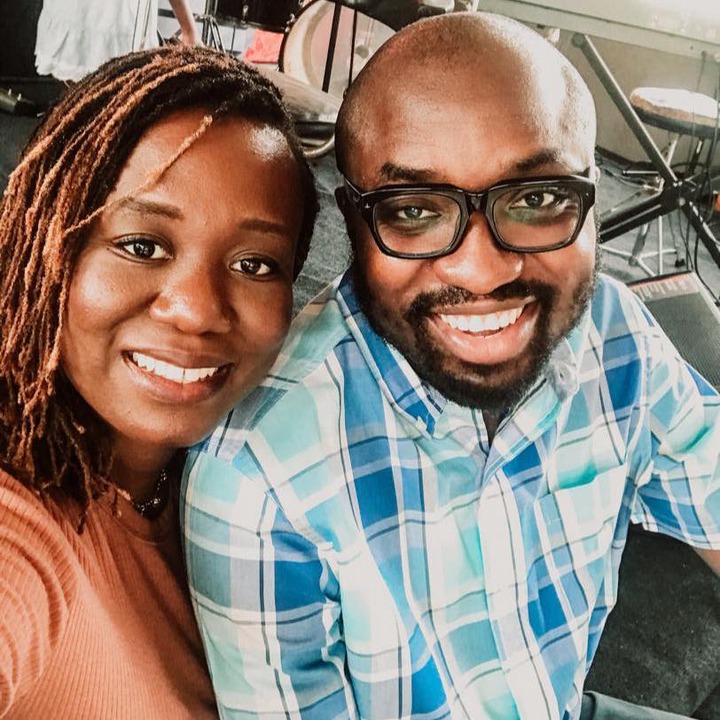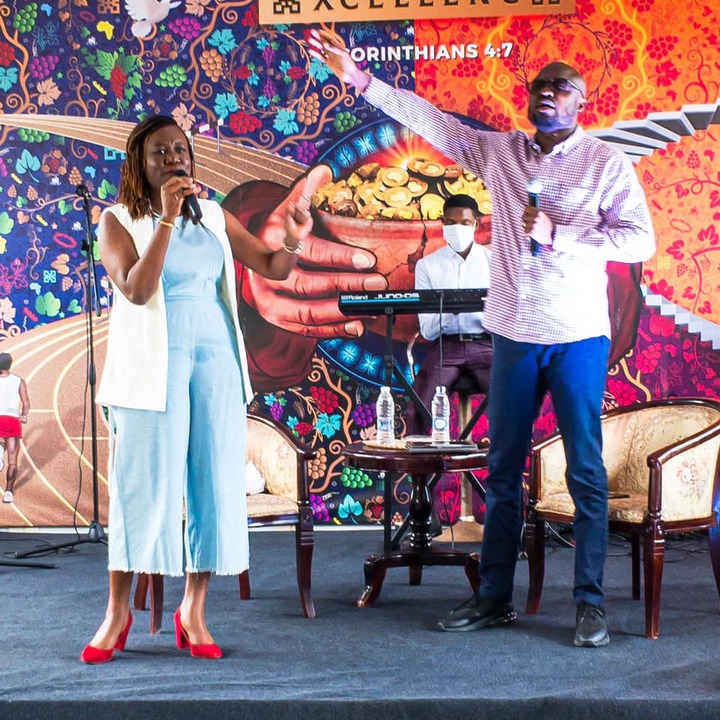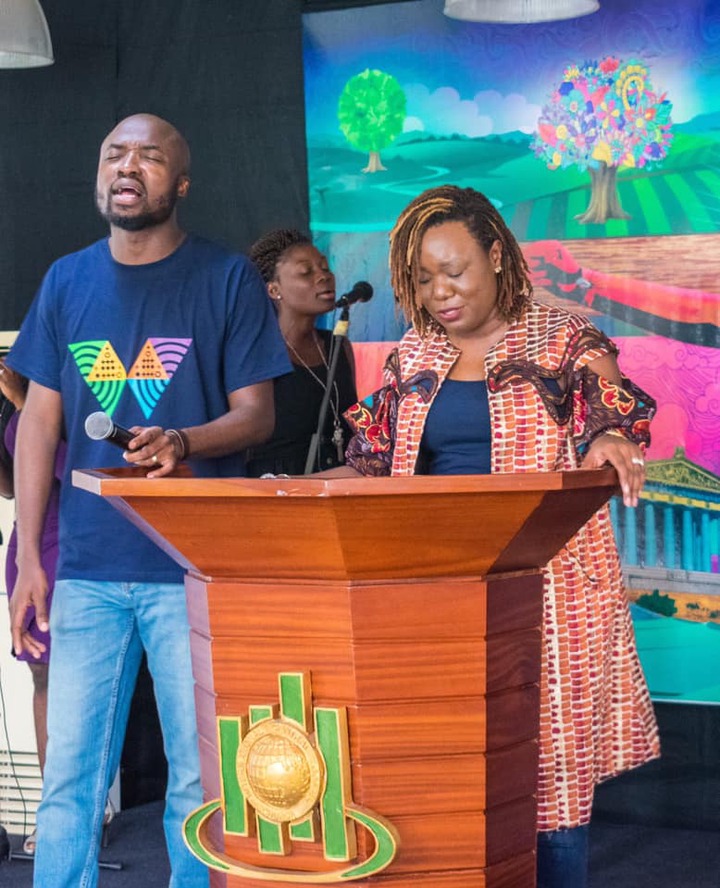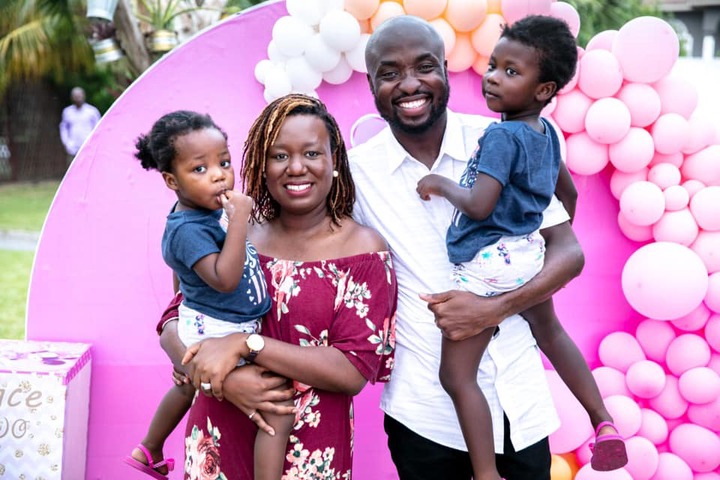 Content created and supplied by: TommyO'Dell (via Opera News )