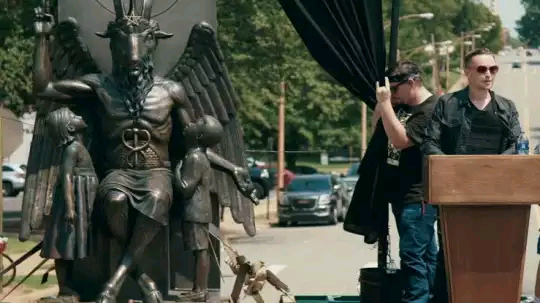 Just the mention of the word Satan alone has a lot to do with the life of another. This is because, among Christians, Satan is the most feared being. In Christian life, the mention of Satan will only draw curses. With this being called Satan, no one would wish to be named. Now, imagine a church called Satan's Church. While others accept Jesus as their personal saviour, we have those who accept Satanism and embrace it. With this thing that we call Satan, no one will ever want to be named.
Therefore, in this post, you will find out that we have this church called Satan's Church. To them, the supreme god who deserves adoration is Satan. They have a conviction that religion, individualism and free will are three fundamental values.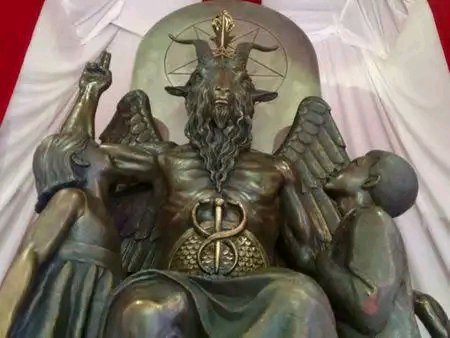 Therefore, the life of God the Father is not for them. Whoever created them is left to answer them. We do not know why they have publicly rejected God. For anything, there is an explanation. A toad doesn't sprint for nothing in the daytime. Either the toad is after something or the toad is after something.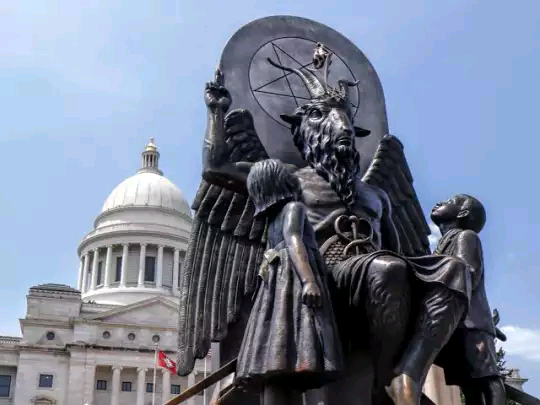 So, Satan's church, or let's say, Satanism, has several sects that are infamous indeed.
We have this party, for example, which has described itself as the 'Beasts of Satan. 'They have done one thing which literally confirms that they belong to the devil. In the Holy Book of God the Lord, they committed murder, which is highly forbidden. History says that they committed murders in Italy between 1998-2004.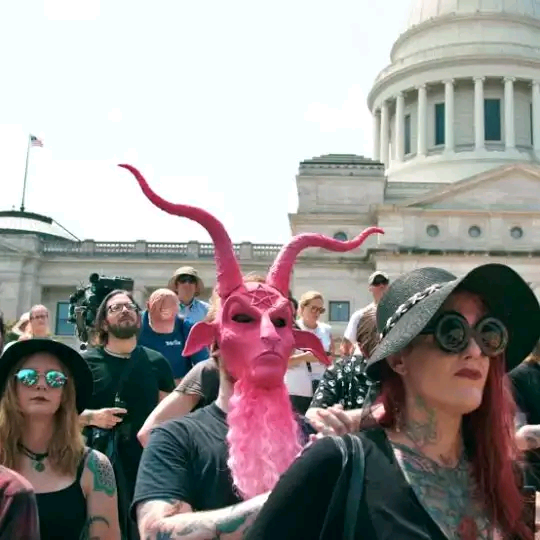 We believe this is what they call the Order of Nine Angels, which simply affirms and acknowledges that human sacrifice is recognized and has little to do with human rights denial. In the early 1960s, they affirmed this trend. They have been widespread since then, so the Church of Satan had to come up with it in 1966. It's an amazing thing that we have people in that church who attend services. The congregants can never be overlooked by any church of any sort.
Content created and supplied by: HubWrites_360 (via Opera News )