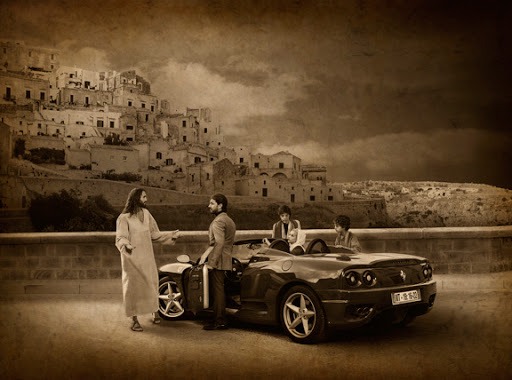 Being rich isn't an easy task but for these reasons you have to be so you do not regret it.
To be able to serve God well: sometimes people think the poor are the ones that have time for God and serve him, but the truth is being poor rather makes it hard for one to serve God well. We normally or sometimes don't go to church because of money, we sometimes refuse to pay tithe because of money, as christians we sometimes refuse to join other church activities all because of money.
There are a times christians will fight over something all because he or she can't afford to lose it, this then even make people questions their genuineness in the their religion all because of the lack of money.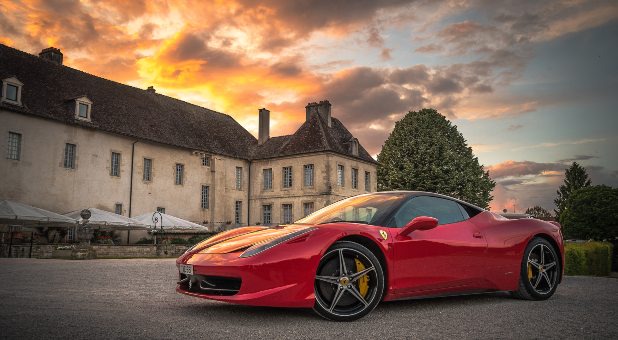 To be able to serve God well, you have to be rich and even help the needy, assist the church financially and even devote your time for them. Yes, you'll find it hard to devote your time at church if you struggling with money, because whiles you're doing the church work, you'll also be thinking of how to earn money which really makes your devotion questionable.
(Please don't forget to follow me)
Content created and supplied by: AnoneNyame (via Opera News )