In Ghana here there are things we do which are sometimes very bad but we see them to be normal everyday activity but the case is different in the holy nation of Saudi Arabia who are very pious and do not condone any form of indecency and immorality.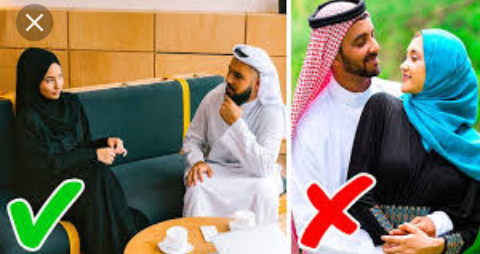 Let us look at 7 things in Ghana that are normal but are Ilicit in Saudi Arabia which is capable of getting you a life sentence.
1.Alcoholic beverages are seen as haram and are illegal to consume in the Saudi Arabia , if found on you will give you a Possible jail term and about $100 and are subject to about a 100 strokes of the whip.
2.All kinda of religious books and magazines other than the Islamic ones are totally forbidden as it goes against their religion and offenders are punished.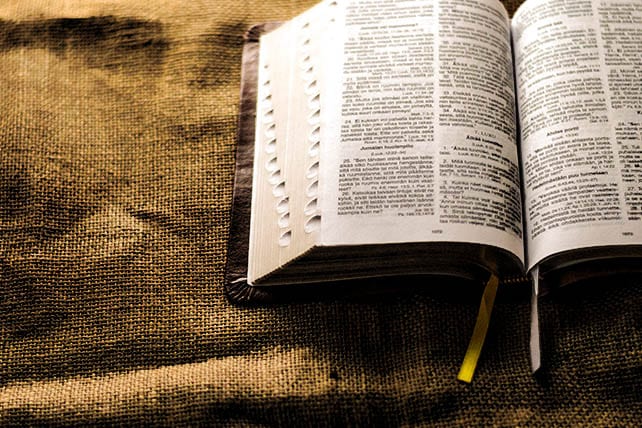 3.Wearing of shots in the Saudi Arabia is a very big haram and could get you a 6000 riyad fine or a week or two imprisonment.
4.Public showcase of affection between a couple or lovers is also not allowed, partners are not allowed to walk closely together holding hands and worse of all even kissing.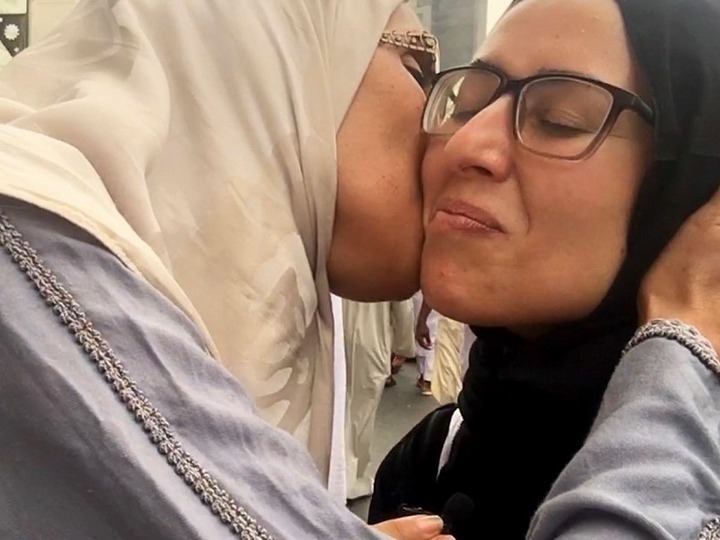 The couple can be subjected to about 100 strokes of lashes before they are fined and make to sign a bond of good behavior.
5.Playing music loudly either in your car or at home is also one of the major offenses that could get you into trouble in the Saudi Arabia.
This is because the loud music may prevent believers from hearing the calls for any of the 5 daily Muslim prayers and they may not observe salah.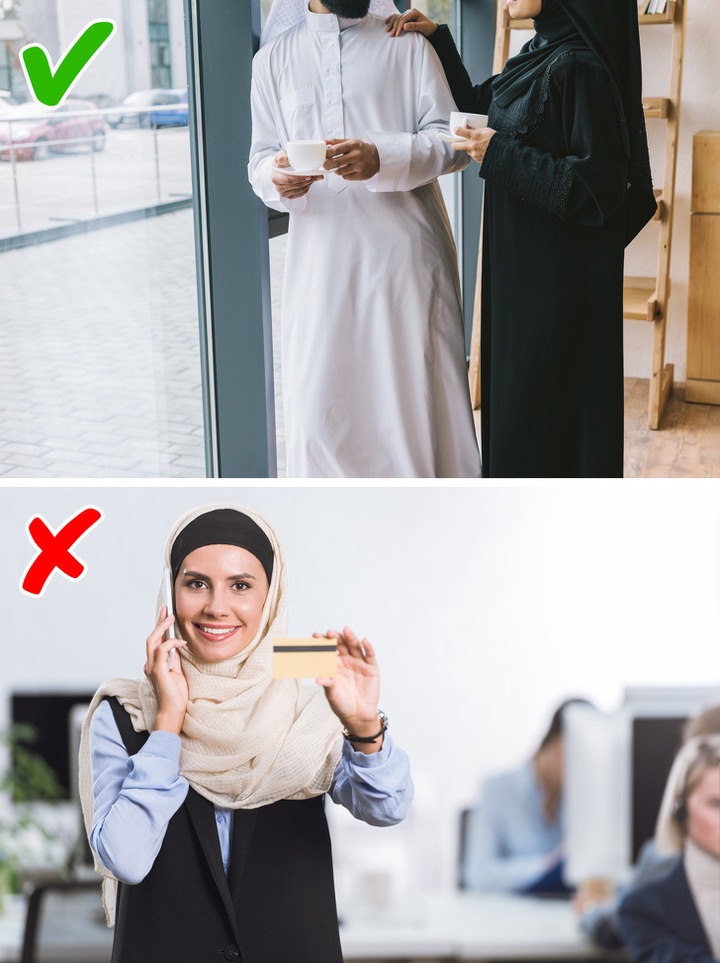 6.consumption of pork is also another offense in this holy nation who detest the eating of pig meat since time immemorial from their holy prophet Mohamed and as such if you're a foreigner caught eating bacon you won't be taken for granted.
7.During Ramadan if you're caught eating or drinking you could be beheaded according to the sharia laws you may be some how pardoned if you're a foreigner.
Please tap on the follow button above and please share this article to your friends and family thanks for reading.
Content created and supplied by: Informative-news (via Opera News )