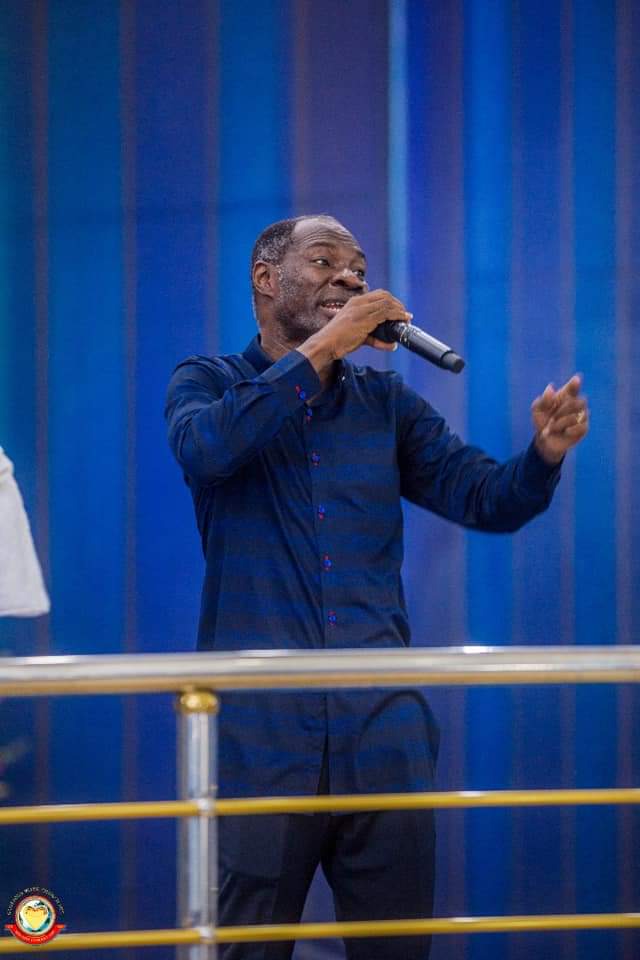 The spiritual leader and founder of Glorious Wave Church international, Prophet Dr Emmanuel Badu Kobi has dropped another hot message for Ghana but this time it is a good message that will encourage many to appreciate their life.
The prophet of God who a lot of people has called as Prophet of doom on Sunday has not giving up on how Ghanaians, and the world used to critised him on his failed prophecies but always wanted to proves that, he is a man of God who never lies although he may makes some mistake as human being through his speeches to the nation.
The spiritual leader of Glorious Wave Church international has seen how people get distracted in life and through that some of them had lose focus on their career, or leave bad life to please others and go away from what they are sent on earth purposely fo.
The prophetic man of who prophesied the last year that there will be a lot of immigrant deported to Nigeria from various European countries and America which come to pass has stated that in this life, a lot of people have enemy that fight them and they must keep on going because those enemy will not laugh at the end of the storm.
He said "your enemy will never have the last laugh" to encourage Ghanaians who are going through a lot in this hard time which needed a lot of motivations and encouragement to move on in life, monitored on his Facebook wall on Sunday, 7th February 2021.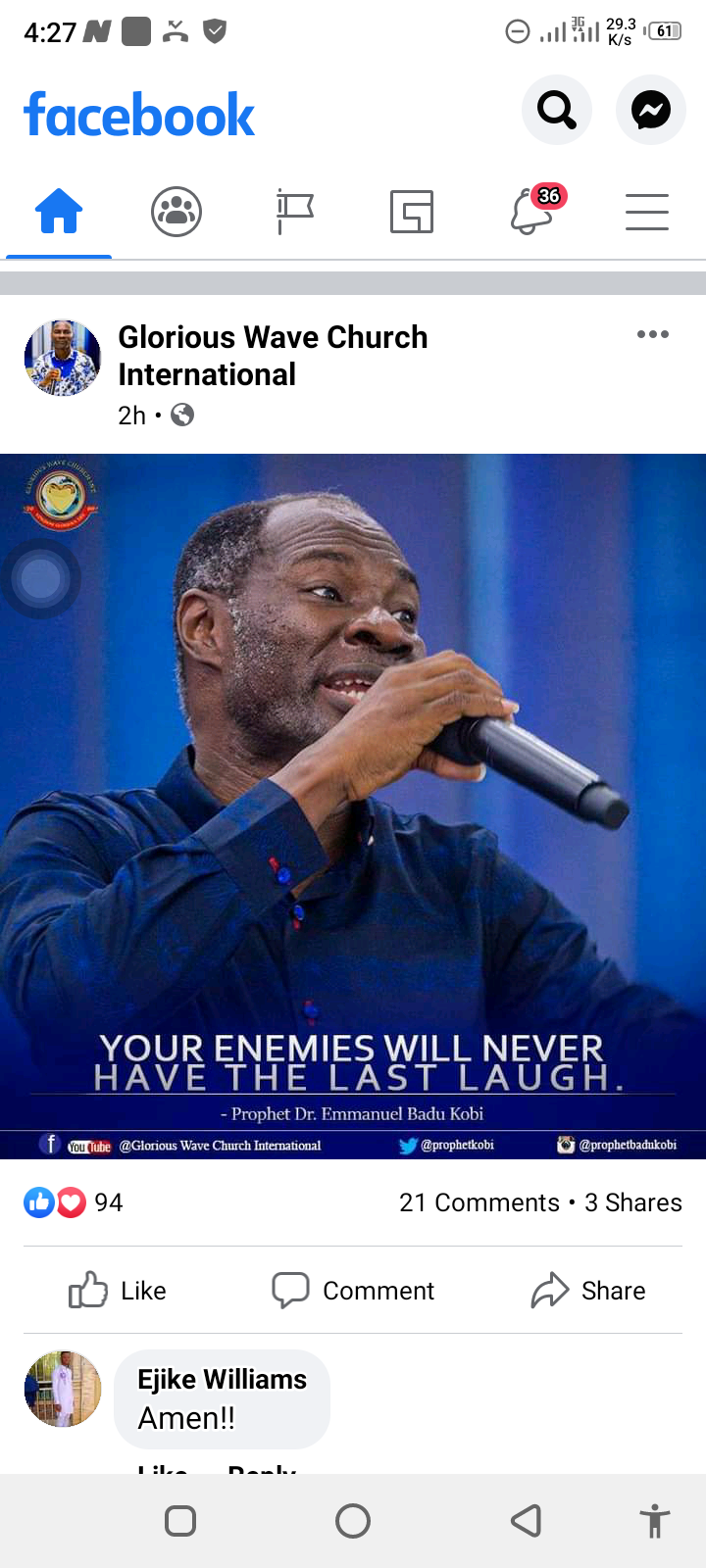 Content created and supplied by: Vicent55 (via Opera News )