The Media Foundation For West Africa (MFWA) which is a regional independent non-governmental organization with a network of national partner organisations in all 16 countries in West Africa. It is the biggest and most influential media development and freedom of expression organization in the region with UN ECOSOC (Economic and Social Council) Consultative Status and Observer Status with the African Commission of Human and Peoples Rights (ACHPR).
The MFWA also has Equivalency Determination Certification with NGOSource that certifies the organisation as being the equivalent of a public charity in the United States. The MFWA is also the Secretariat of the Continental Network of the most Prominent Free Expression and Media Development Organizations in Africa, known at the Africa Freedom of Expression Exchange (AFEX) Network. 
It also works in partnership with other regional and international organisations through different networks such as IFEX, AFEX, the Africa Freedom of Information Centre (AFIC) and the African Platform on Access to Information (APAI). The organisation also works closely with the regional inter-governmental body, ECOWAS. It also engages frequently with mechanisms of the African Union (AU) and the UN.
The MFWA, as part of a program its flagship called "Media Ownership Monitor Ghana" publishes all the big names behind all the media organisations in Ghana and we thought, this will inspire someone this day. In Ghana, ownership of any business entity is public knowledge and cannot be treated as a secret, like it happens in some few offshore countries and that is why, this post is just to highlight a public knowledge and use it to inspire the many believers and individuals who also have giant dreams of making an impact and generational relevance in any sector of the economy that, IT IS POSSIBLE. (https://ghana.mom-rsf.org/en/owners/individual-owners/detail/owner/owner/show/the-cudjoes/)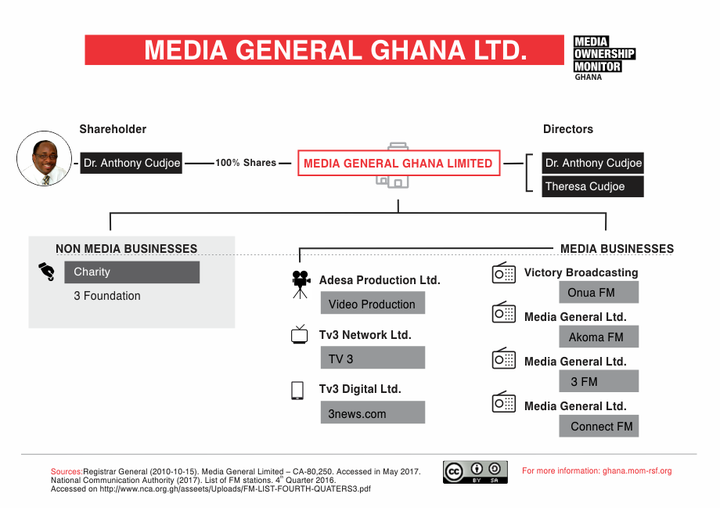 So we celebrate this excelling Man of God who pastors one of the major branches of the world renowned International Central Gospel Church (ICGC), the Reverend Dr. Anthony Cudjoe and his wife, Mrs. Theresa Cudjoe for being the brains behind a nationally reputed and adored TV3 and its increasing subsidiaries.
Media General Ghana Limited is owned by Dr. Anthony Cudjoe who is a Senior Pastor of the International Central Gospel Church in Sakumono also known as Calvary Temple, as well as an entrepreneur and businessman. Dr. Cudjoe is also the only shareholder of the company, according to official documents at the Registrar General's Department.
Rev. Cudjoe is a conference and motivational speaker who speaks at different conferences and Christian events around the world through which he has impacted several lives with the healing ministry and has also raised several pastors and leaders who serve the body of Christ in various capacities.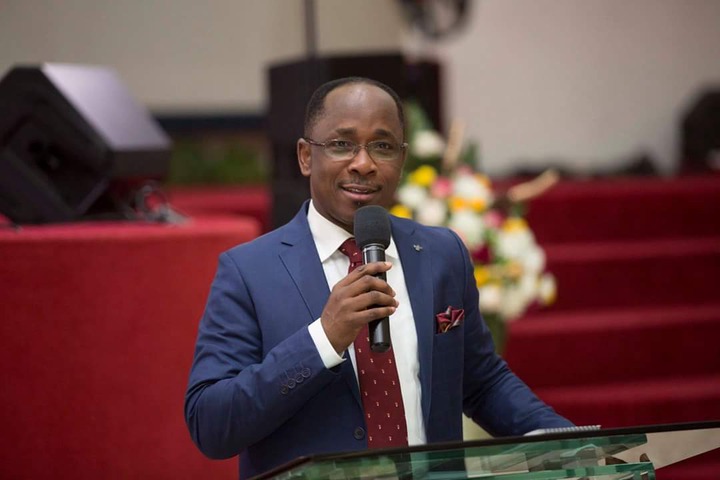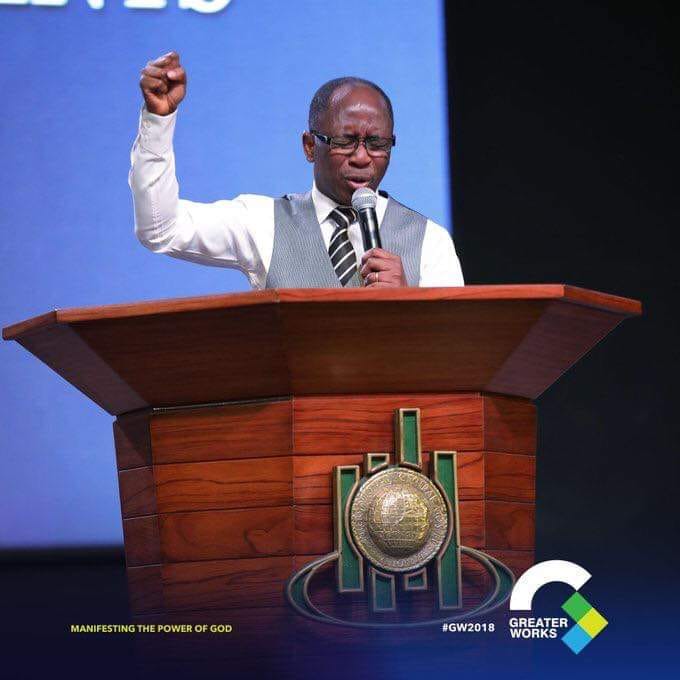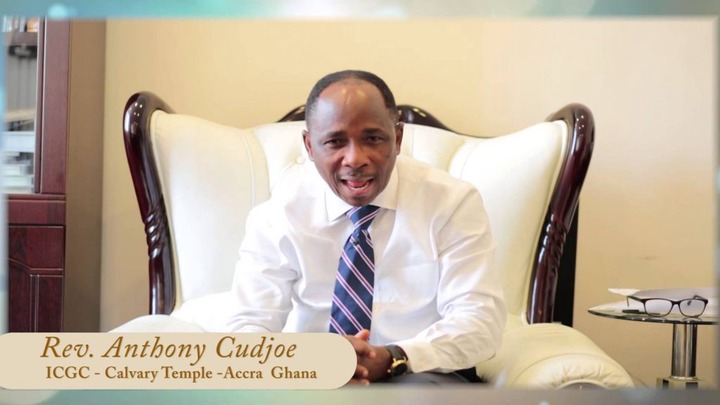 Furthermore, Rev. Dr. Anthony Cudjoe is the founder and Chief Executive Officer of Emerging Leaders Africa, a non-profit organization that is involved in capacity building for the youth and emerging leaders.
Even more, Rev Cudjoe is an inspiring motivational speaker, an author and Educator and a passionate leader with excellent communication and interpersonal skills with a track record of successful management of institutions and projects. He holds a PhD degree in Philosophy, from the New Freedom Bible College (USA), and a diploma in theology from All Nations for Christ Bible Institute, Nigeria.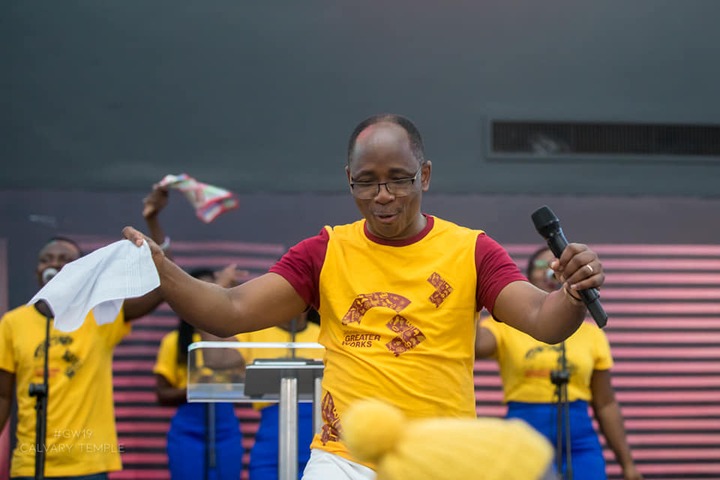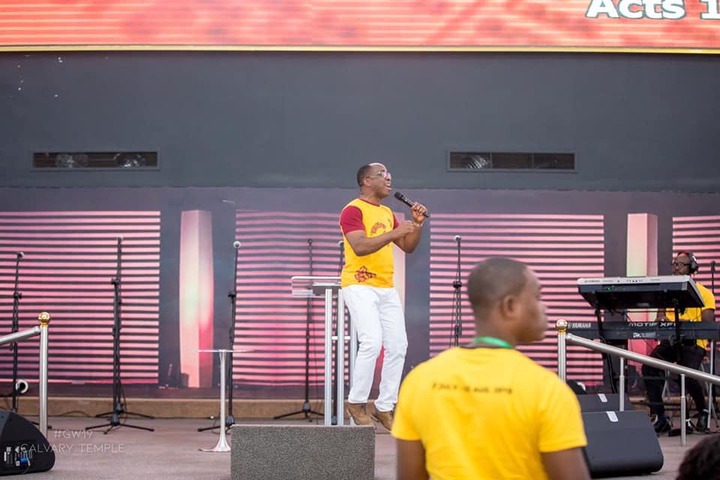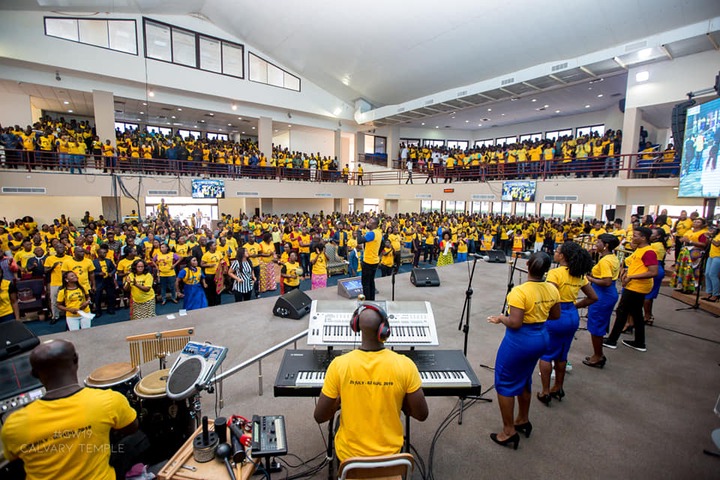 Media General Ghana Limited is an investment holding company, with authorized business involving media and communication services. It was incorporated in 2010, according to the official registration document at the Registrar General's Department. Media General Ghana Limited operates an open air television services and undertakes media management services.
The largest company in Media General's growing portfolio is TV3 Network Limited, a private free-to-air television broadcaster with nationwide coverage. The company began transmission in 1997, with initial coverage in the Greater Accra Region, parts of Central, Eastern and lower Volta. It produces a variety of television program including news, drama, reality and entertainment shows. TV3 was acquired in 2011. Other portfolio companies include MG Radio Limited, Media General Digital Media Limited and Adesa Productions Limited.
MG Radio Limited currently operates four radio stations in Accra, Kumasi and Takoradi, producing content in English and Akan. These are: 3 FM, Onua FM, Connect FM and Akoma FM.
MG Digital Media is the group's electronic media content creation and management company. MG Digital Media enhances the reach of the Media General subsidiaries through online, websites and social media platforms. The related online platform is 3news.com.
Adesa Productions Limited was established in August 2014 as a production company that hived off TV3 to provide content for TV3 and other clients. It currently produces TV3's reality programs, including Ghana's Most Beautiful Pageant and Talented kids.
In 2016, Media General Ghana Limited also launched its charity arm – The 3 Foundation. TV3 used its platform to launch the June 3 Disaster Support Fund. Following the success this campaign, there was an opportunity to set up a co-ordinated Foundation that would address issues socio-political issues.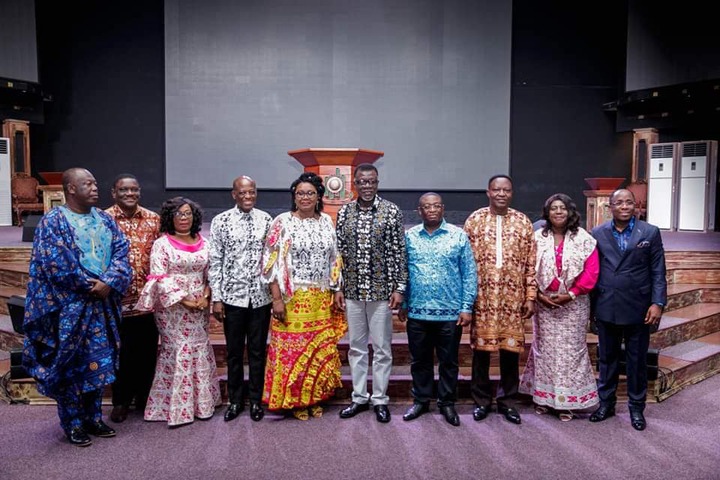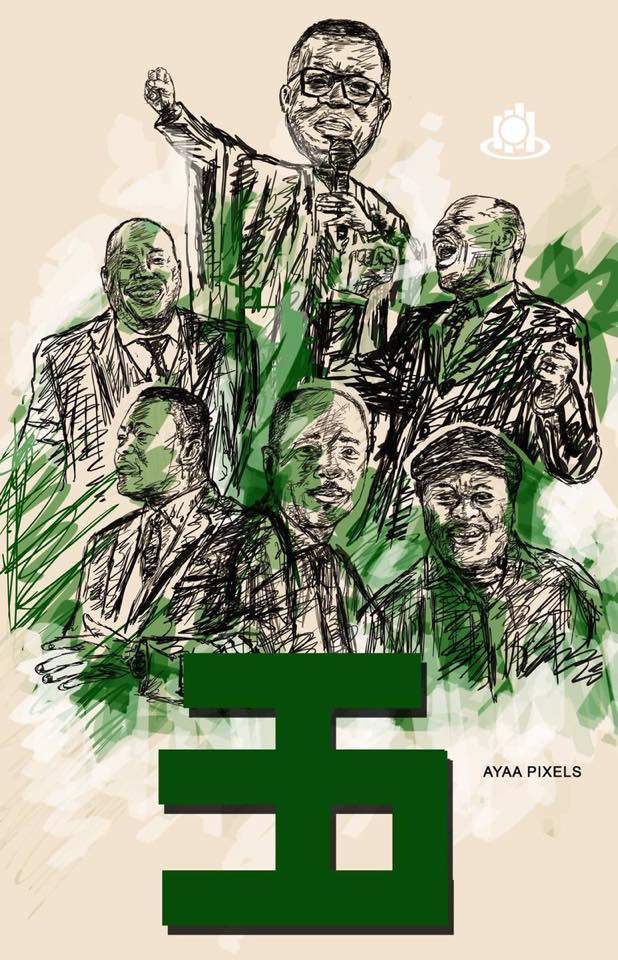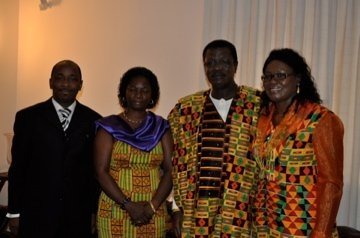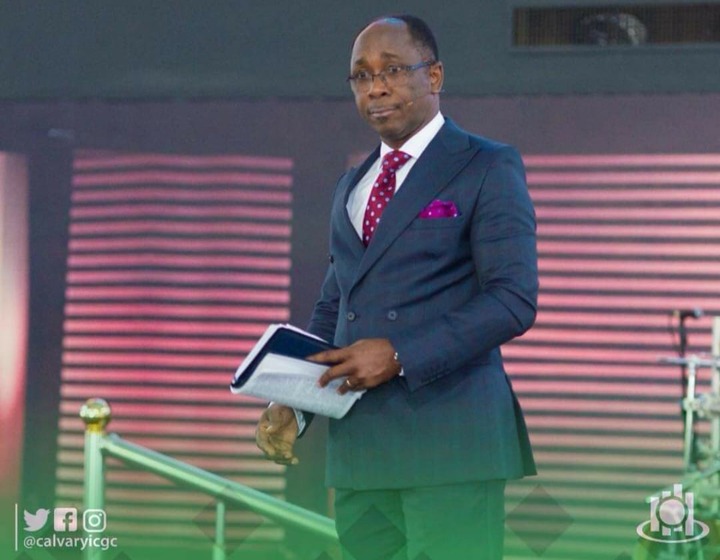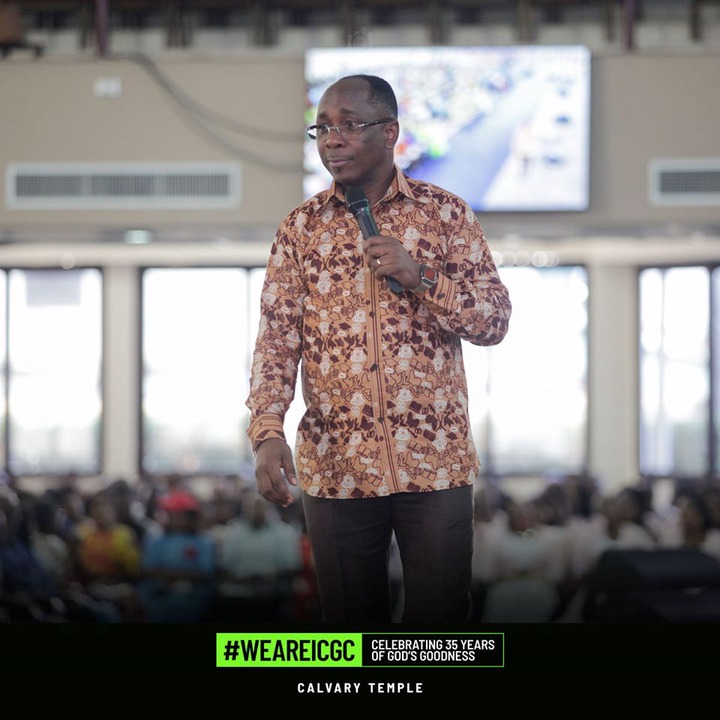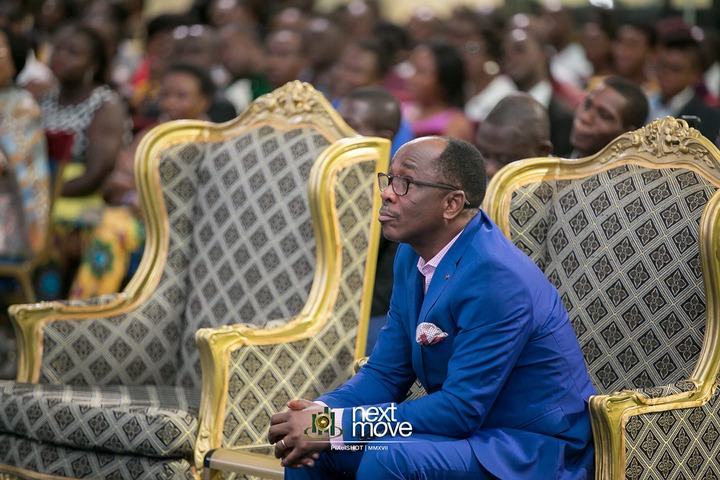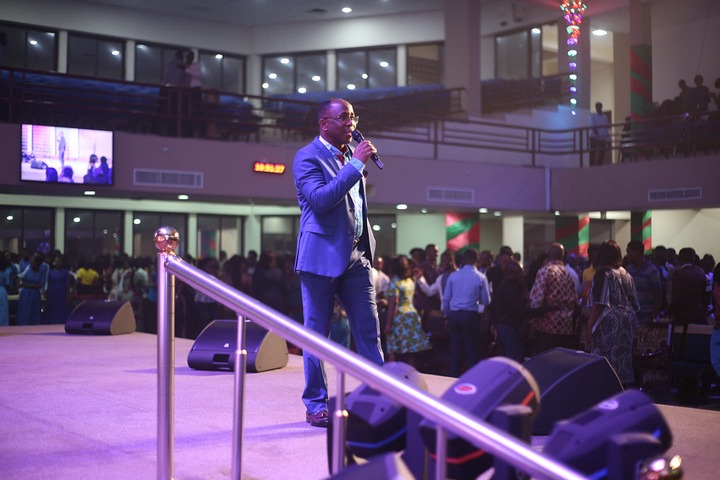 ALL PICS TAKEN FROM THE CHURCH'S OFFICIAL FACEBOOK HANDLE
KINDLY SHARE IF THIS INSPIRES! ---- COMMENT IF IT DOESN'T!
Content created and supplied by: TommyO'Dell (via Opera News )