The International Central Gospel Church – ICGC is 37years old and the church is worth celebrating any day any time. Their impact, messages and direct contribution to the nation and continents development cannot be denied or underestimated for a second!
It is an Evangelical, Charismatic Christian Church. It was officially inaugurated as a church on the 26th of February 1984, in Accra, Ghana. The first meeting was held in a small classroom with an initial membership of just about twenty people, with its leading pastor, Dr. Mensah Otabil leading the service.
Key leaders of the church, such as Prophet Prophet Christopher Yaw Annor of the ICGC Holy Ghost Temple, Adenta, Rev. Dr. Anthony Cudjoe of the ICGC Calvary Temple, Sakumono and Rev. Dickson Tuffour Sarpong of the ICGC Jesus Temple, Koforidua were all part of the foundational members and today serve on the national church's council and pastor relevant and impactful branches of the church, overseeing regional dioceses of the church, that now has international reach.
In May 1986, the church settled in a rented Norge scout hall – the Baden Powell Memorial Hall – which became its home for the next ten years, at which time during this ten-year period, the membership rose to over 4,000. This period also saw aggressive missionary church planting activities with local assemblies established in almost all the major towns and cities of Ghana. Several other churches were also planted in cities in Europe and the United States.
In 1988, the ICGC established a ministerial institute to train a new generation of leaders to carry out its vision, which has today translated into one of the premier liberal arts private-owned University in Ghana known as the Central University, given the Charter by Former President Mahama.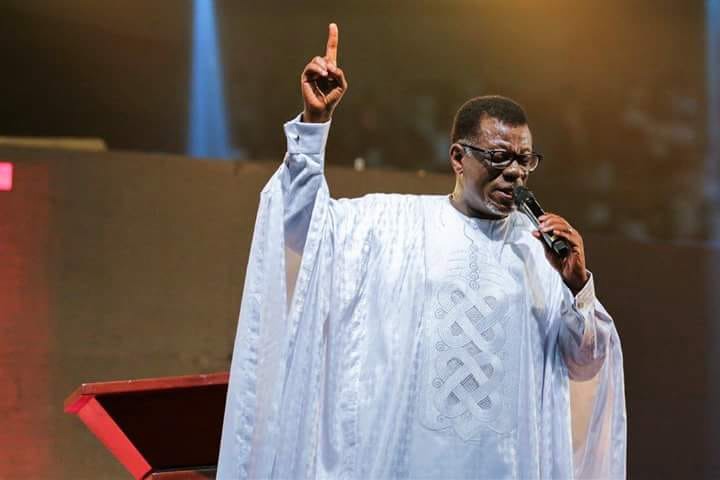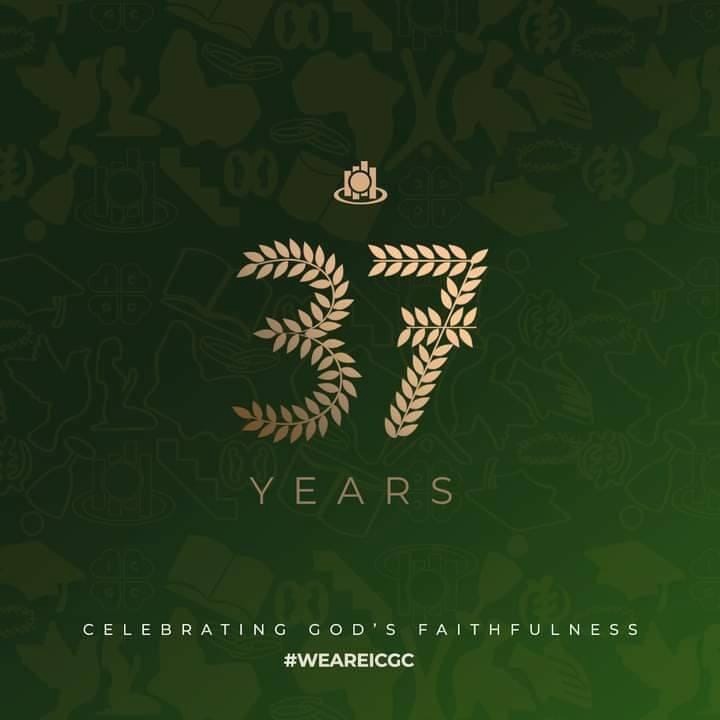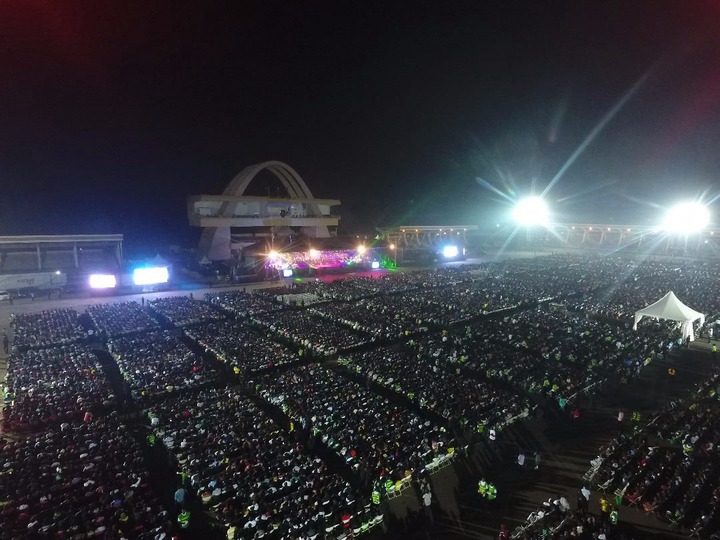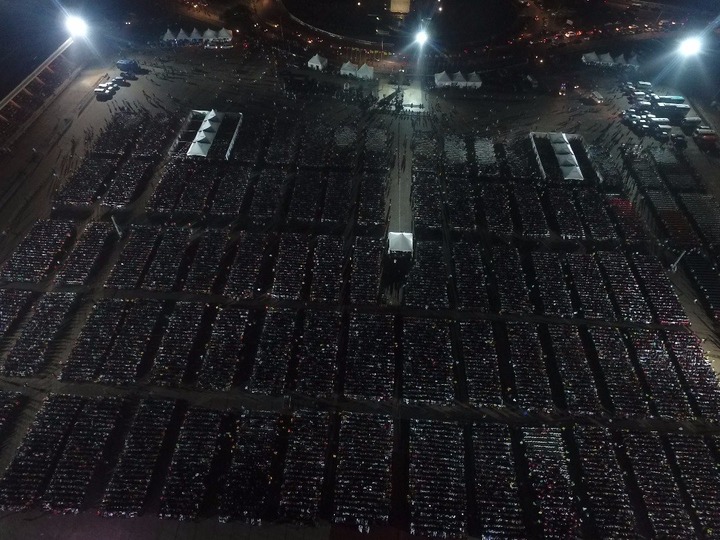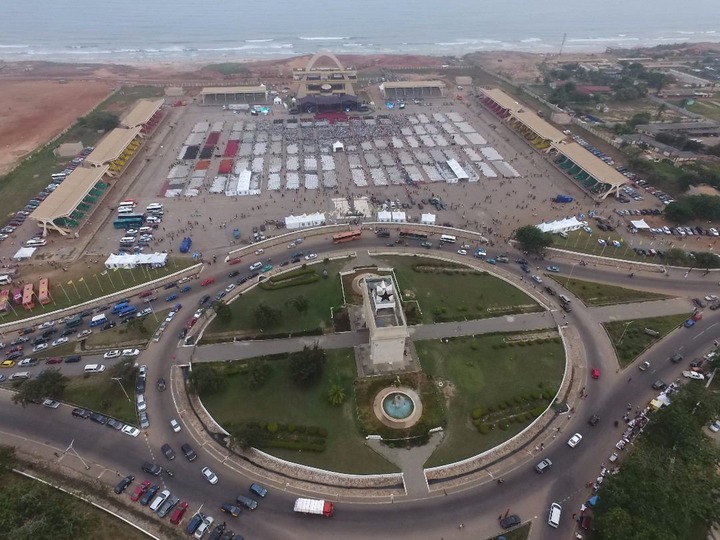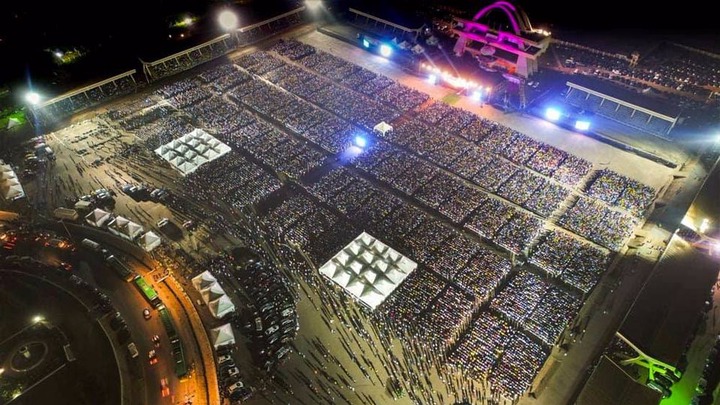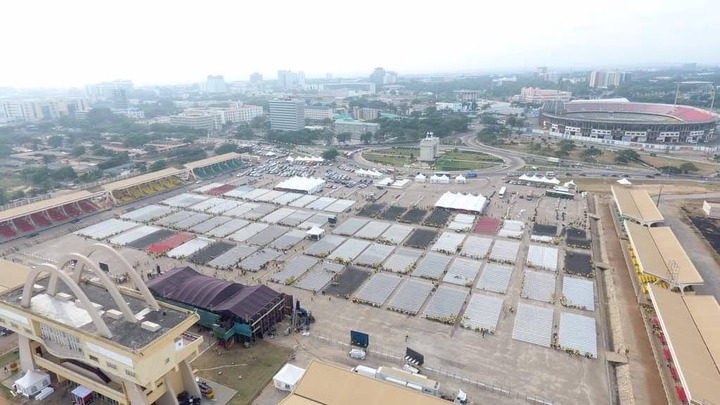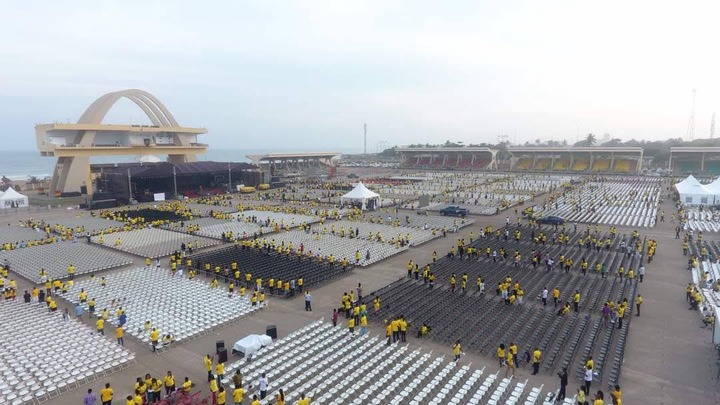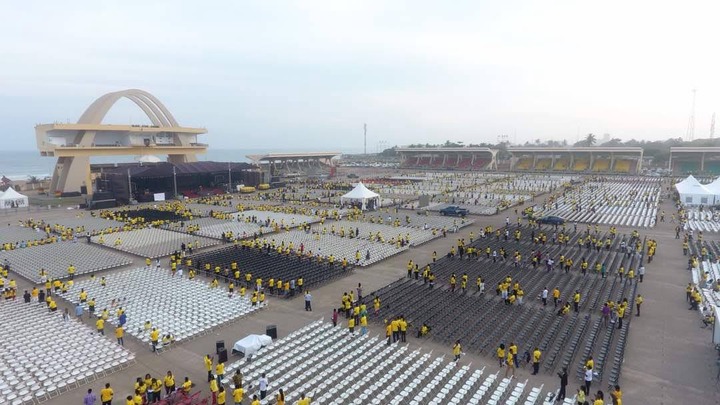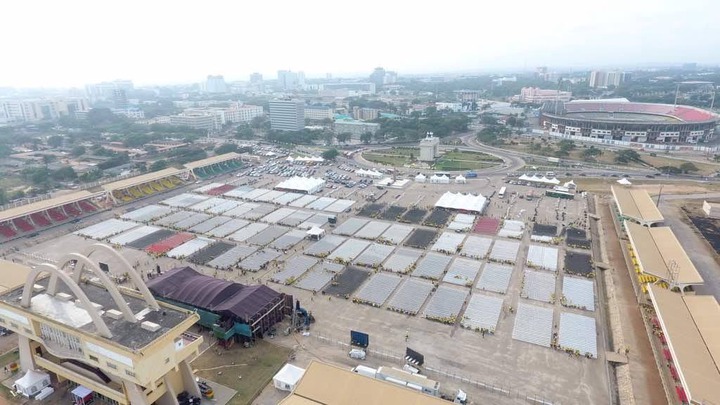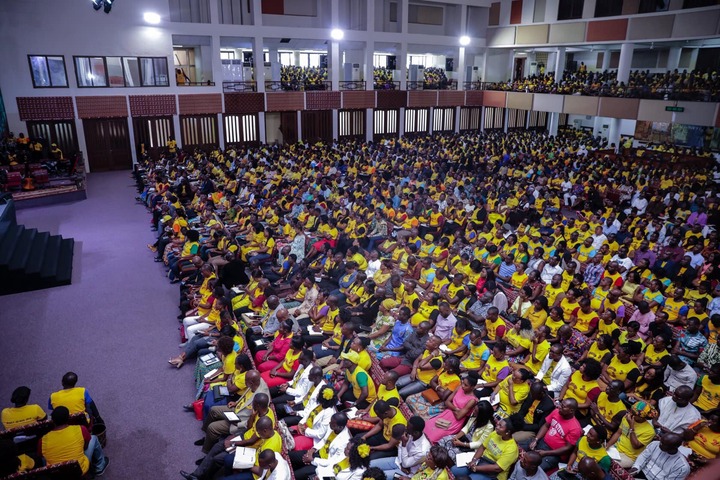 ALL PICS TAKEN FROM THE CHURCH'S FACEBOOK PAGE AND THEY ARE FROM PREVIOUS MEETINGS BEFORE COVID AND ITS RESTRICTIONS.
KINDLY SHARE, IF THEIR STORY INSPIRES! AND FOLLOW ME!
Content created and supplied by: TommyO'Dell (via Opera News )