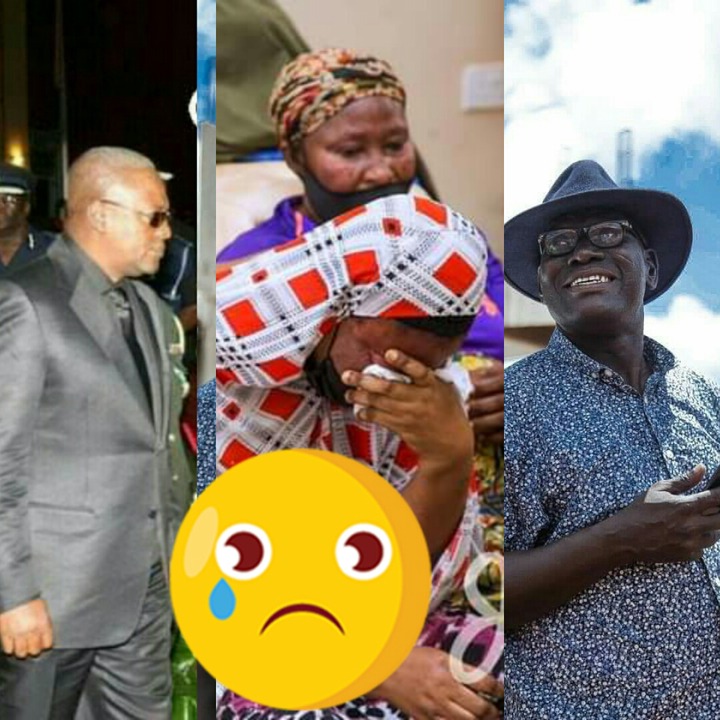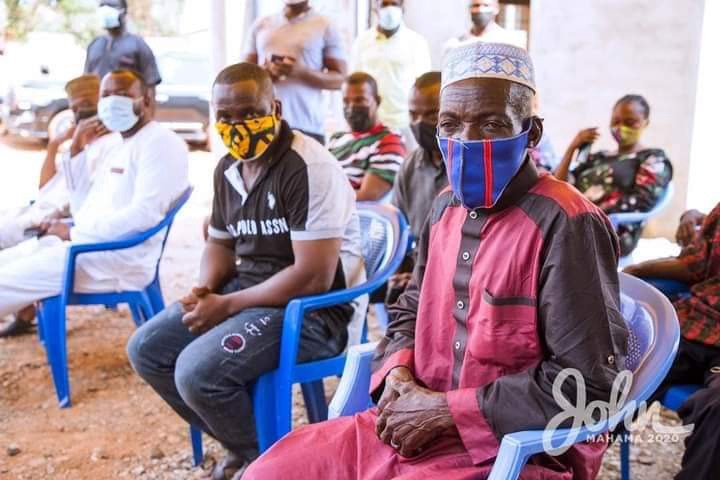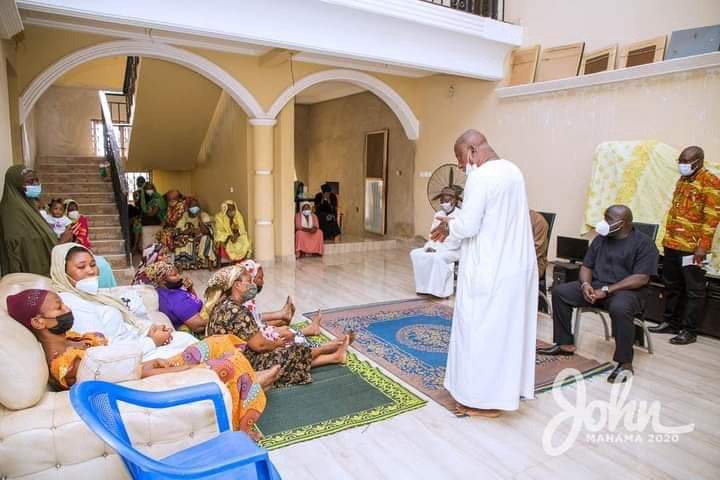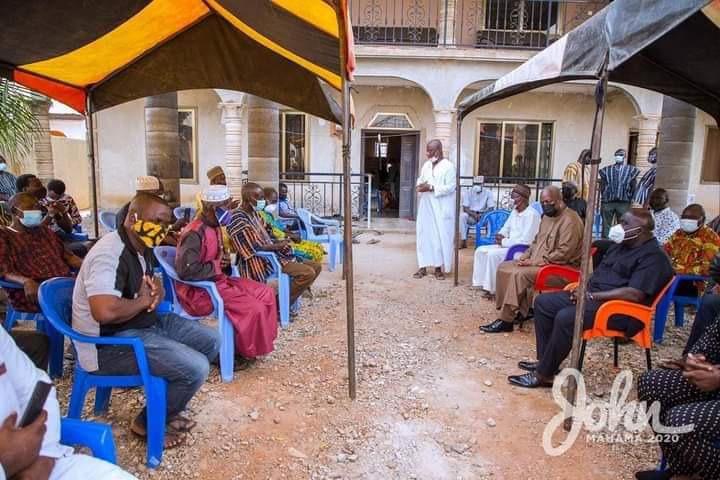 As Islamic customs demand Members of the community should console the mourners with words of faith and support and with acts of kindness, for example, assisting them with some of the routine tasks of daily living. Such assistance may allow members of the family to devote time to planning the funeral rites with the imam and other ministers and may also give the family time for prayer and mutual comfort.
The community's principal involvement in the ministry of consolation is expressed in its active participation in the celebration of the funeral rites, particularly if there is any vigil for the deceased, and the rite of committal. For this reason these rites should be scheduled at times that permit as many of the community as possible to be present.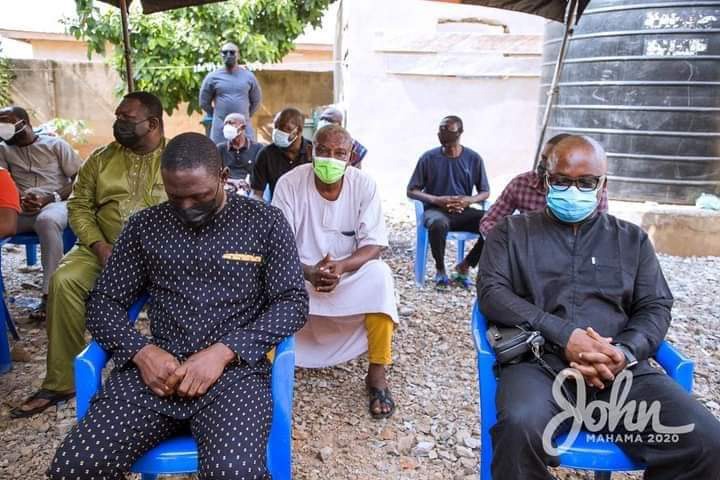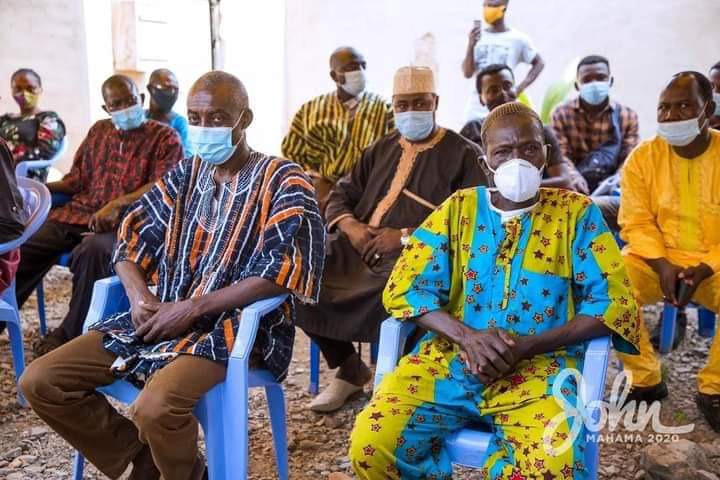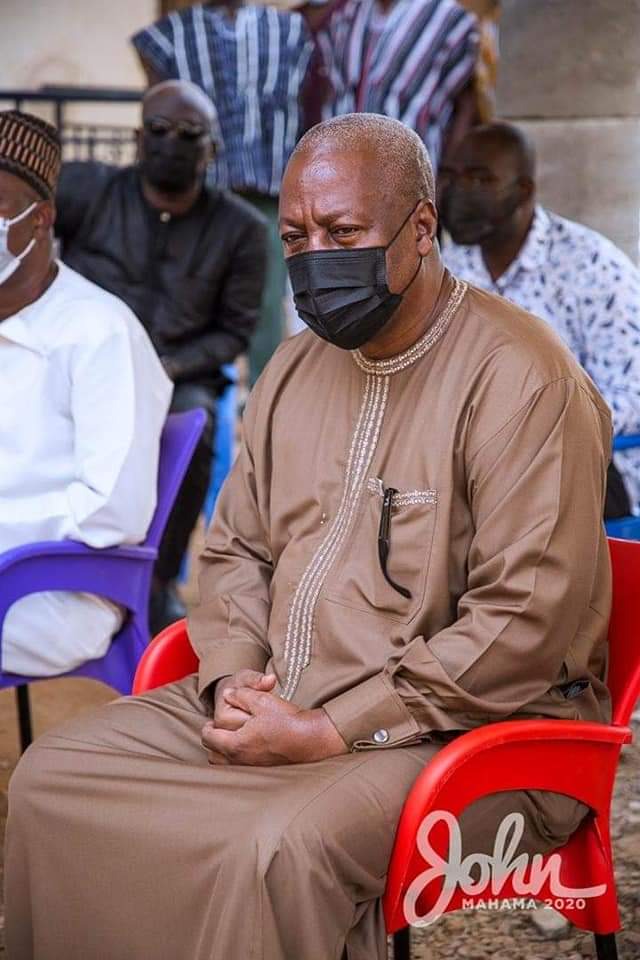 The assembly's participation can be assisted by the preparation of booklets that contain an outline of the rite and directions for posture, gesture, and movement. Planning and carrying out the funeral rites the imam and all other ministers should keep in mind the life of the deceased and the circumstances of death.
They should also take into consideration the spiritual and psychological needs of the family and friends of the deceased to express grief and their sense of loss, to accept the reality of death, and to comfort one another.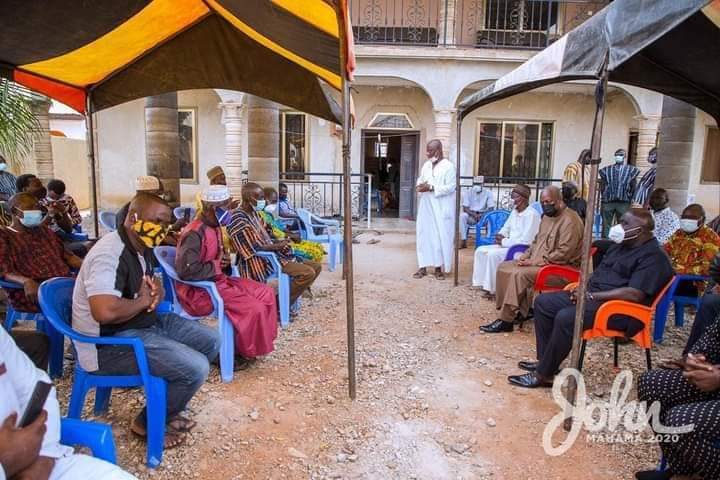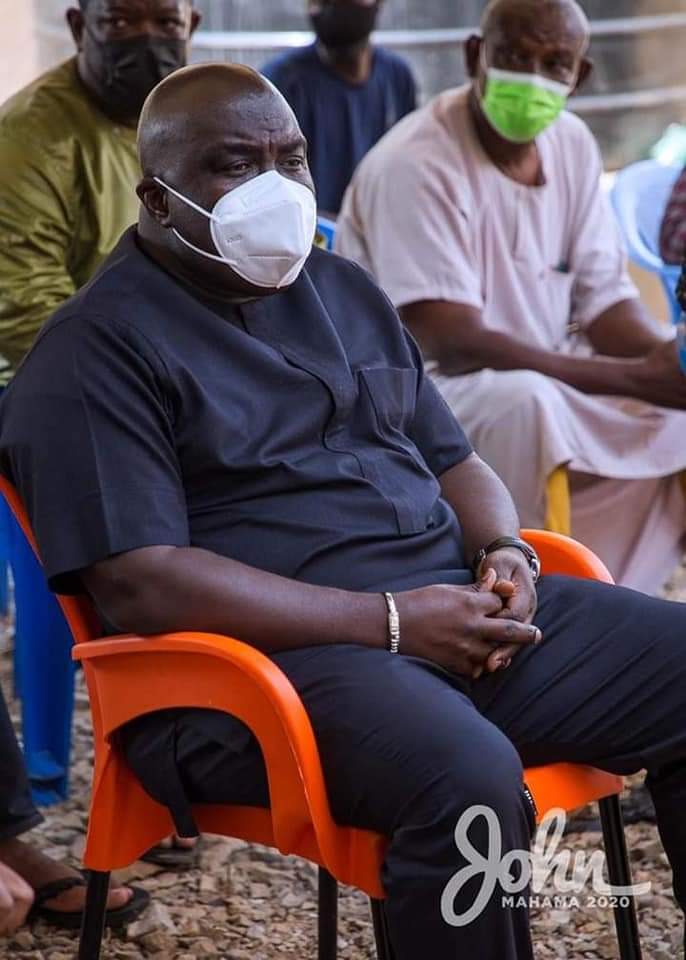 Mr. John Dramani Mahama has paid a visit to the late Mohammed Goker's Family to commiserate with them. He expressed his sympathy to the bereaved family and assured them of his support and comforted them as any leader would do. As posted on social media today, the leader is seen with some highly respectable dignitaries among other sympathizers.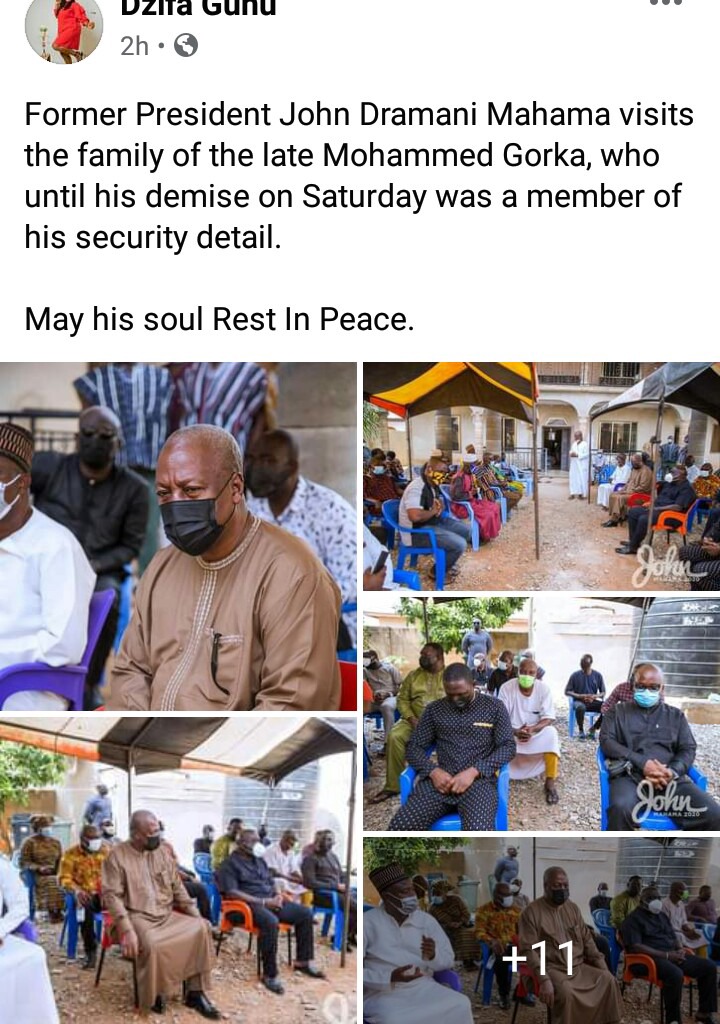 Until his demise, Goker was the head of security for John Dramani Mahama.
Content created and supplied by: Zionthefighterexclusives (via Opera News )