Kindly follow this page for more educative and informative contents.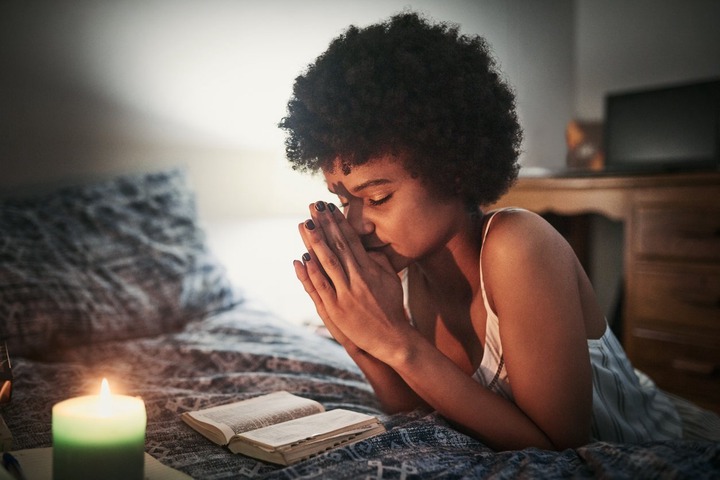 There is no single person on this earth without an enemy. We are being pursued by our foes in every facet of life. It is the wish of the enemy that you experience sorrow. It desires to never let you have any good thing in life. The point is, the wicked haven't stopped pursuing you, therefore, you shouldn't stop praying. Prayer is the greatest weapon of a good Christian or anyone who desires to create a wide gap between the devil and him.
When you do not pray, you subject yourself to the woes of the wicked one. The devil isn't happy seeing you happy. It is much comfortable and glows with excitement when it sees you in pain, sorrow and sadness. This is why it is always working harder to bestow them on you.
The enemy will try to kill you and make a mockery of your troubles. As the Bible clearly states, the devil does not come except to steal, kill, destroy and cause iniquities. Since our enemies can't be easily seen, they can't be physically fought. It is good to know that you can't fight what you can't see. Prayer is the only proven sword that battles our enemies even if they can't be seen and touched.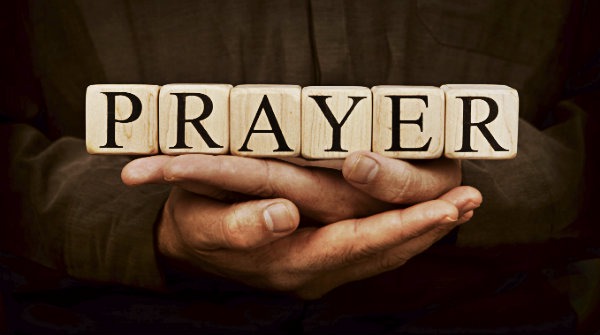 As you go to bed today and any other day, make it a habit of saying this powerful prayer that David said to God when he needed help and God's protection over the devil. The good thing is that this prayer is short and concise but deep-rooted with power. Spend 5 minutes to say and meditate on the prayer below;
"Save me, O God!
LORD, help me now!
May those who try to kill me be defeated and confused.
May those who are happy because of my troubles be turned back and disgraced.
May those who jeer at me be dismayed by their defeat.
Make me glad and joyful
I am weak and poor; come to me quickly, O God.
You are my saviour, O LORD- hurry to my aid!
Psalms 70
If you have said this prayer in belief, then, consider it done. The enemy can't come close to you. Have a good and sound sleep.
Content created and supplied by: DAS_TV (via Opera News )