Someone asked me recently, why CONVERSATIONS OF THE RIGHTEOUS? In our world that's filled with an overwhelming amount of information, it's almost easy to assume someone (especially believers) knows something. But interactions with them let's you know that, that assumption isn't accurate.
As ambassadors of the heavenly kingdom, it's important to understand that there's a heavy burden on us to represent the Kingdom in its entirety. In Hosea 4:6 the scripture says, "My people are destroyed for lack of knowledge" but the part b let's you know who the LORD was holding responsible for the people's lack of knowledge (because thou hast rejected knowledge, I will also reject thee, that thou shalt be NO PRIEST TO ME).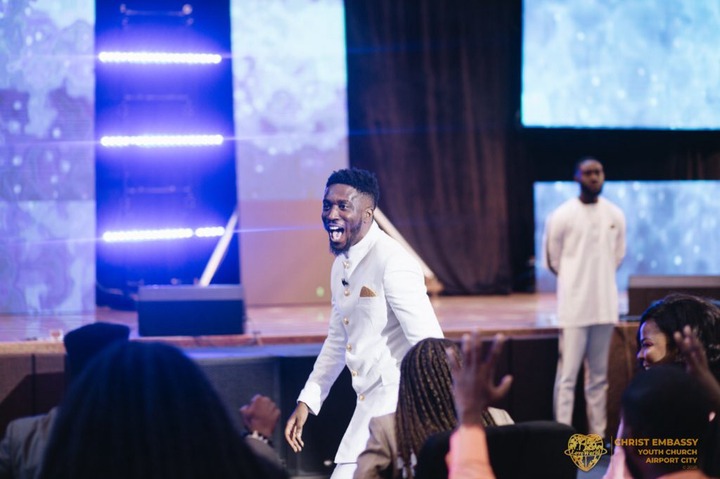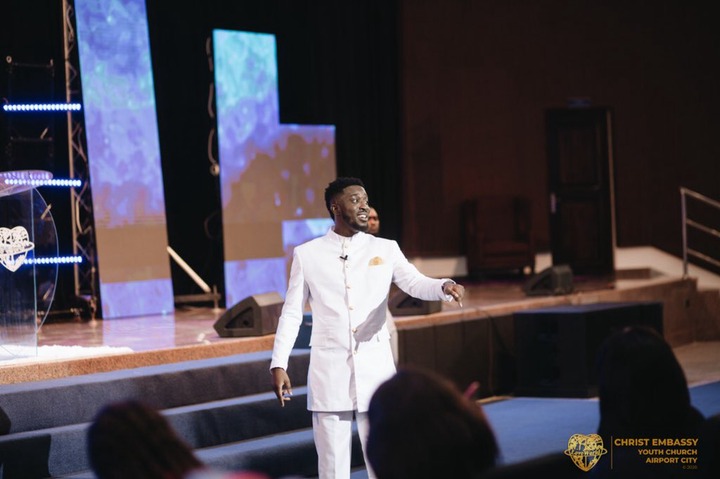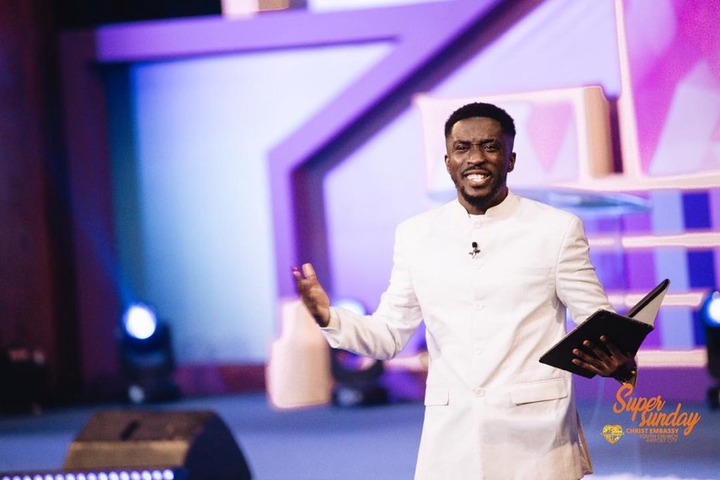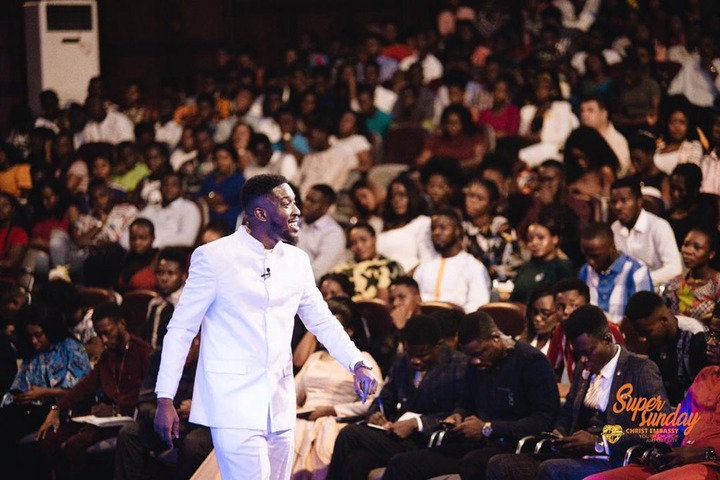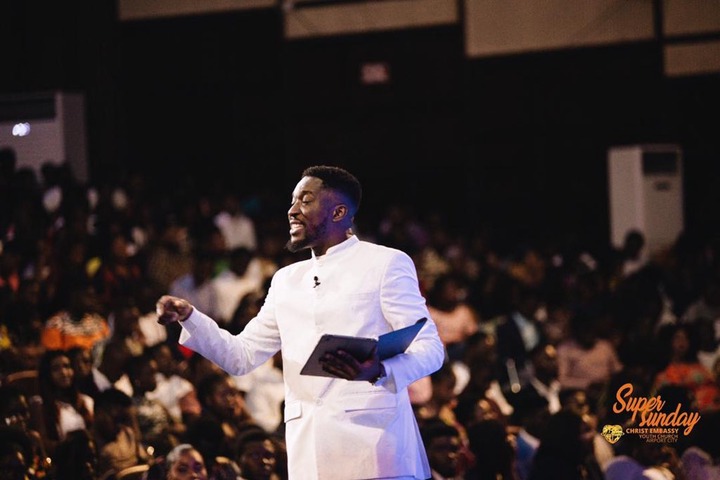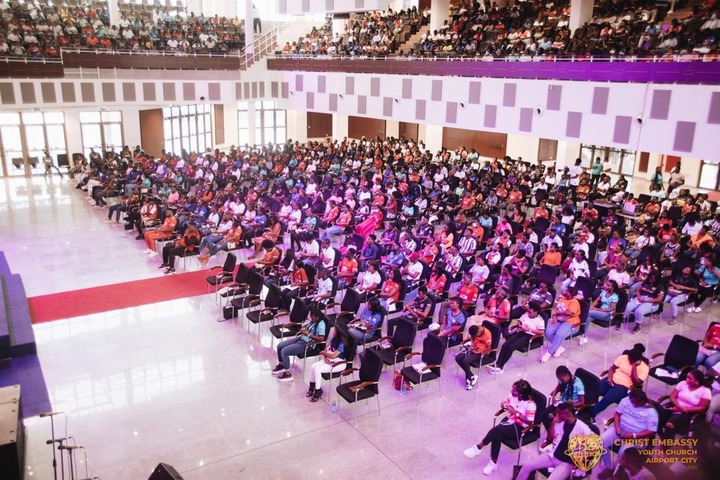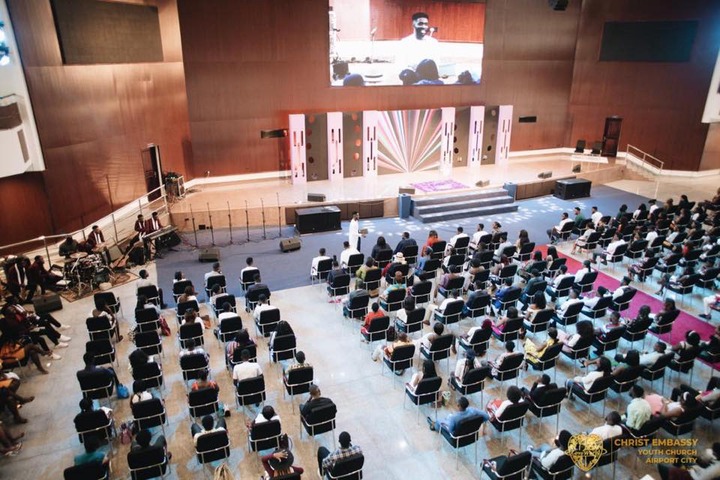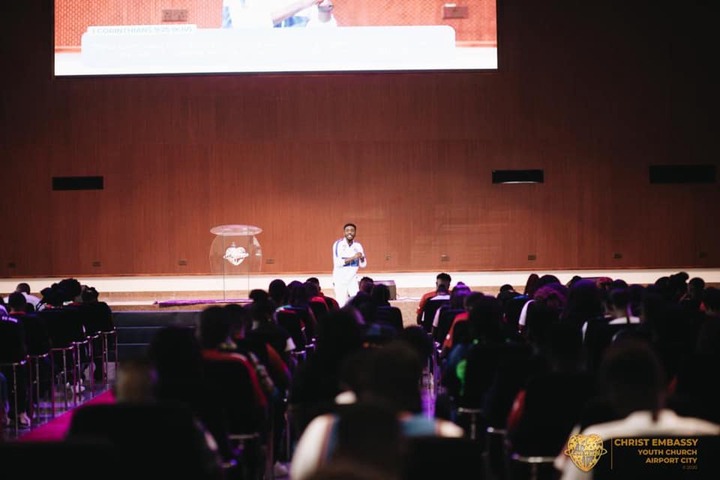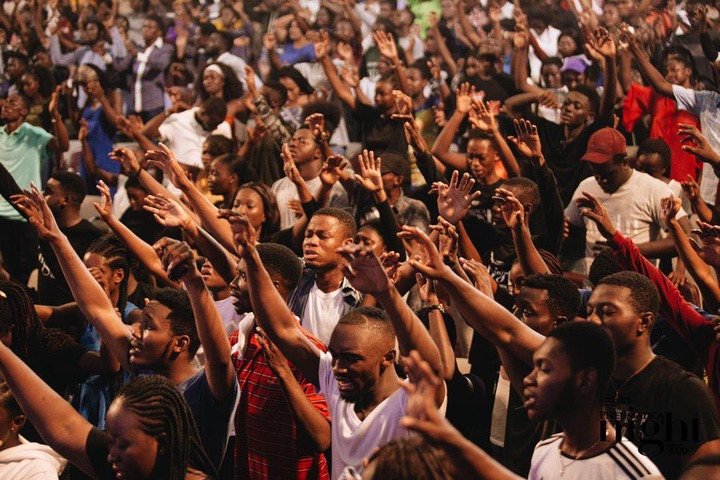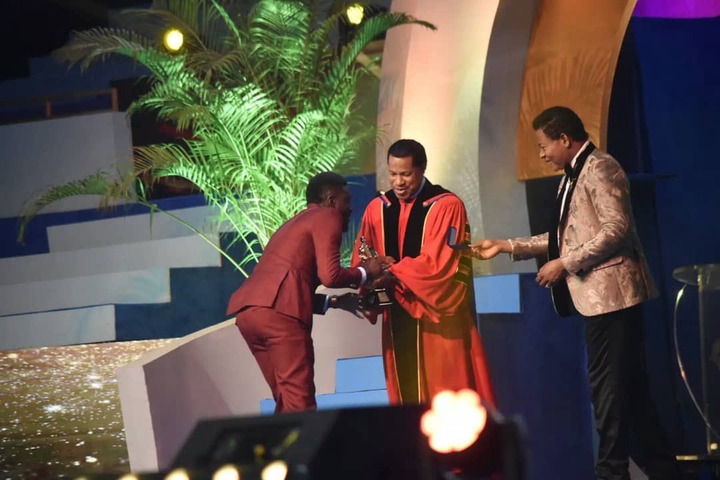 God holds us (the ministers) responsible for the lack of knowledge of His people. The COTR is therefore a gathering of ministers from around the world to accurately impart knowledge on certain crucial subjects in the body of Christ.
This article is an excerpt of an edition with Pastor Enoch of the Christ Embassy Youth Church, Airport City, Accra Ghana, on the topic FUELING YOUR PASSION FOR PRAYER.
Pastor Rich: There's this old song almost every Christian child learnt in Sunday school. "Prayer is the key (2x), prayer is the master key. Jesus started with prayer and ended with prayer. Prayer is the master key". What is prayer?
Pastor Enoch: The definitions of prayer as we have known and the discoveries we have made about prayer makes it difficult to define it conventionally. But the old conventional definition will be the communication between man and God but it goes beyond that. It's a romance of righteousness among other things.
PR: Jesus stressed on the fact that we ought to always pray (Luke 18:1 And he spake a parable unto them to this end, that men ought always to pray, and not to faint), Paul did same (1 Thessalonians 5:17 Pray without ceasing) and Pastor Chris is also doing exactly the same thing.
Why is it so important for a Christian to take prayer seriously? I mean since prayer is powerful, shouldn't 1-2 hours a week be enough? Why should a Christian that has Bible to study, souls to win, business to ran, spend so much time in prayer, more so speaking in tongues?
PE: When Jesus said men ought always to pray, the use of the words "ought" and "always" showed that prayer wasn't suggestive in any way. It actually means "man was fashioned to pray". Man was fashioned to receive his sustenance from God. It's the connection. And it has to be always so.
PR: From the account in 1 Kings 18:41-46, it's obvious Elijah spent hours in prayer to have caused that rain to come down. Obviously there was a burden on him because he had given a word to King Ahab.
The integrity of his word was at stake. This was a long and intense stretch of prayer and James in the New Testament gave us a better insight into it (James 5:17-18). What kind of prayer was this and what exactly was going on?
PE: Well, when you step away from the normal understanding and knowledge of prayer to getting things done in the spirit via prayer, you start venturing into more complex matters. One of the things you will now be meddling with will be the laws and protocols of the heavens.
Job 38:33 says, "Do you know the laws of the heavens? Can you set up God's dominion over the earth?". Very inspiring piece of scripture. Many Christians do not know about these laws and protocols. Now all prayers are not prayed the same way. Longevity in prayer is sometimes necessary based on the situations on ground.
For example, once what you're praying about is not within your personal jurisdiction but the will of other people comes to play, the rules change. You don't just command them off.
PR: I'm one that believes in long hours of prayer because I've seen what it does to my being (spiritual and physical) and the effect it has on my affairs. I remember the joy I had in my Spirit the day I stayed in prayer for 12 straight hours, it was overly refreshing.
Sometimes it's not about what you want but that rich fellowship with the Lord and you just don't want it to stop but this can be mysterious for some others. How does one sustain himself in that place of prayer a bit longer than the usual?
PE: There's a mystery about staying long whether it is for the purpose of prayer or even for the word. Because there's nothing fast food about spiritual things. We train ourselves to tarry in prayer. It goes in this order;
Firstly, it must be done by the power of the Spirit. Everything about our walk with God can only register in heaven if it is done by the agency and power of the Spirit. It will be hard if we do it by ourselves. It will get frustrating. So the "Spirit helpers our infirmities". I mean literally. He came to help us love Jesus.
Secondly, the longevity we have in prayer is developed capacity. We develop capacity for that longevity. So it's smart to start from somewhere and track your progress. That's where discipline comes in, aided by the Spirit of God.
Thirdly, your first long hours may probably be kick started under compulsion through an association so it matters you pray with people who believe in long prayers. Let someone take you there.
I started as a 15 minutes man but today I can just lie on my back and do 24 hours and more. So we develop capacity in prayer through consistency.
PR: According to the scriptures, Jacob wrestled all-night and was actually prevailing. This gives an insight into the fact that, it's possible to have a personal all-night and be effective in it. What was he doing right that was causing him to; A. Wrestle for that long in prayer, B. Prevail C. How can a Christian relate with it in dealing with a matter at hand?
PE: Jacob is the best example of prevalence in prayer. He got it right. The bible says "He wrestled with the angel and wept sore". It means he poured out his heart and he stayed till he got what he wanted. Hannah did same, Hezekiah also did same. When the matter is up at your neck, you will find your way around it.
Few points about prevailing prayers;
Involve your emotions,
Pray according to the word,
Produce your cause,
Pray with prayer positions (as mentioned in scripture),
Stay there till you have your answers.
PR: It's said that, "if a man will burn, people will gather to watch him". Literally, this statement is true. If you set yourself on fire, people will gather to watch you. Same as a Christian that's on fire for God. But how can that Christian ensure his fire doesn't quench along the line?
What are some of the 'fuels' he can employ to keep him perpetually ablaze? What also works for you?
PE: You know I discovered that our Christian walk is something we should keep an eye on. You have to know what works for you.
Personally, I generate inspiration from within because I am full of the word. Same might not be the case for a baby or another Christian.
PR: I grew up to know my mother to be a praying woman. She settled every matter through prayer, instead of talking or arguing about it. I caught and ran with that same attitude.
Once, as a campus leader, my immediate assistant openly challenged my leadership in the presence of the other members. He outrightly disregarded and belittled a directive I gave him to the amazement of everyone, including first Timers he brought to Church that day. Instead of fighting him, I refused to eat for 3 straight days whiles praying in a bush on the campus.
At the end of the 3rd day (which happened to be a midweek service), he came to kneel before me, crying and apologizing. He repented from that day and today he's a church coordinator in his local church. This is one out of the several testimonies I've had out of prayer. Kindly share one of your numerous.
PE: My testimonies in prayer are numerous. The hurdle now will be which one to share. Let's see. My mum had a serious medical condition and the doctors ruled her out. The surgery was a 50-50 deal and the money was outrageous. I went on a 3 days fast with intense supplication.
On the third day, I saw an Angel and I quickly called her to tell her she is not going to have the surgery. She said Amen! My mum went to the hospital and the doctors in the US could not believe their eyes. The shifted bones had returned to their place without surgery and guess what the doctors said, "WE HAVE NEVER SEEN ANYTHING LIKE THIS BEFORE".
Content created and supplied by: MrPresidentFrank (via Opera News )