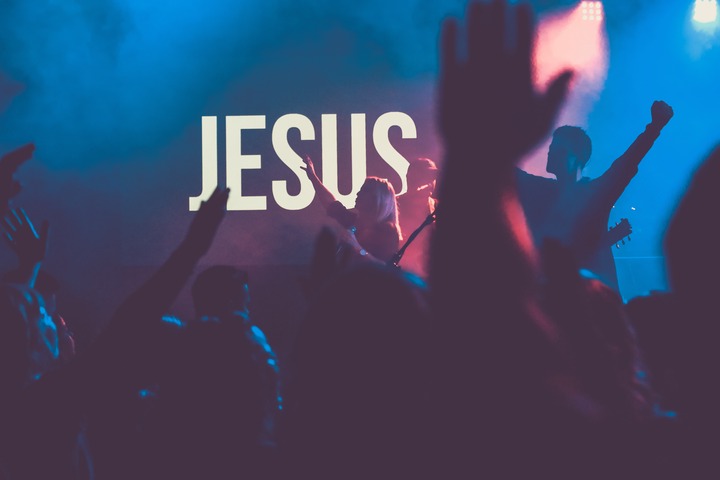 The first thing that comes into mind in an attempt to discuss the above topic is WHAT IS REVIVAL?. It simply means to make fresh, Stronger again; to bring back to a good condition.
Christian revivalism is increase spiritual interest or renewal in the life of a church congregation or society, with a Local, National or Global effect. This should be distinguished from the use of the term "revival" to refer to a evangelistic meeting or series of meetings. It is the overwhelming sense of God's presence falling powerfully on the a Christian who has become dead and legthargic in faith, restoring life to those things God considers normal for the Church.
As christian we should have the desire to be Revived so that we can finish our mandate as Christian
When the spirit the God is not upon us, there's no way we posses Nations. The Revived Church is Church which have been Revived in the end time to send the gospel to every corner across the globe.
That's why the Church of Pentecost under the able leadership of Apostle Erick Kwabena Nyamekye and the Executive Council - Vision 2023 that's posses every corner we find ourselves as a member of the Church.
Content created and supplied by: CKAJ (via Opera News )