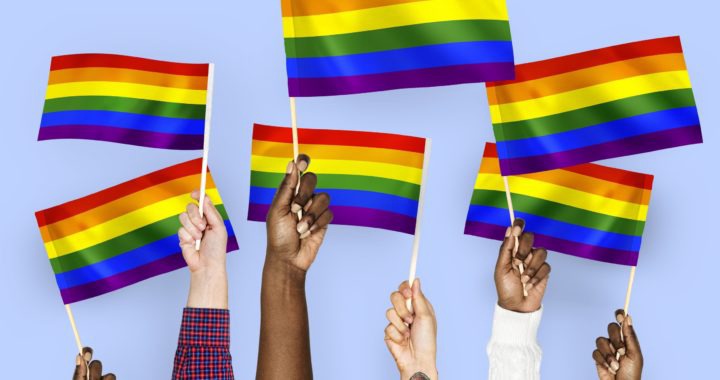 The issue of Lesbian, Gay, Bisexual, Transgender, Queer and Intersex life (LGBTQI) is becoming very alarming and the topic under discussion worldwide. As many people are expressing discomfort in and resisting the practice, others are also being hard on the people who engage in such acts; making the LGBTQI suffer stigmatization.
Some countries especially USA is doing well or putting in much effort to defend LGBTQI. However, these are 4 facts to know about LGBTQI that Africans uphold.
1. Abnormality.
All things being equal, LGBTQI looks physiologically or naturally abnormal. Naturally, testosterone are produced by men to enhance masculinity, and estrogen is to enhance feminity. By reason of masculinity, males are naturally supposed to get attracted to females and the vice versa for females.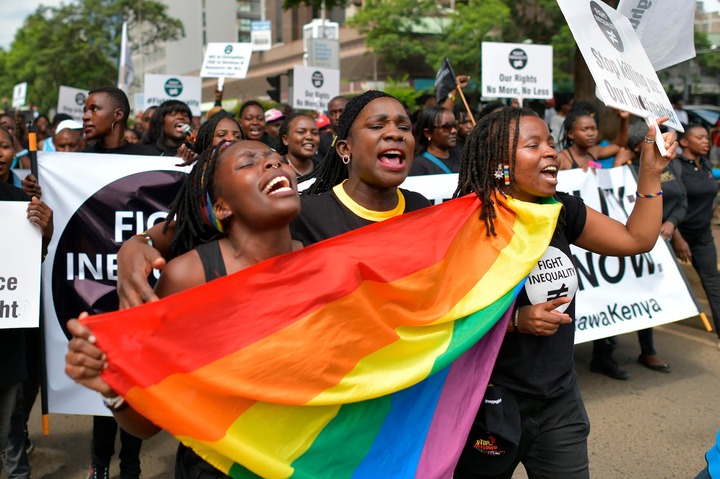 To become LGBT breaches this normal physiological frame up of humanity. Maybe an investigation has to be done to estimate the production of testosterone and estrogen levels, in both the males and females who engage in LGBTQI respectively. Maybe the situation maybe a medical condition. Some African scholars may readily accept this claim or possibility as compared to other countries.
2. Demonization.
In our African traditional culture and religion, being a LGBTQI won't only be considered as abnormal but also, a form of demonization. We can't overlook this claim. Such people must be delivered. It is rumored that in Africa, almost everything is spiritualized. Hence, it is highly possible that Africans upholds the fact that people who engage in these acts have been possessed by some demons.
3. A sign of the end time.
According to the Holy Scriptures, when it is time for the end of age, things like these will happen. References can be made to Matthew Chapter 24 and 2 Timothy Chapter 3. Some people may arguement that this act has been there from ages so it's not a sign for the end time. This is true but people must understand that, LGBTQI is now coming into the light; and the people involved are fighting for the legalization of these abominable acts according to African traditions. Some continents may not see this as abominable but most African countries do.

4. A taboo in African's cultural frame-up.
There are certain believes, cultures and traditions that define africanacity. Any other thing apart from these is considered as taboo. Some even believe that the gods maybe angry at the town, village or even country should there be an evidence or acts of these taboos. By reason of these most African countries may not accept the legalization of LGBTQI.
Africans uphold these facts about LGBTQI and it will be very difficult for some of these believes to be compromised.
Content created and supplied by: PoliticalThink-tank (via Opera News )