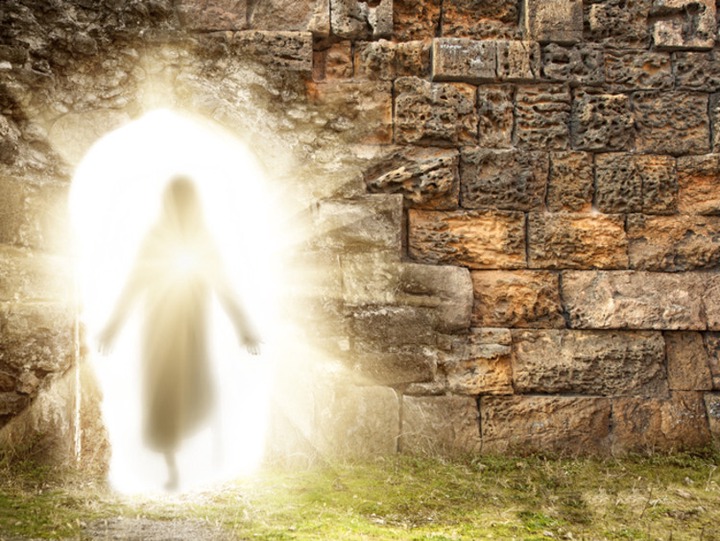 Today marks the memorial of Jesus Resurrection. We are not lost but rather our faith in Christ is on a solid foundation. Jesus didn't not remain in the grave but He overcame death. Jesus resurrected so that our lives be raised as well from the challenges and trials of life. We have also overcome anything called Stress in our lives. We must see that old things have passed and so we are new in Christ Jesus.
Our lives would have hopeless, meaningless and questioning without the resurrection of Christ. The Son of God died and so that our sicknesses, lost hopes died with Him but when He rose from the grave, new chapter of grace and favour was opened unto us. However, we are able to do things that under normal circumstances, we can't do. Though we have degrees or higher accreditations, where we are now is more dignifying and honourable.
Let's all rejoice in the Resurrection of Jesus and His Power that is above all powers.
Content created and supplied by: tocareflow (via Opera News )