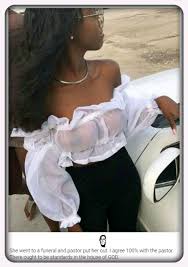 Very often when a Christian adorns her/himself in a very inappropriate or worldly manner or continuously refuses to attend church and you draw their attention to it, their very cherished response is, religion is of the heart not outward. In other words, never mind what they do or exhibit once their heart is Christian. By being Christian at heart, they only mean that of the religions of the world Christianity is what they subscribe to, nothing more.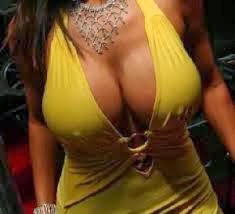 Before we go any further, we need to firmly establish that this argument of religion is in my heart is coming straight from the bottom of hell and the devil is very happy when Christians use it to deceive themselves.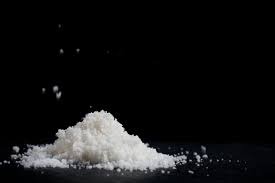 In many places in the Bible, God impresses on the Christian that he is an ambassador for Him (2 Corinthians 5:20) and thus, he is supposed to be light unto others to lead them into truth. He is to drink of the living water which is Christ and is supposed to also be a well of living water springing forth unto others. Jesus likens the Christian to light and salt and a tree which ought to bear good fruits lest it would be cut off. Peter says, conduct yourselves honourably so that nonbelievers or worldly people who do not like our religion will see your good [outward] works and glorify God (1 Peter 2:12). 
So, how can your religion only be in your heart without finding outward expression? What is outside can only reflect what is inside of you. Let your light so shine before men, that they may see your good works, and glorify your Father which is in heaven. Matthew 5:16
Content created and supplied by: NewsBank07 (via Opera News )