Check out three ways Jesus Christ outsmarted the Pharisees when they tested him.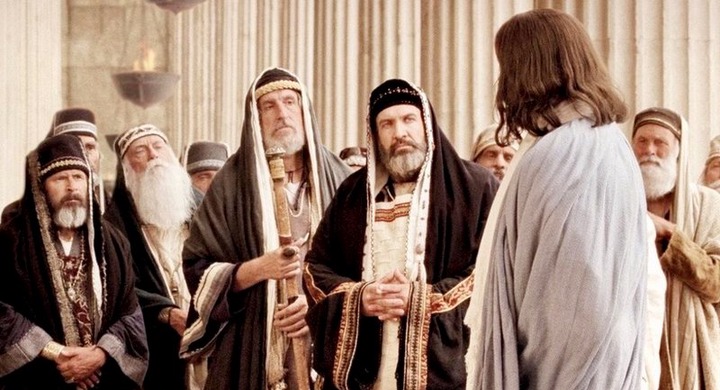 Today is Good Friday per our Christian calendar. This is the day Jesus Christ was crucified on the cross for the atonement of our sins. Jesus Christ was very knowledgeable and wise and it is not surprising as he is the son of God.
During his time at Jerusalem before his crucifixion. The Pharisees wanted to blame him for blasphemy as Jesus always called himself the son of God, the one they have been waiting for per the prophecies and the fact that he preached against their hypocrisy.
The Pharisee tested him occasionally but Jesus Christ outsmarted them on each occasion.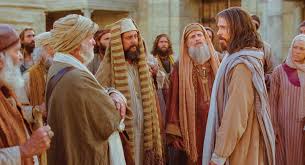 First of all the Pharisees asked him where he got his authority from. Jesus counter questioned them by asking what they think about source of John the Baptist's power, although they knew, they said they don't know and so Jesus Christ also told them he doesn't also know.
Secondly they came asking whether they should pay taxes or not. Jesus Christ took the coin asked whose image was on it, they chorussly replied Ceasar and so Jesus Christ said give what is due Ceasar to Caesar and give what belongs to God to God.
To conclude with, when Jesus was sent to the authority when he was captured by the Pharisees i e Pilate and Herode, they all asked him," are you the son of God? " , Jesus replied you've already said it.
Jesus Christ is indeed the son of God the degree of knowledge, wisdom and power is unmeasurable.
Content created and supplied by: Makavellidhope (via Opera News )