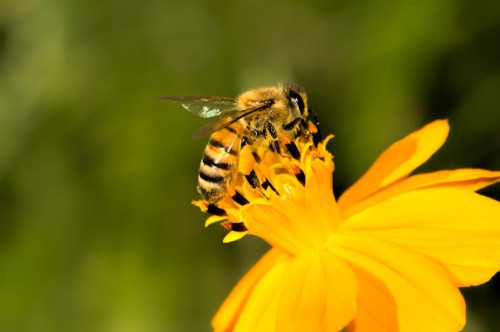 "I can do all things through Christ who strengths me". (Phil. 4:13)
One of the iconic verses used by Christians is Philippines 4:13. Most Christians use this text when embarking on a mission, during prayer time and asking for strength or power to defeat their enemies.
According to Jonathan Morriett, this text is wrongly Interpreted and misuse. He further stated that, to get the full meaning of the text you need to read it in context. That is knowing the location and reason of that statement. He continue by saying to understand Paul's statement you need to read from verse 11 to 13.
In verse 11, not that I speak in regard to need, for I have learned in whatever state I am, to be content;
In verse 12. to be abased, and I know how to abound. Everywhere and in all things I have learned both to be full and to be hungry, both to abound and to suffer need.
In context, Paul wrote this book when he was in prison and was going through pain and suffering. From the verses you can clearly see that the theme is about humility and self-sacrifice.
Morriett added that, Philippines 4:13 talks about God giving the believer the ability to endure pain and suffering during challenges but not giving the power or grace to do whatever he/she desire in the mind.
Again, God do not always grant the wish of a believer but rather always give him the grace to sustain him during challenges.
According to him, Paul wrote the book to encourage them and have faith in God even due they are going through afflictions just as he is also experiencing in his ministry.
Finally, Philippines 4:13 is not an incantation verse use when one desire to achieve something in life, rather an encouraging text given to Christians to endure and overcome suffering.
Thank you for reading.
Don't forget to follow, like and share.
Content created and supplied by: CollinsSasu1 (via Opera News )