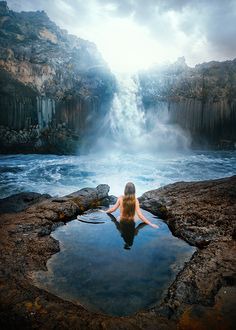 For God so loved the world that He gave His only begotten Son that whosoever believes in Him should not perish but have everlasting life (John 3:13).
It is in our nature to live long.God never intended for us to live briefly and die.Adam was created in the image of God.Adam had the gene to live forever.One aspect of the glory of God is the fact that He lives forever.
Death and hades will be cast into the lake of fire.The strength of sin is the law and the sting of sin is death but thanks be to the Lord who has given is victory over sin and death(1 Corinthians 15:56).
The law of the Spirit of life in Christ Jesus has made us free from the law of sin and death(Romans 8:2).Jesus said whoever believes in me though he may die shall live again(John 11:25).
I can't count a single person who wants to die on this earth.Everyone wants to live;Eternity is set in the heart of a man. If there was a magic potion or formula that could make a man live for 100,000 years,some men would probably demand for it.
Jesus promised that those who believe in him shall live again even though though they might die.We are sown in corruption but raised in glory.Halleluyah!
Jesus died and rose again so He has the power to destroy death.In the book of revelation,the Spirit of the Lord revealed that death and hell shall be cast into the lake of fire(Revelation 20:14).Death shall be swallowed up in victory and His saints shall live forever and ever in His presence.
Prayer of Salvation
Dear Lord Jesus I believe that you died for my sins and rose on the third day for my complete salvation.I acknowledge that I am a sinner.Please forgive and wash my sins by your righteous blood.Come into my heart and lead me by your power in the way of everlasting life.Amen
Please find a bible believing church and be nourished together with the entire body of Christ.
Please remember to like and share to bless others.
Content created and supplied by: KennycoG (via Opera News )