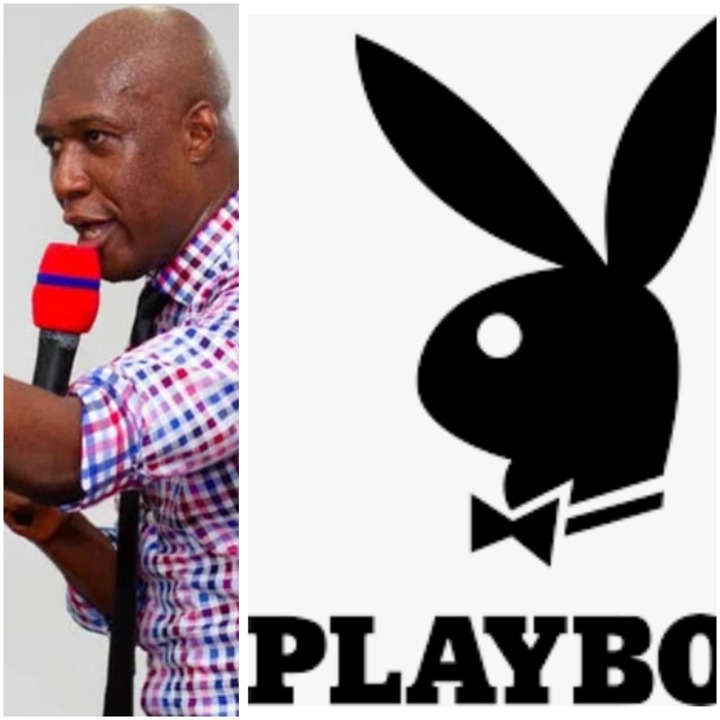 The highly controversial and outspoken teacher of the word Prophet Kofi Oduro has come into the spotlight once again for comments he made recently in a video that has gone viral.
In the past years, the head of the Alabaster International Ministry Prophet Kofi Oduro has come under fire for his utterances and his thought provoking teachings.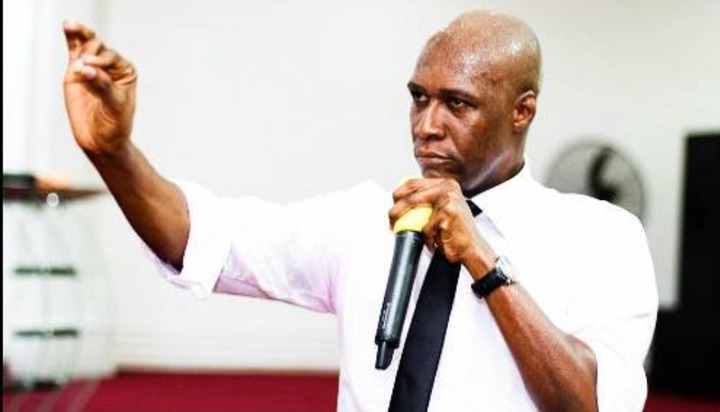 While many are happy about the enthusiasm with which he preaches others are also clearly miffed and disgusted with the audacity with which he preaches.
In one of his recent sermons, he stated that anyone who has a problem with any of his preachings is very guilty of sin and other iniquities.
In a new video of his sermon that has gone viral, the outspoken preacher sent a very strong message to all playboys and all men who are only interested in having sexual affairs with women.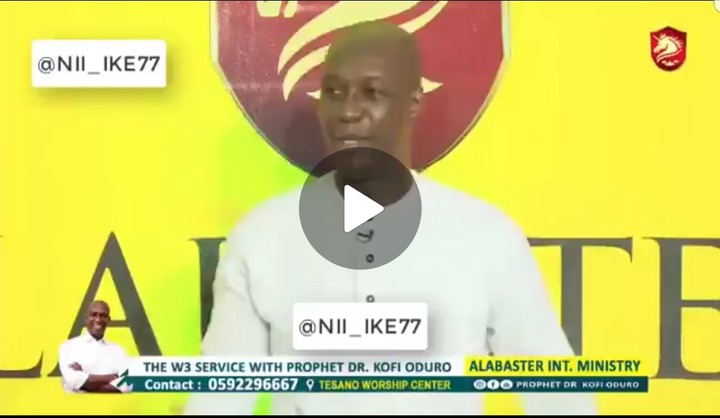 In the sermon he is heard saying "The chick is hot but hell is hotter than the chick". Again he said " Adey run the chick, really....... judgement dey run you " He also threw shots at men in church who were always focused on hot chicks in the church but had no intention to get married. In conclusion he was just being particular about the sin of fornication of anything of that sort.
What do you think he did justice to the topic at hand? Was he too harsh with the sermon?
Share your thoughts.
Please follow, like, share and comment for more content
Thanks for your time
Content created and supplied by: Kyle_news (via Opera News )