The activities of prophets and pastors in the world today have something everyone talks about. It is so worrying that now almost every man of God is labeled as 'false'. However, there are still genuine prophets and pastors that God is still using in truth and in spirit in this time.
In Matthew 13:25 says, "But while men slept, his enemy came and sowed tares among the wheat and went his way". We must be aware as believers that so far as the kingdom of heaven is concerned, there are and will be false prophets, teachers, pastors, evangelists, ushers, singers, prayer warriors, deacons, bishops, etc. But it is our responsibility to identify them and stay away from them. Not to confuse the genuine with the fake, the tares with the wheat, here are some few characteristics you can identify the false from the true.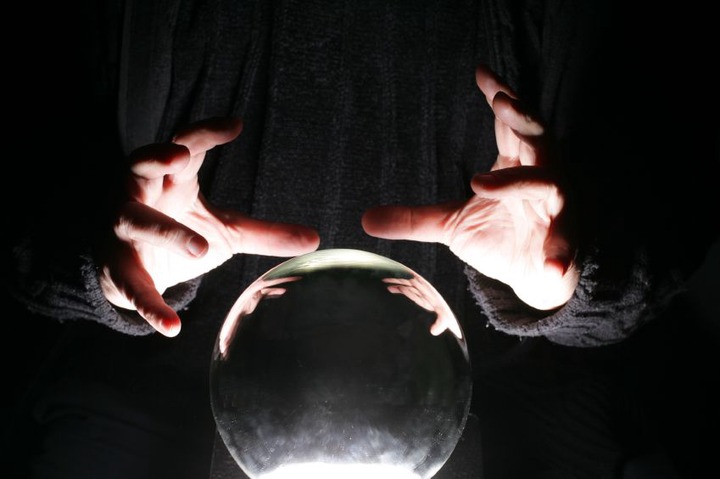 1.      They are interested in miracle, signs and wonders more than the Gospel, the Truth.
2.      They seek for human acknowledgement and acceptance but not God's.
3.      They always want to be in the news mostly for the controversial baseless and unprofitable reasons.
4.      They mention Jesus but they do not believe in Him.
5.      They speak big, flattering and boastful words.
6.      They are more interested in the church as an industry than a ministry.
7.      They teach people other ways out of problems instead of Jesus Christ as the only Way and the solution.
8.      They prophesy and teach the way of the world instead of the way of God.
9.      They love praises of themselves than giving praises to God.
10.  They enrich themselves from the blood and sweat of the poor.
11.  They claim to appear in people's dream.
12.  They speak harsh words and boastful words even against angels.
13.  They that God's grace allows us to live immoral life.
14.  They deceive people for money.
15.  They love to sit in high places. 
Let's be vigilant and wise for the enemy is wild seeking to steal and destroy souls.
Content created and supplied by: davann0077 (via Opera News )