Religion is one of the most powerful agents of moralization in civilization, which is the belief and worship of a divine entity or Deity since it has profoundly affected human actions by setting laws and values that separate good from evil. As mentioned in their holy books and rules governing their modus operandi, it has made most humans behave right by the necessity for fear of their God and the repercussions of bad deeds. This very faith, though, has often been branded as the worst thing that has ever happened to mankind, as most worshipers' acts oppose what their deity claims, and some of their representatives' false teachings have made them view people as enemies of a particular religion.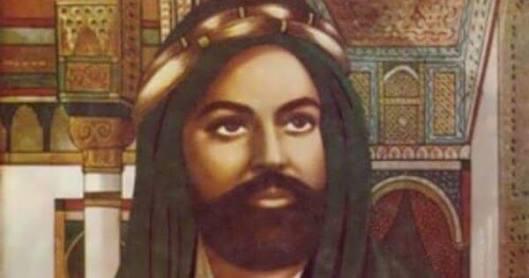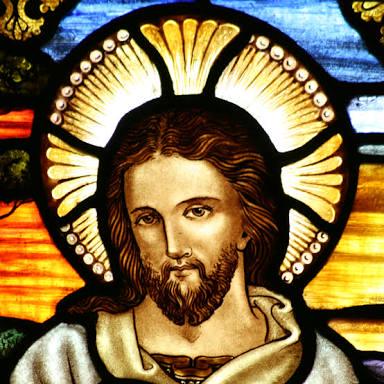 With Christianity and Islam having the most adherents, there are over ten sects in the country. There are about 4.983 billion religious followers internationally, according to wiki records, and they are ranked below:
1. Christianity - 2.1 billion followers/adherents
2. Islam - 1.5 billion adherents/worshippers
3. Hinduism - 900 million worshippers
4. Chinese Traditional Religion (Confucianism, Buddhism, Taoism) - 394 million worshippers
5. Buddhism - 376 million adherents
6. African Traditional Religion - 100 million adherents
7. Sikhism - 25 million believers
8. Spiritism - 15 million adherents
9. Judaism - 14 million worshippers
10. Baha'i - 7 million believers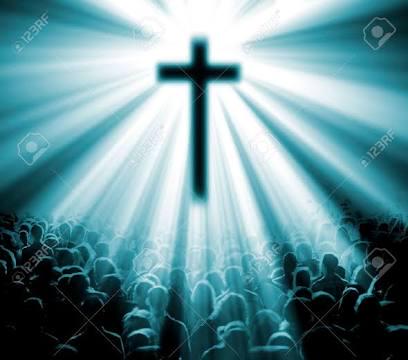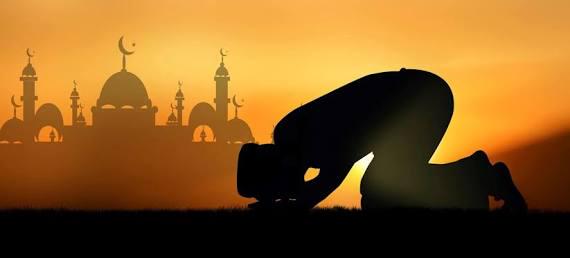 We still find worshippers committing vile actions in the form of terrorism and wickedness on fellow human beings for all the good preachings of these sects. As someone who has followed at least three of these religions, I can testify that they were all formed with good intentions, but what made people disapprove of religion and revert to being atheists is some false teachings and bad lifestyles of the adherents. Sadly, most Christians do not behave like Christ and they say they are Christ's followers, and most Muslims do not practice peace, and they say that Islam is a religion of peace. Now, let me tell you what 'True Faith' means about Christianity and Islam.
ISLAM: The chapter in the Islamic book, the Qur'an, is according to Verse (ayah) 256 of Al-Baqara. The verse contains the sentence "there is no compulsion in religion"
CHRISTIANITY: "If anyone amongst you thinks he is religious and does not bridle his tongue but deceives his own heart, this ones religion is useless. Pure and undefiled religion before God and the father is this: to visit orphans and widows in their troubles and keep oneself unspotted from the world.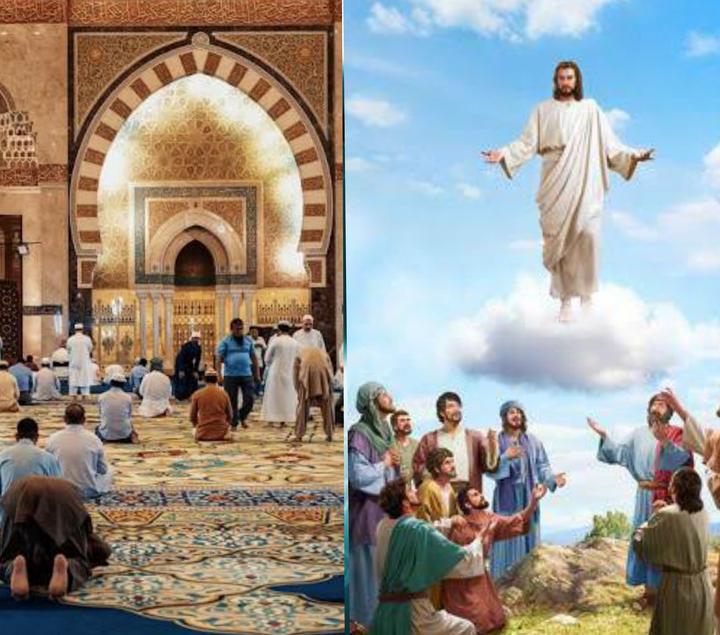 CONCLUSION:
In essence, note that you are human first and treat other people with a positive heart, no matter what religion you practice. Let's want to use things and love individuals, not love things and use individuals.
My encounter with a so-called godly leader who ended up cheating on me in business can never be forgotten.
In the comment section, you can share your unpleasant encounters with some religious people. thank you!
Thanks for reading, the topics covered here are available for positive progress and critical assessments. Please do well to drop a comment below and share the article with as many as possible as possible
Content created and supplied by: KwesiPino (via Opera News )