"It is time to take the UK for Jesus. It is time to build an army of fearless Christians, who are prepared to rely on the power of the Holy Spirit. We are taking the UK by prayer, by faith and by evangelism."
These are the convictions, thoughts and lifelong ambitions and pursuits of David Antwi a Ghanaian man of God based in the UK, who pastors a big, vibrant, prosperous and dynamic Kharis Church reaching out to the Ghanaian and international community based in the UK. The church prides itself as the Home of Grace, who are on revival campaign and encourages everyone to "Join the revival!". They are committed to establishing believers and strengthening churches; this is the Mission of Pastor David Antwi and Kharis Ministries.
During the Covid-19 restrictions, their services were limited to virtual services, "All our services are currently held online on our YouTube channel. Thursdays @ 8pm & Sundays @ 11am" their Instagram account says.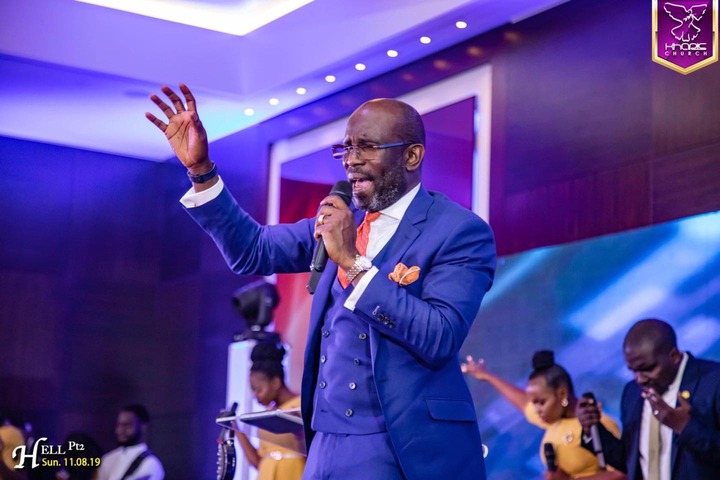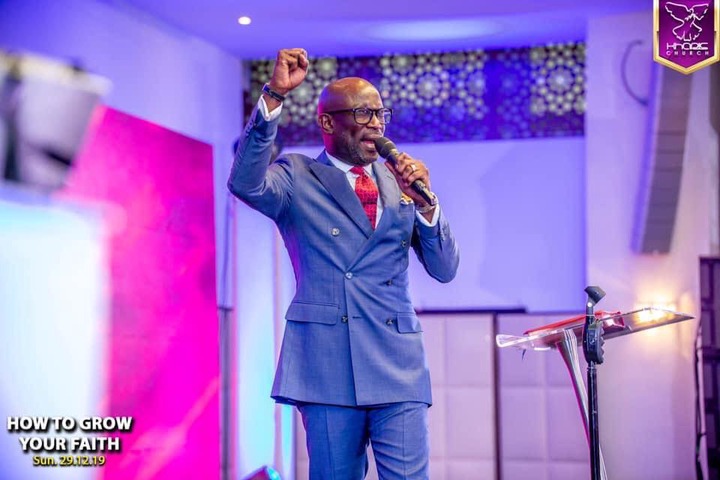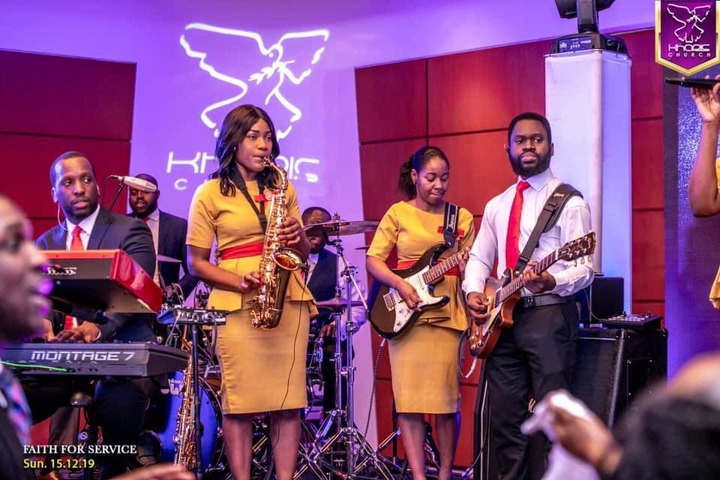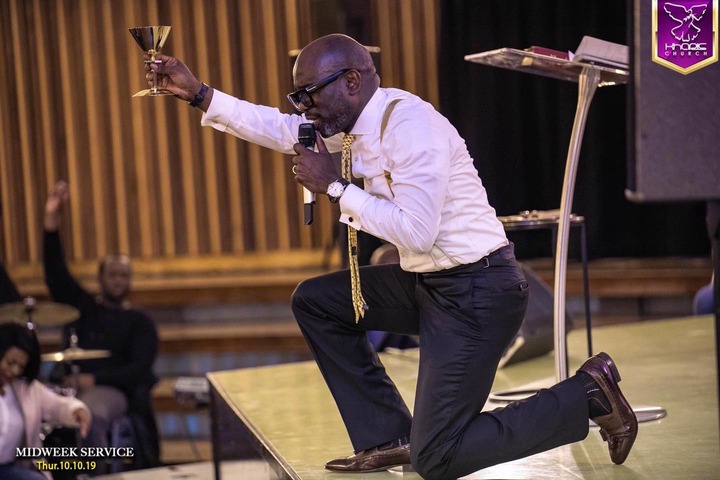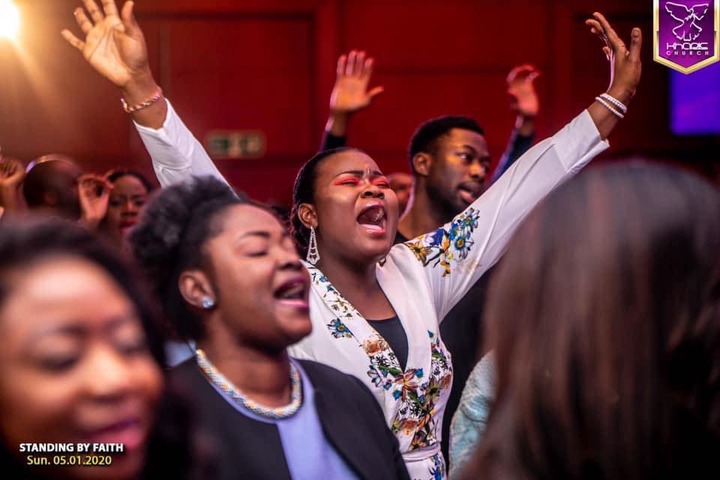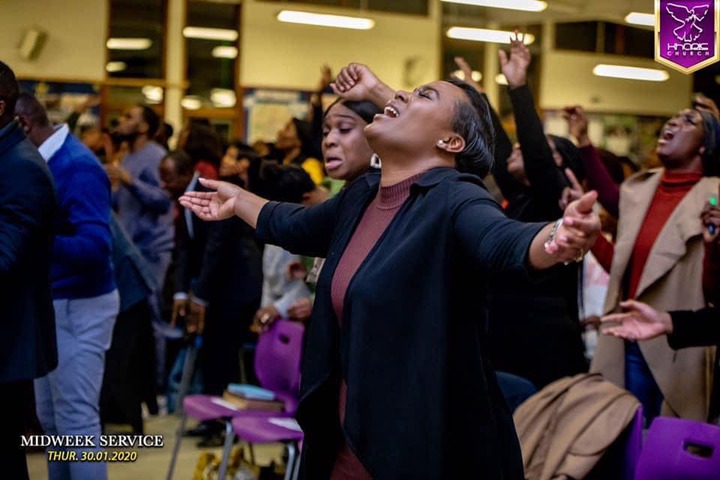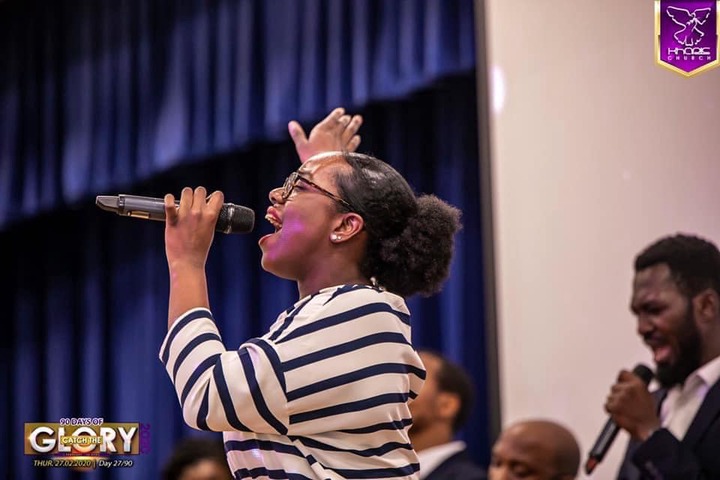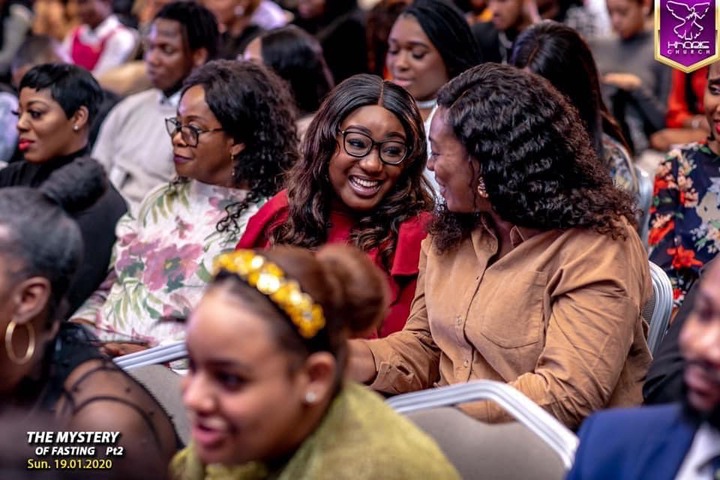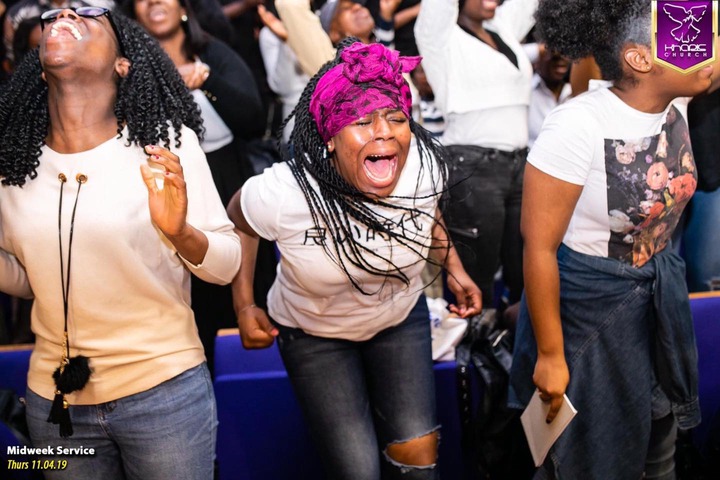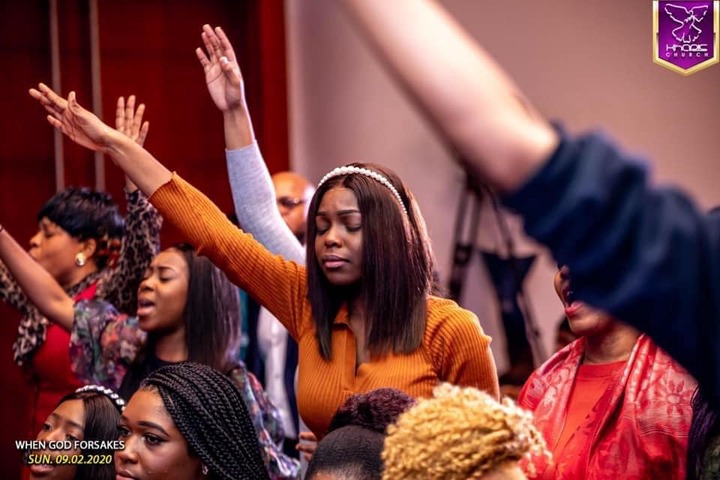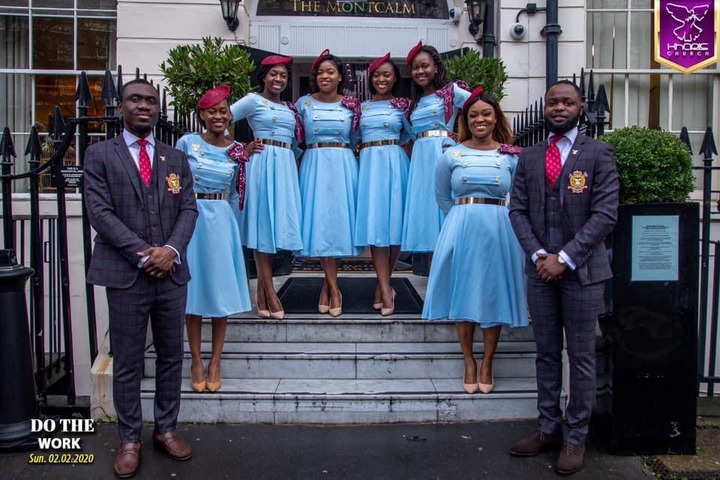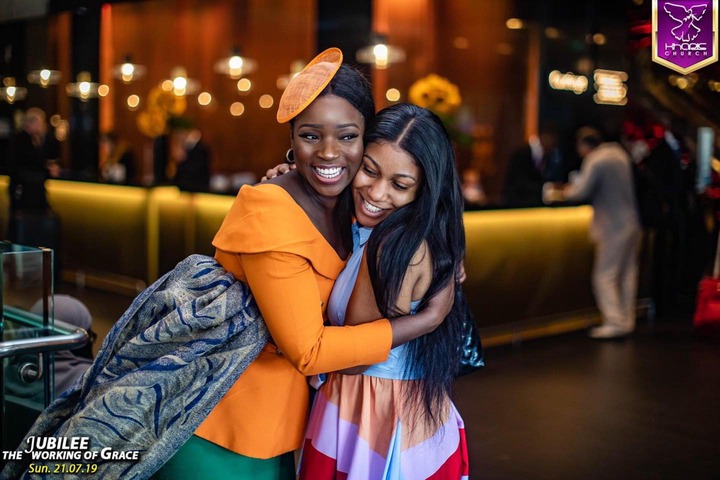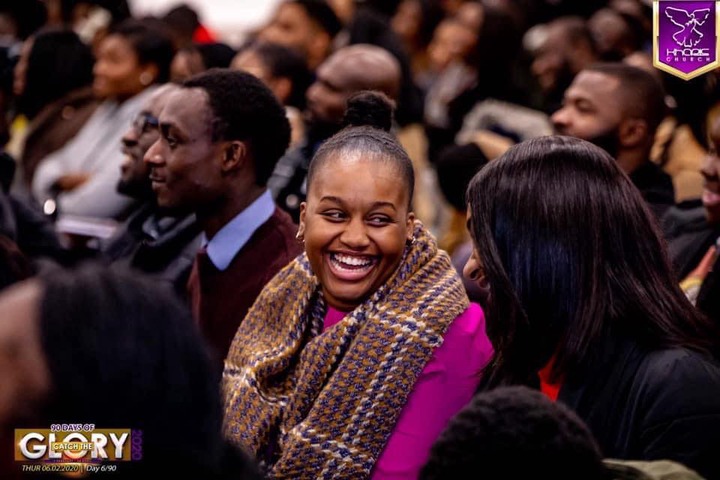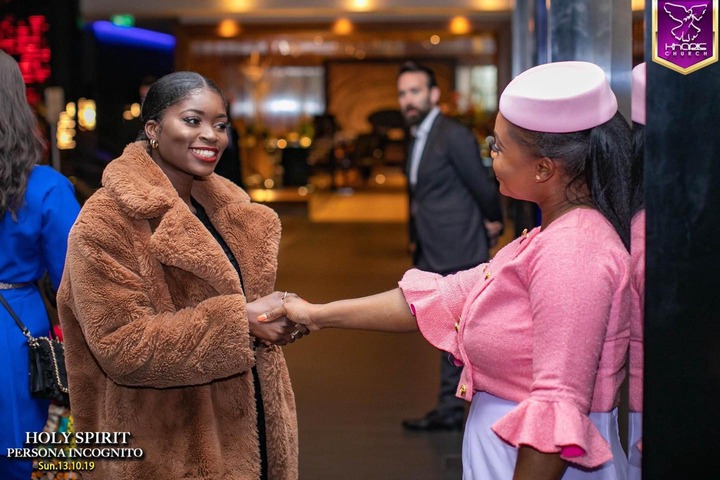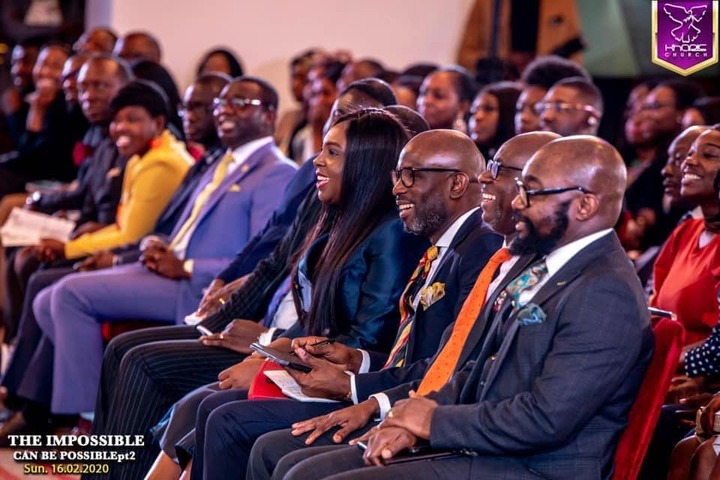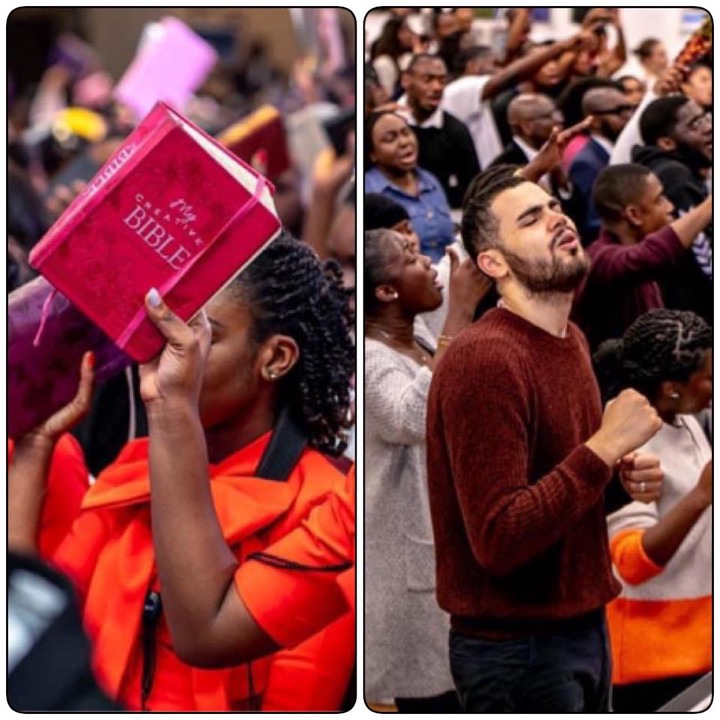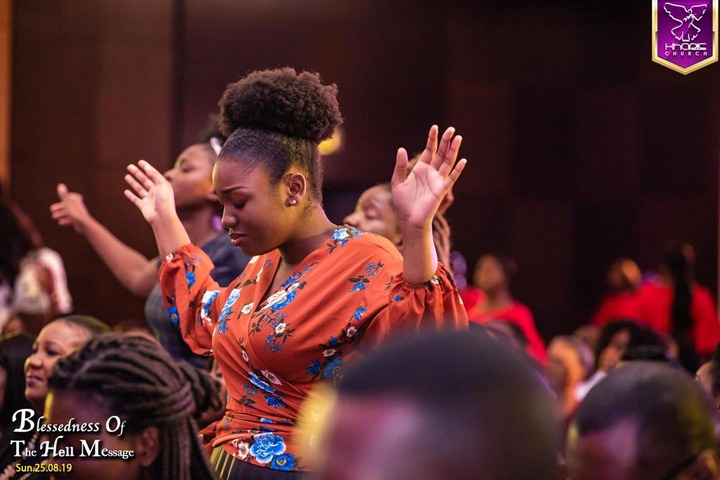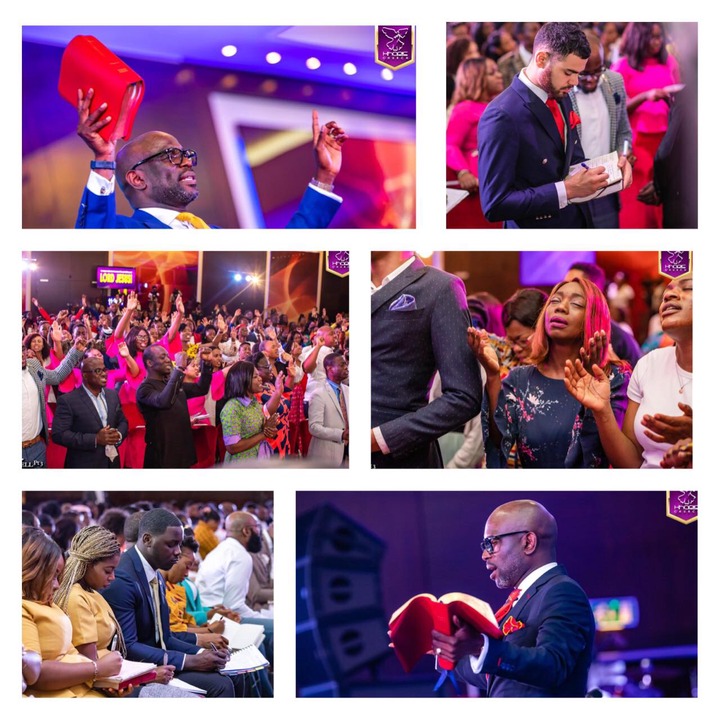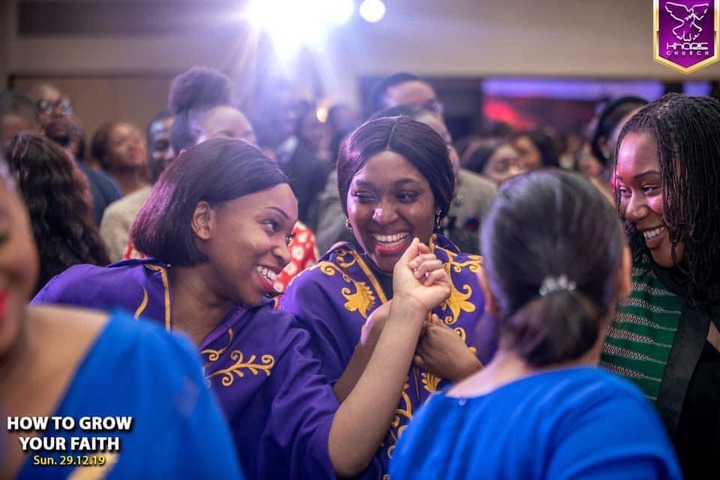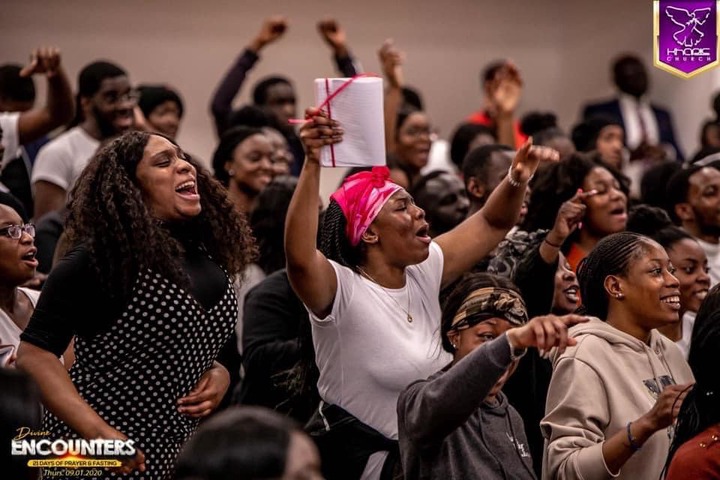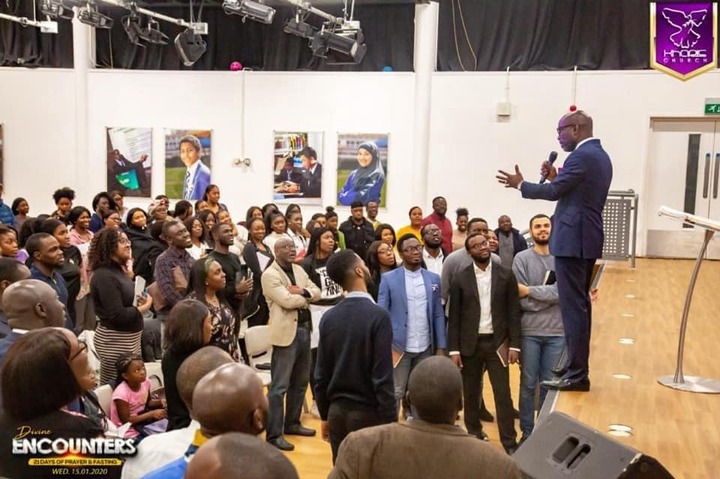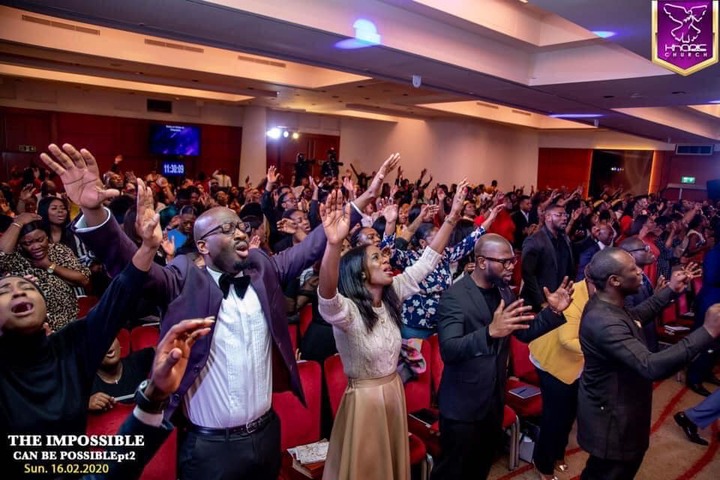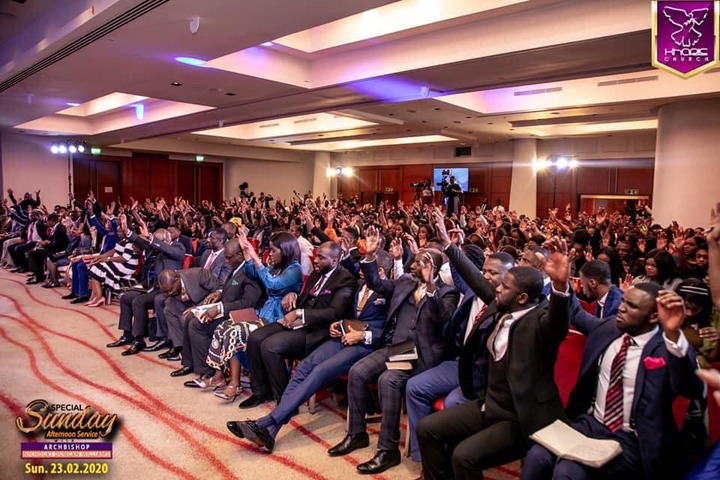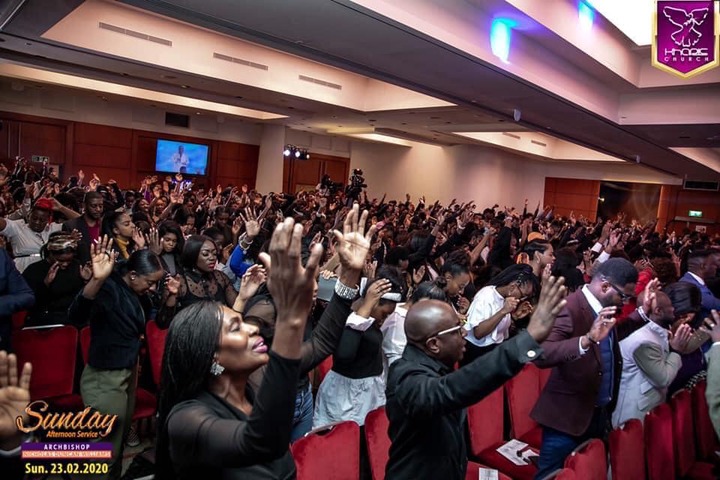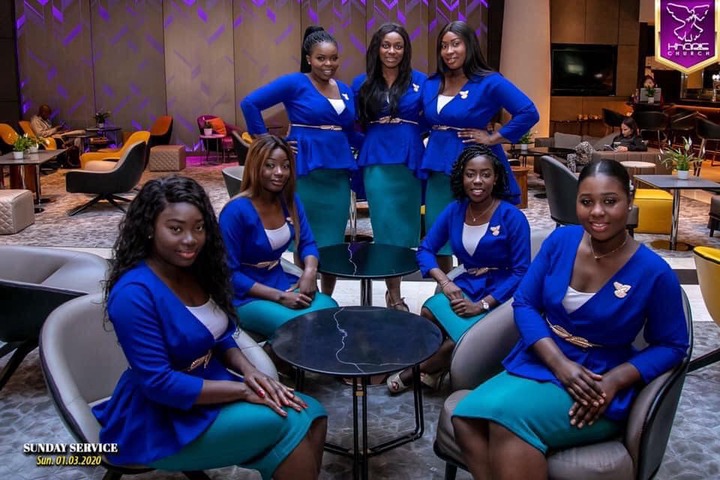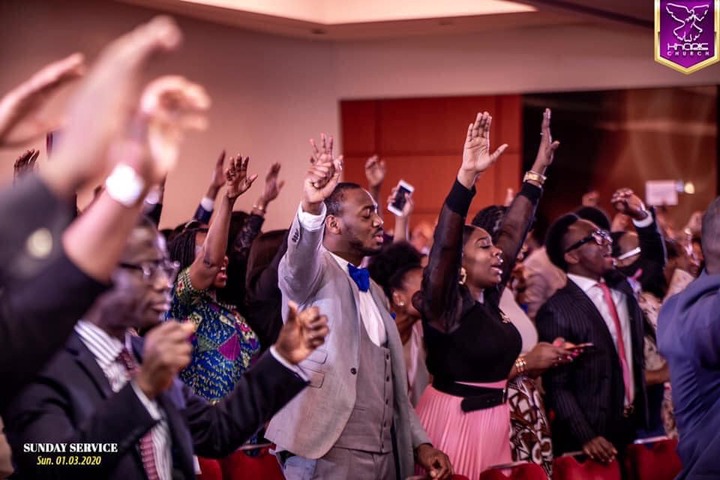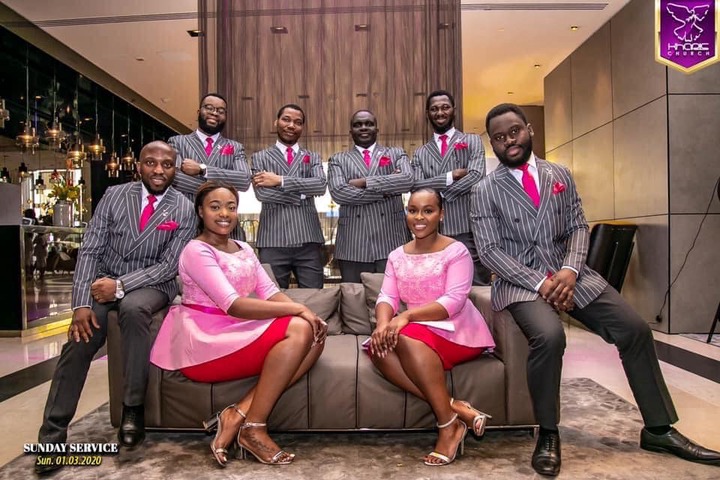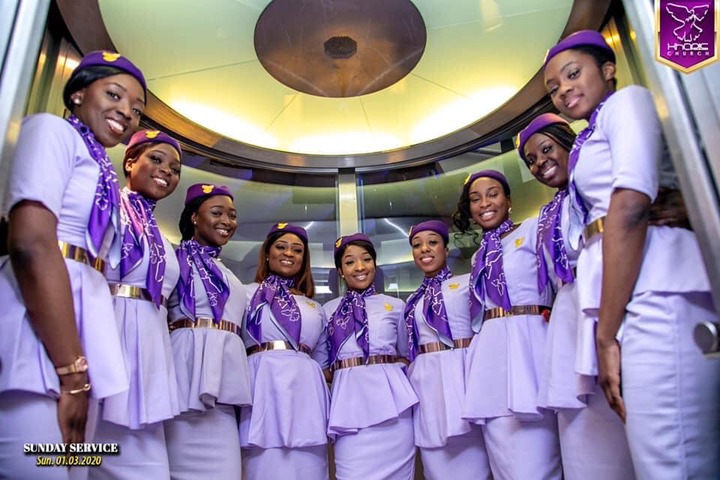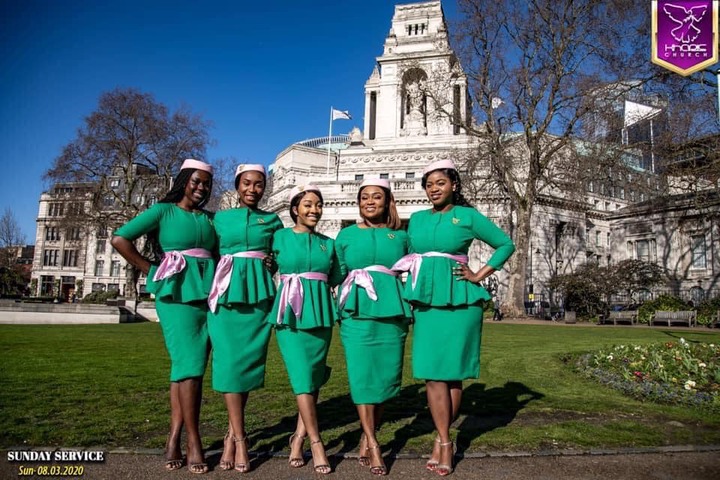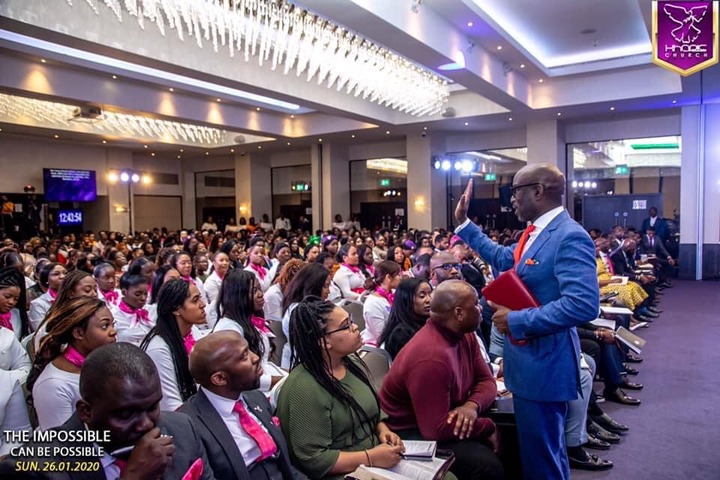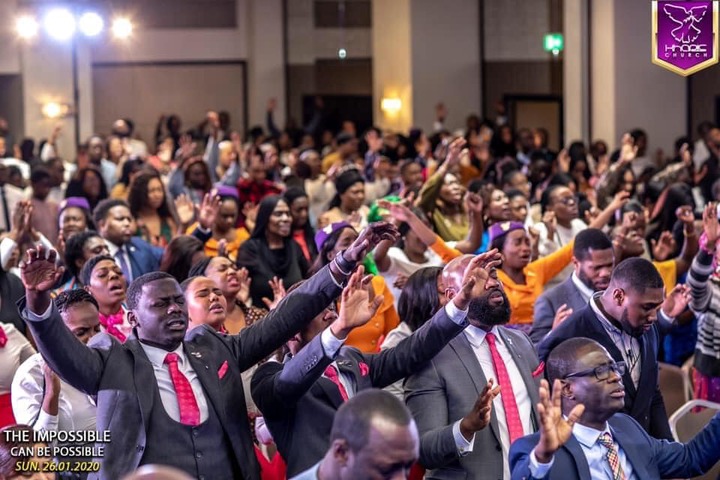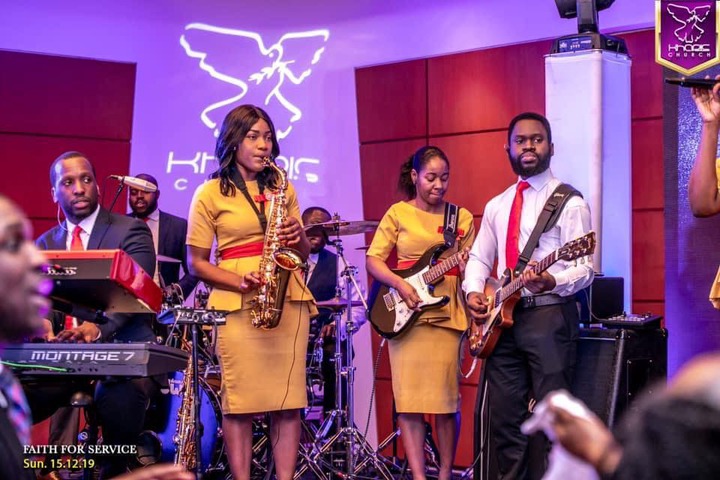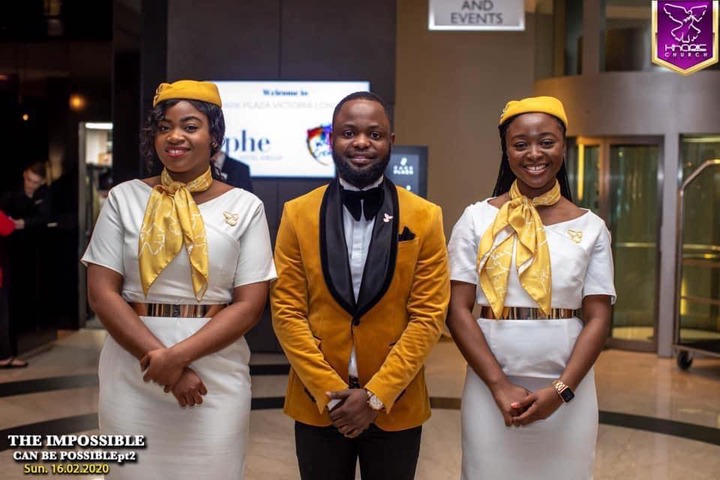 Content created and supplied by: TommyO'Dell (via Opera News )