The International Central Gospel Church currently has its head church at Abossokai, in Accra. It seats hundreds and has been a rather hopeful sight in an area, that looks dejected.

Their current Christ Temple.
Today, the church under the excelling leadership of the calm and wise senior Pastor, Dr. Mensa Otabil are at it again. They are building a more bigger auditorium to be able to reach more people for God.
The project which started in late 2018 is ongoing gradually. It van be understood that, the project is not a small one and the developers are putting their beat game to show, to bring out an edifice, that will bring pride its millions of members ad event Lilly glorify God and country.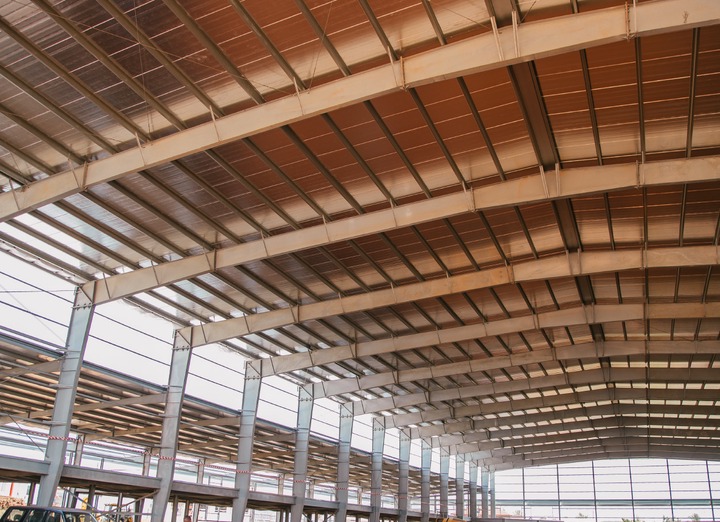 The new project building is a three (3) storey Worship Centre with 4,400 seating Capacity and it is to be called the Christ Temple East.
It will serve as the main headquarters of the building as this far bigger building houses offices, restrooms, restaurant, a mini shopping mall,, kids play area, gymnasium, and many other facilities that support many people who congregate in a area for a longer period of time.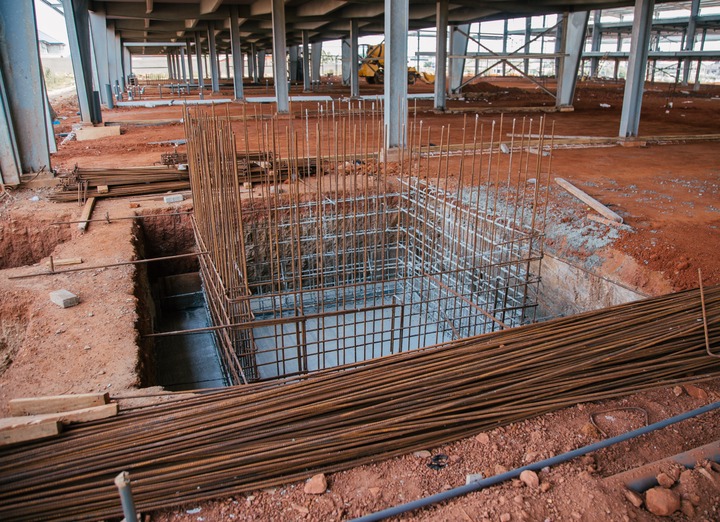 The deadline is not known, especially when Covid-19/delayed several construction projects. However, one is certain that, it won't keep long, as the main roofing bowl and the supportive grounded parts of the building are firmly in place.
The International Central Gospel Church – ICGC – is an Evangelical, Charismatic Christian Church. It was officially inaugurated as a church on the 26th of February 1984, in Accra, Ghana. The first meeting was held in a small classroom with an initial membership of just about twenty people.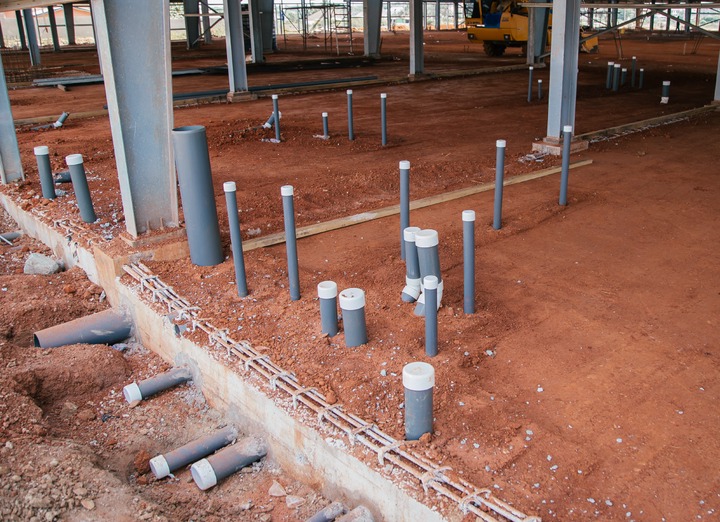 From February 1984 to April 1986, the membership grew to about one hundred and eighty (180) adults in regular attendance. The early meetings of the church were held in several facilities which included classrooms, a private residence, a public hall, a science laboratory, a mechanical workshop and a cinema theatre.
In May 1986, the church settled in a rented Norge scout hall – the Baden Powell Memorial Hall – which became its home for the next ten years.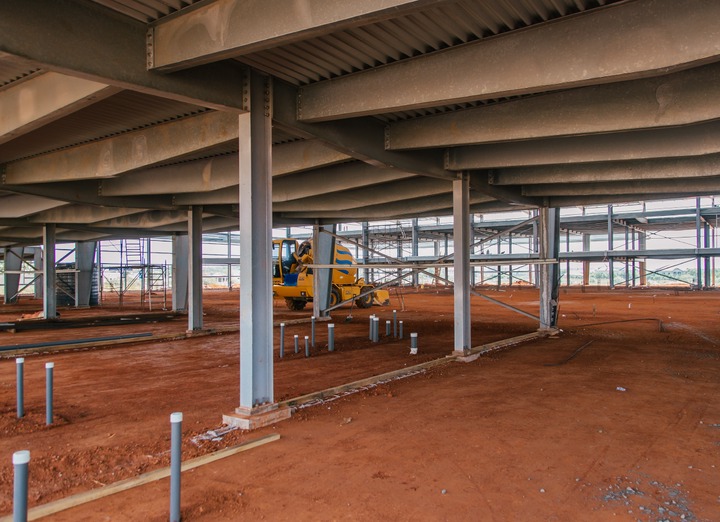 During this ten-year period, the membership rose to over 4,000. This period also saw aggressive missionary church planting activities with local assemblies established in almost all the major towns and cities of Ghana. Several other churches were also planted in cities in Europe and the United States.
The first congregation which was established in February 1984, now designated as the Christ Temple Assembly, has directly planted over forty other churches out of the original congregation in the Accra - Tema metropolis of Ghana alone.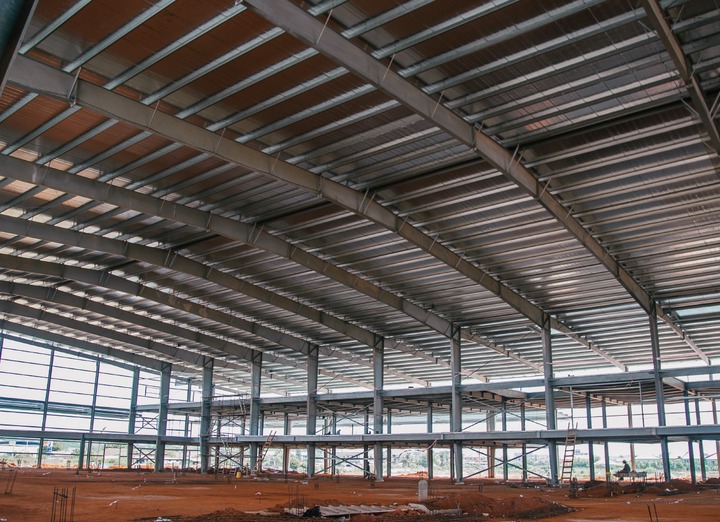 In 1988, the ICGC established a ministerial institute to train a new generation of leaders to carry out its vision. From the initial six-month certificate in ministry, the college has developed into the premier private-owned University in Ghana known as the Central University College.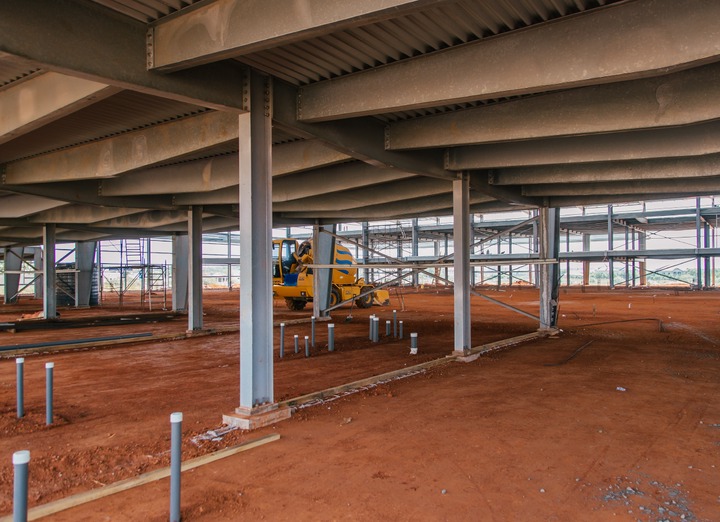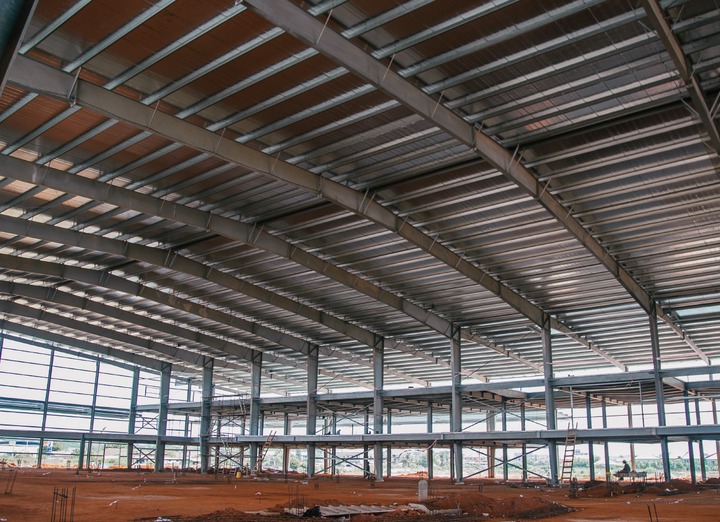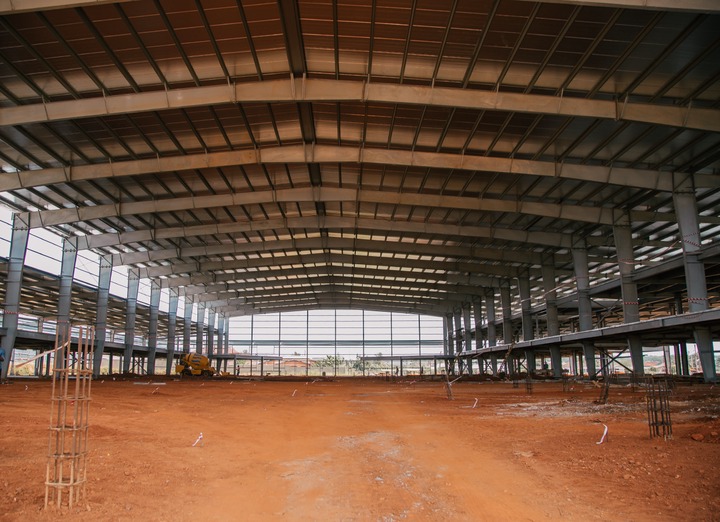 Again in 1988, the church instituted an educational scholarship scheme, known as Central Aid, to finance the education of selected needy students in pre-tertiary educational institutions. This scheme is now considered the largest non-governmental scholarship programme for students in pre-tertiary education in Ghana.
The International Central Gospel Church is a socially conscious Christian church which upholds the philosophy of Human dignity.
Please share if you think this is beautiful for the kingdom and Gods church.
Content created and supplied by: TommyO'Dell (via Opera News )