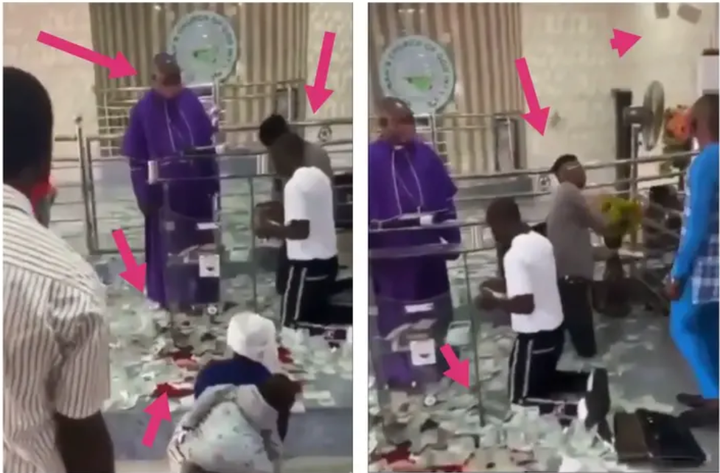 Nowadays, young people from Africa don't rely on the government to succeed, because there are no laws or order and there is no hope of graduate getting a good job. Some people prefer to be 'online scammers' usually referred to as Yahoo Boys during rits.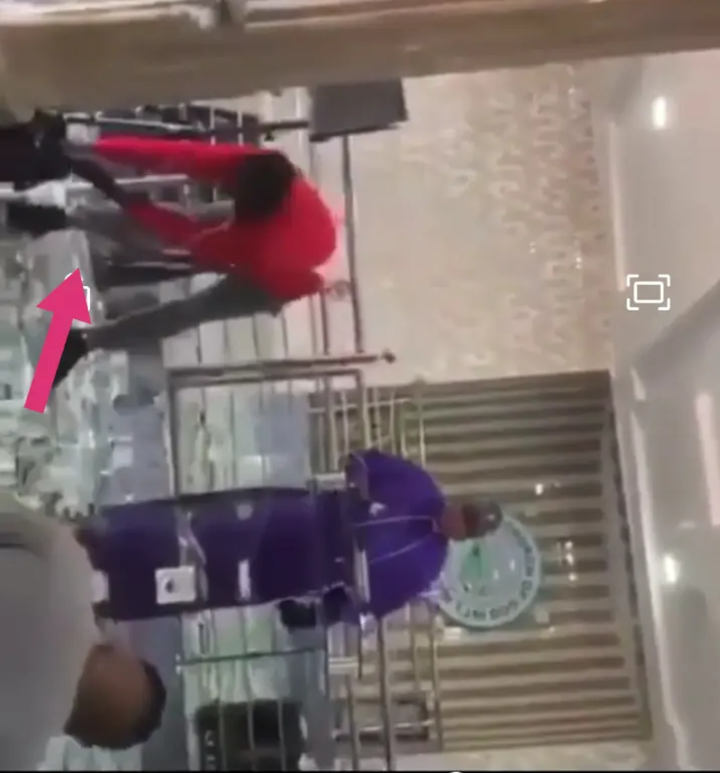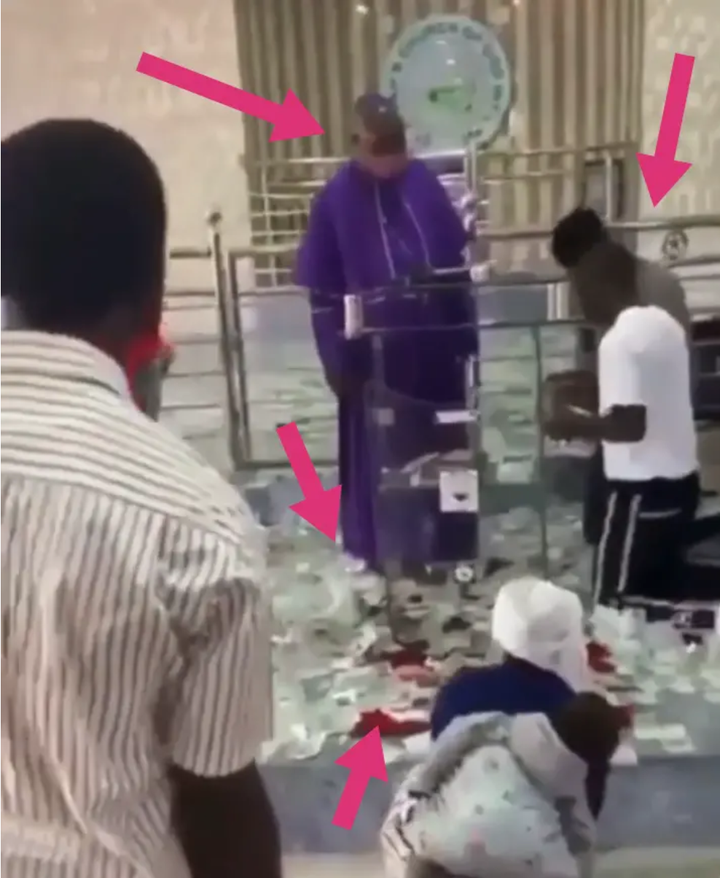 The pictures in this post revealed how alleged yahoo boys were spraying money into packets inside a church according to news and videos making the rounds online. This isn't the way of the Lord at all, because money like this should be rejected by the pastor who's supposed to lead by example.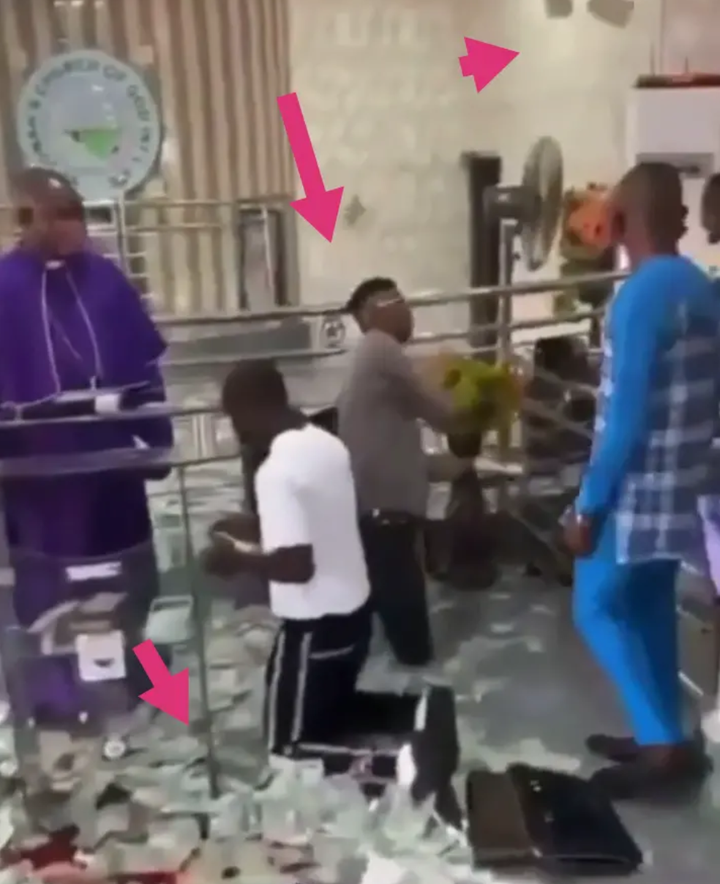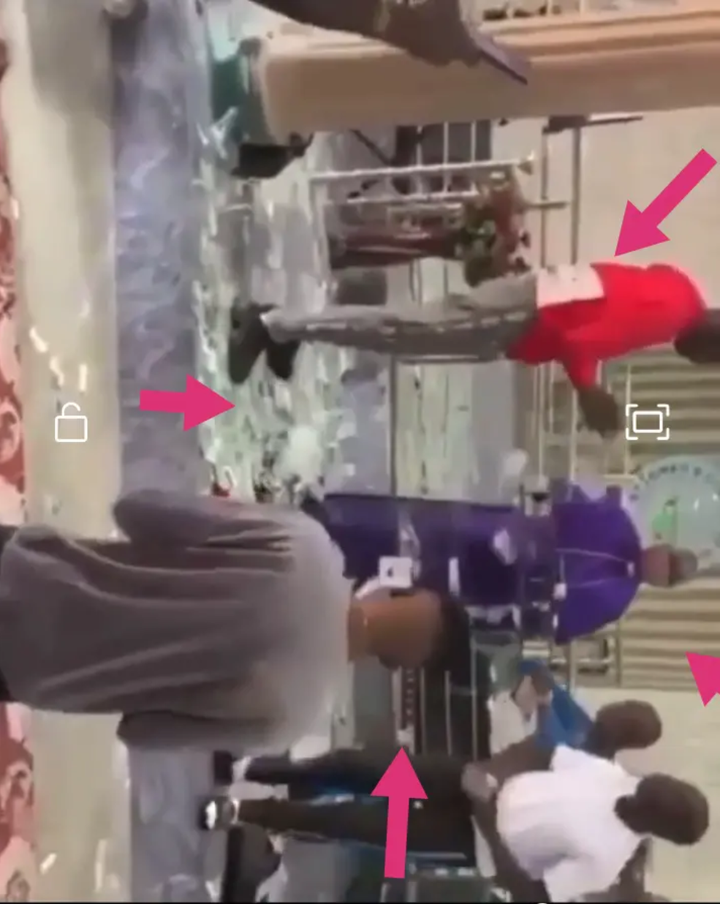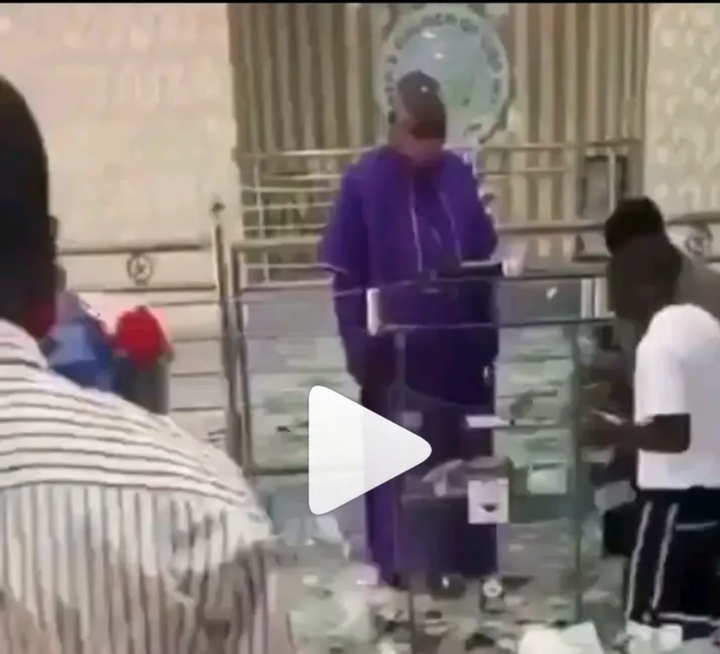 In the video, the shepherd wearing a purple dress stood on the altar while the yahoo boys started picking up the money bundle in a black sac and began to spray the money in the air and on the shepherd. The pastor who should tell them what they do is bad, but instead he joined the choir in singing while they rain the money on him.
see what people are saying below: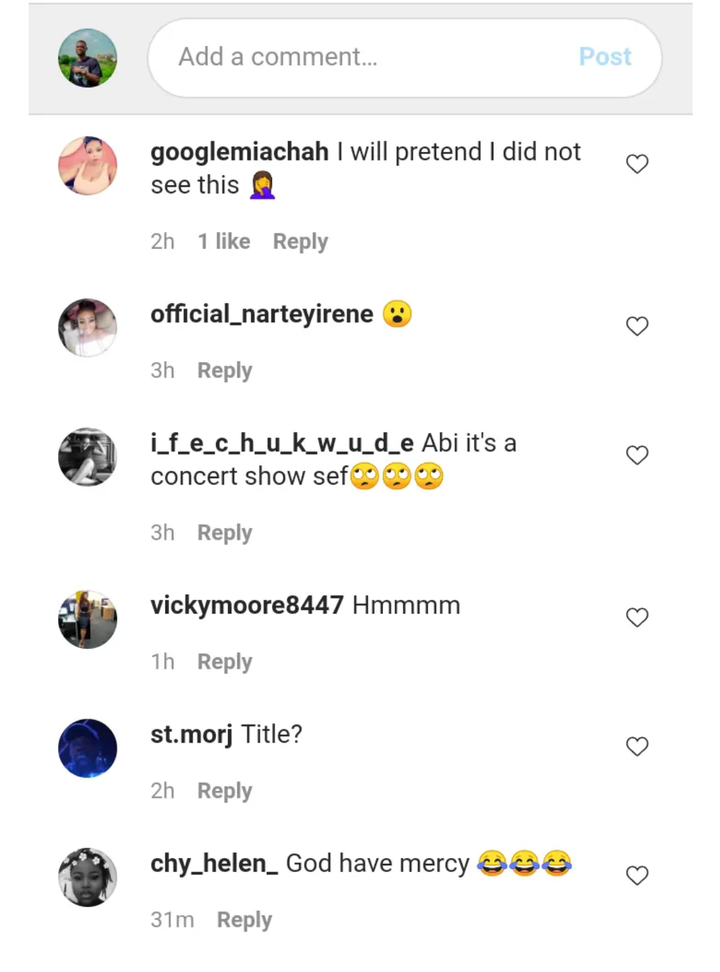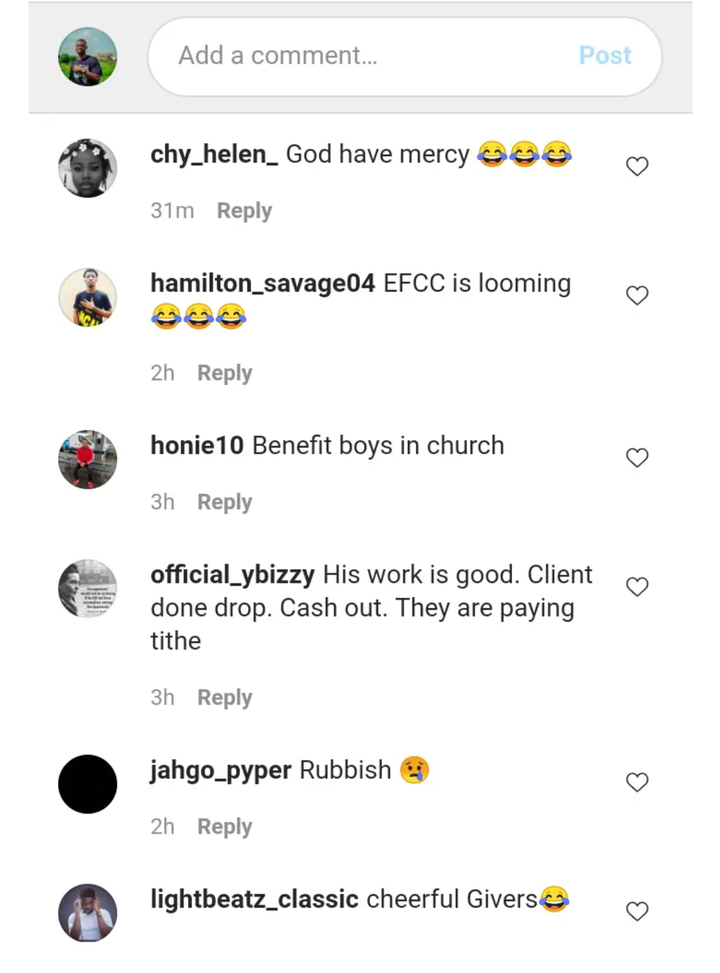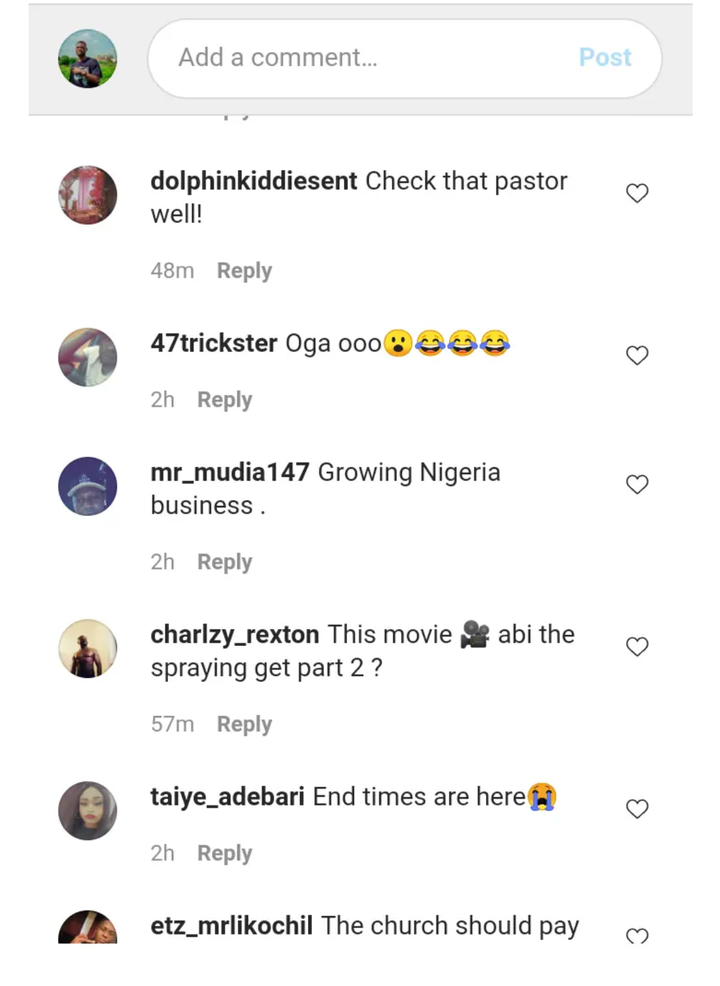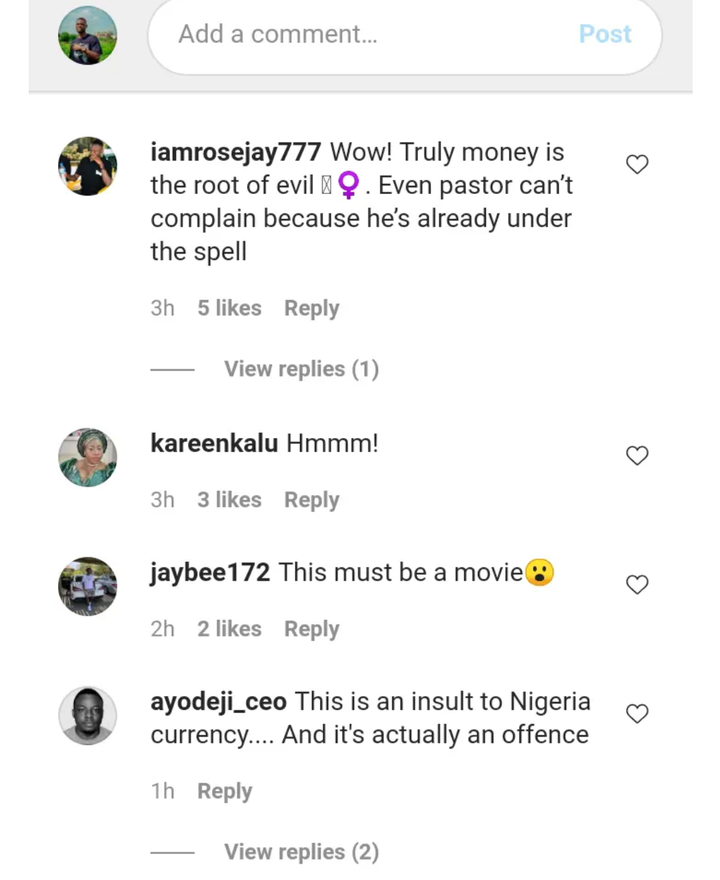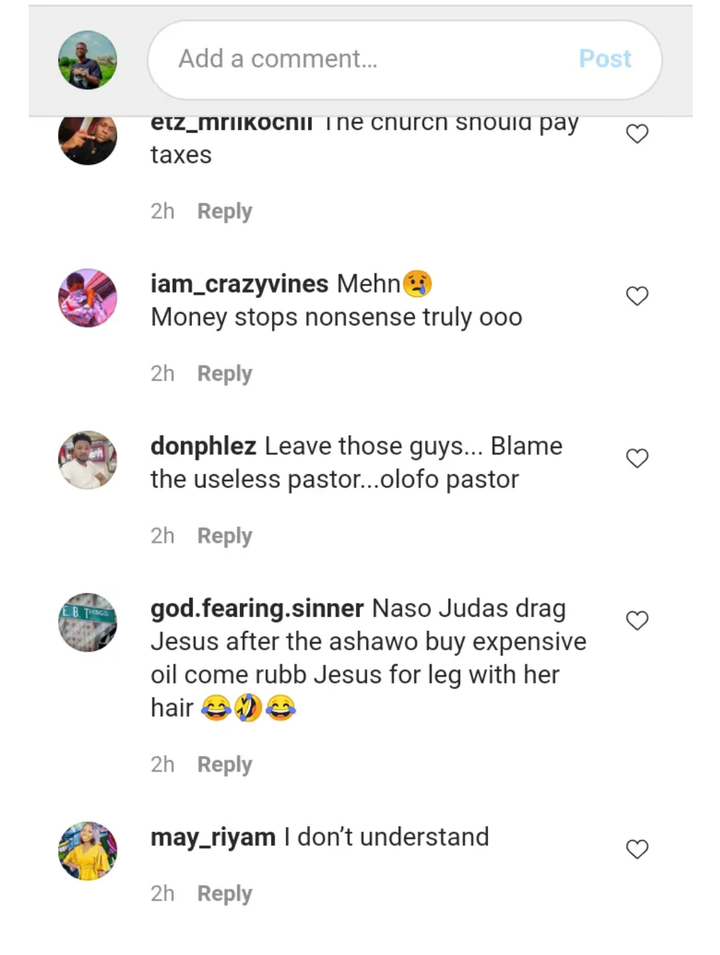 This is really unfair to be honest, the pastor is at fault for allowing these boys to be spraying these type of money inside a church, i think he knows young boys that they could not afford the kind of money they sprayed, because they had it unlawfully. Just one thing proves that the preacher is fraudulent and only for the money from his members.
Content created and supplied by: Ghana_Media_Waves (via Opera News )