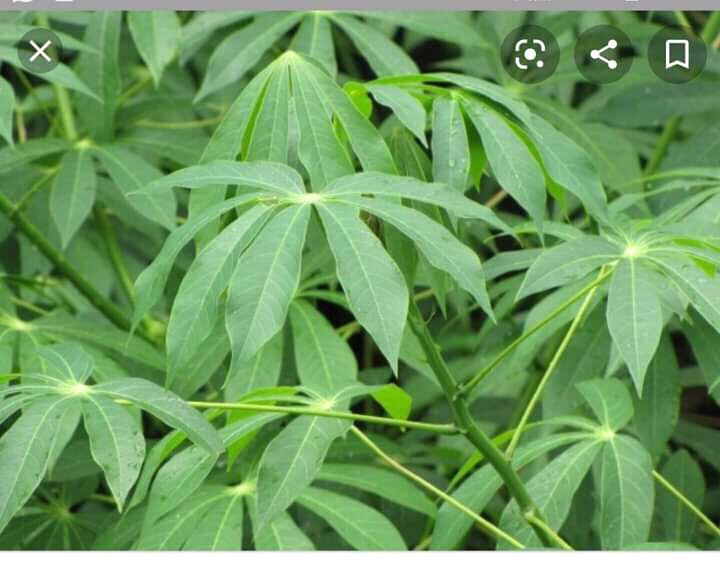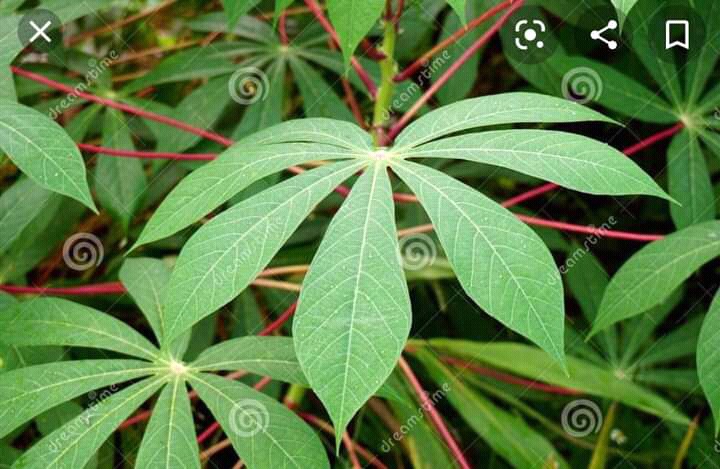 There are soo many uses of our natural resources such as trees and plants which we don't know due to lack of education we don't value those things.
In the olden days there wasn't any hospital so our ancestors uses herbs to treat their sickness which even helped them to leave longer on earth not like nowadays.
Today I'm coming to talk about the benefits of cassava leaves that we don't know.
Spiritual uses of cassava leaves
1)Help winning court cases
Got a cases at the court?
Worry no more,feel this simple directions using cassava leaves and walk to your way of victory.
Method Or Procedures
1)use your right hand and pluck seven (7) cassava leaves.
2)put them together and place them under your right armpit with the right hand.
3)Walk home, remove it place under your pillow and sleep over it for a night.
4) with the right hand, remove it from under the pillow and place it under your right armpit.
5) Go to the court room with the cassava leaves under your armpit and trust me the spirits that leaves in the cassava leaves will fight your case for you and will let victory to be yours.
Many has tried in the traditional society and it worked for them.
Note
If you don't have genuine case,the spirits in the leaves will not fight in your favour.
2)protecting yourself against gunshots,accidents and evil spirits.
Cassava leaves is a solid protection against gunshots,accidents and evil attack .
Guidelines
1)use your right hand and pluck seven(7) cassava leaves
2)Tie it around your right arm closer to the shoulder.
If anyone shoots you the ever powerful cassava leaves will protect you spiritually against the wounds.
If you have observed, chiefs in palanquins always put a leaf around their arms, yes that's cassava leaves it protect them against gunshots and other spiritual attacks.
Fixing the seven leaves around your right arm will also protect you from accidents and other misfortunes on the road.
3) protecting you self against spiritual nocturnal enures(Bed wetting)
It helps to stop bed wetting.
If you have a child who is suffering from bed wetting, waste no time on orthodox medicines.
Bed wetting is not ordinary but rather a spiritual bases and as such needs spiritual approach.
Measures to follow
1)Pluck three cassava leaves and fix it around the waist of the bed wetter.
2) let the person sleep with it for three days and the bed wetting will be a thing will be a thing of the past.
Please follow me for more updates on local herbs and also share this article for people to also benefits from you.
Content created and supplied by: Asaliwe (via Opera News )