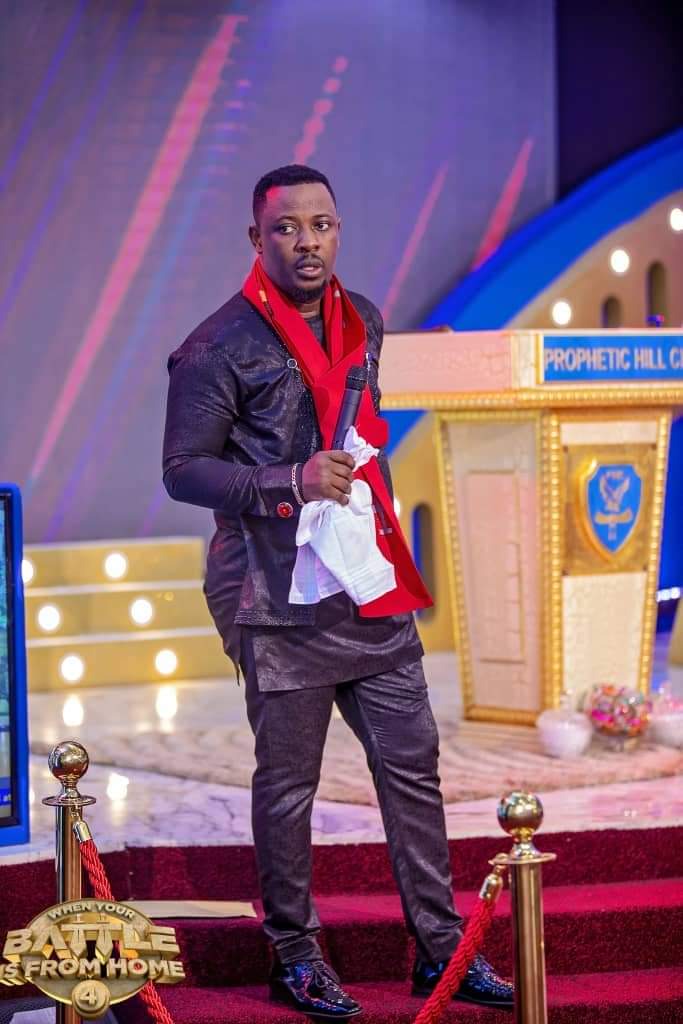 The founder and leader of Prophetic Hill Chapel, Prophet Nigel Gaise has dropped another Prophesy concerning Ghana which is very sad as he described.
The man of God who is know for his major prophesies ahead in time which usually comes to pass has dropped another sad Prophesy about Ghana asking Ghanaians to pray, but there is hope.
Prophet Nigel Gaise in 2020 made prophesy about prominent people who died through his Prophetic words and those he said will live are still living today.
Prophet Nigel Gaise in 2020 Prophesied that former president of America will lose his brother and cried and in just three days, it was reported that president Donald Trump lost his brother in the hospital.
Prophet Nigel Gaise Prophesied about major road accidents in Ghana last year and it has come to pass respectively where a lot of accidents were recorded lastly in the year.
Prophet Nigel Gaise was the only man of God that Prophesied about the death of former president, JJ Rawlings who died last year.
The man of God has posted on his facebook wall today that he couldn't sleep the whole night because of what he keep seeing about Ghana in the spiritual realm.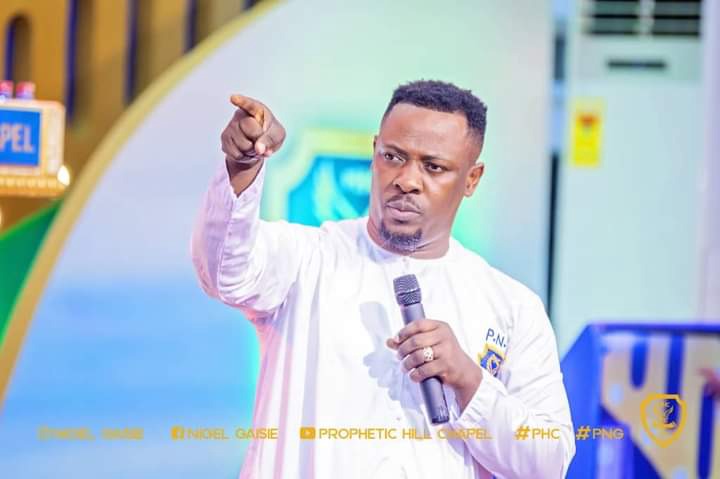 Prophet Nigel Gaise who last told Ghanaians that because of attacks and other things, he will now be speaking in proverbial statement said we should kindly pray fo Ghana for what he saw is sad but there is hope.
"I haven't been able to sleep all night because of what I keep seeing about our dear, nation spiritually. Kindly PRAY FOR GHANA 🇬🇭. Its Sad but there is HOPE" he said.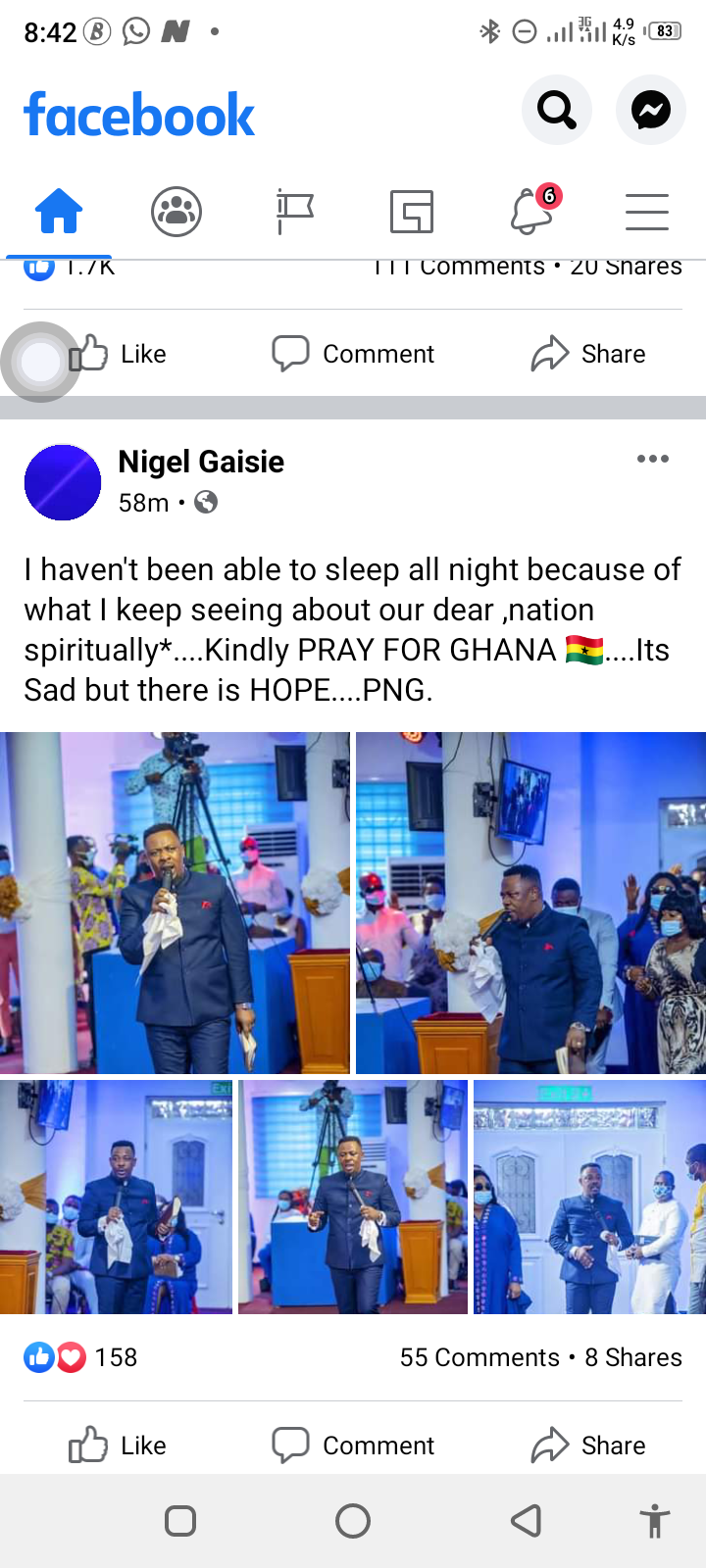 Prophet Nigel Gaise message could mean the outcome of the court issues between Nana Akufo-Addo and John Mahama including the Electoral Commission. He may also mean another thing but what people are concern about now is the court issue.
Content created and supplied by: Vicent55 (via Opera News )