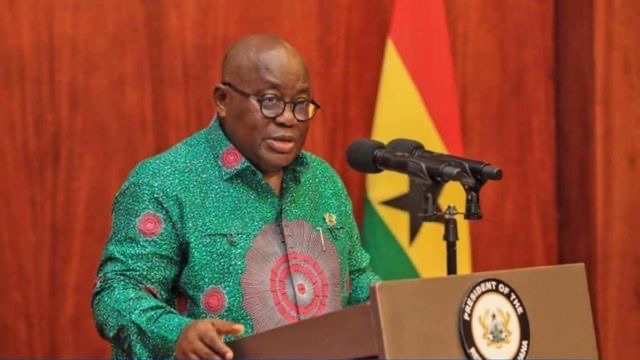 It has become evident that lockdown is not too far from us. A few days ago, the President announced certain restrictions in an attempt to curb the spread of the virus, but if we should be truthful to ourselves, these measures are not always the ultimate way since the virus is spreading at a faster rate, which leaves a huge probability of the second wave of lockdown.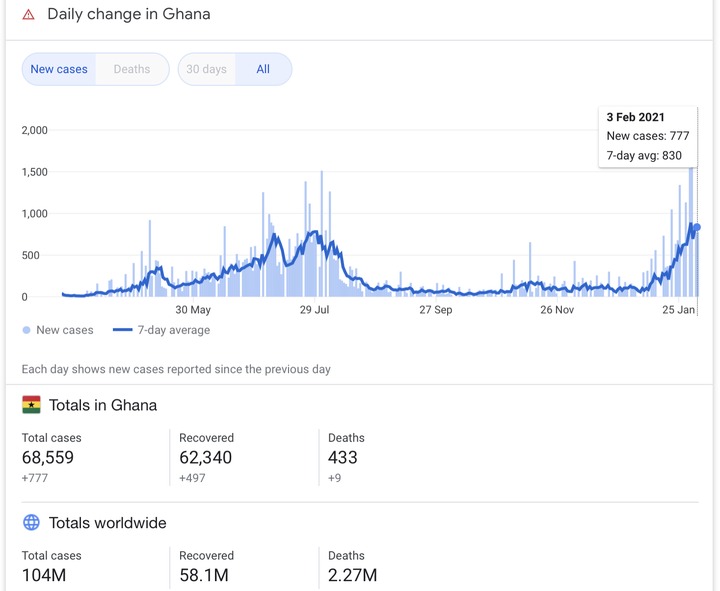 Even though lockdown is a great way to control this virus, it has a huge impact on Christianity, both positively and negatively. In an earlier post I wrote about the positive effect of lockdown on the church and Christians in general (I will leave a link to that at the end of this article), however, in this article I will speak about the negative effect on the church and Christianity.
Laxness in spirituality 
Firstly, the wise man's statement "iron sharpens iron" - (Proverbs 27:17) is quite true. The inability to converge physically at the church premises and cell groups affect the spirituality of Christians and the church. Most Christians cannot effectively go through spiritual disciplines such as prayer, study, fasting, etc, on their own. Such people are only encouraged to pursue these spiritual disciplines when they are in the congregation of fellow believers. 
Even though online platforms have been implemented by some churches, they are not very effective for the masses, because these platforms rely on network services that are not really at top speed in most parts of the country, therefore a large percentage of the people are not able to participate in any online service. This leaves the flock to fend for themselves and many people will backslide.
Financial Crises on the church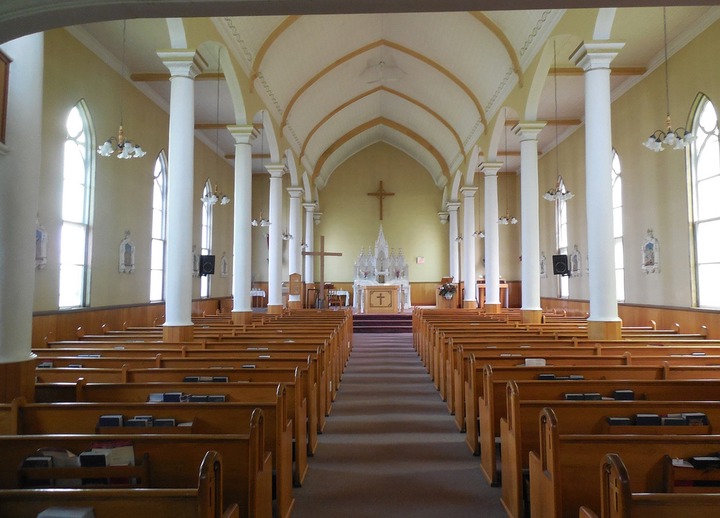 Secondly, most Ghanaians are below the lower-middle-class belt and mostly feed on what they get for a day's work, so being on lockdown and staying at home means most citizens will be out of regular income. This makes it difficult for them to give to support any church work and since people are not able to meet physically at church, it becomes even a greater challenge for ministers to even demand financially from the members. 
This is a major challenge to the church because the church is not a business entity and it gets money mainly from the offerings and tithes of its members but still has to pay the salaries of Pastors and workers of which most are full time. This financial crisis can lead to the collapse of many churches.
Huge threat on the Faith of believers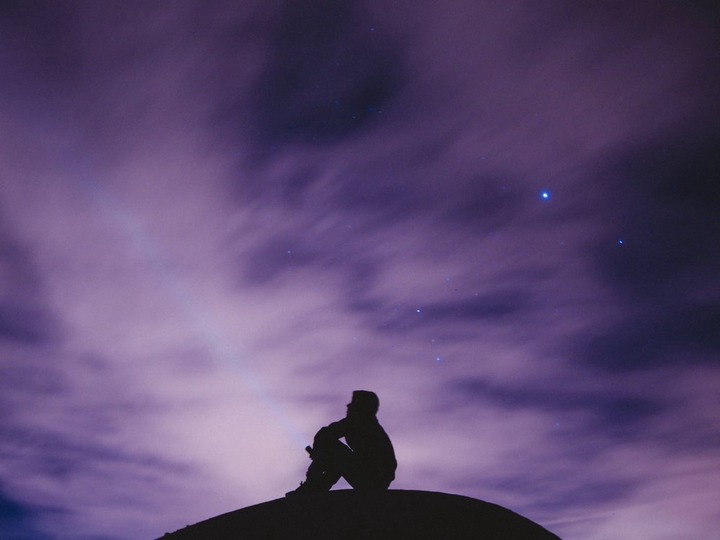 Lastly, apart from services not going on and churches being closed, staying at home as a result of the pandemic can make Christians stumble and ultimately renounce their faith. Christians know and have always believed that God is loving and wants our good and won't allow any calamity to befall us. 
But Seeing thousands being infected and hundreds dying daily, people have begun to seek answers, make conclusions, and question the existence and purpose of God in this.
Some have concluded God doesn't exist and even if he does, why does he allow these things to happen to good and innocent people? How can God allow the people he loves and wants to save to die in hundreds everyday? People staying at home ponder over these issues and discuss them within themselves. Lack of answers to these questions may cause many Christians to stumble and renounce their faith. 
Lockdown will ultimately curb the situation, however, it greatly affects the church, Christians, and the economy at large. May the Lord help us all. 
As promised, this is the link to the other article about the positive effects of Lockdown on the church and Christians - https://opr.news/s1e4a266e210130en_gh?client=news
Content created and supplied by: McdanielsAsare (via Opera News )