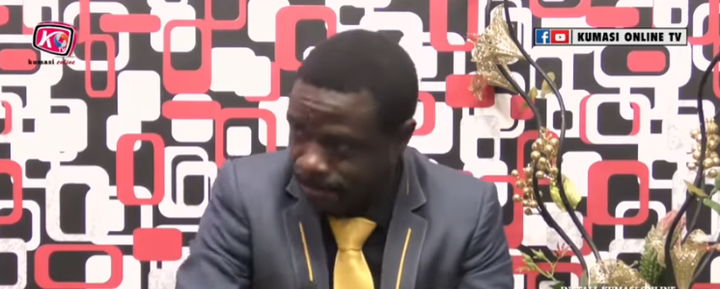 The founder and leader of Favor Chapel International who is widely known as Prophet Gabriel Adu Baffour has finally opened up on a vision he had about popular cleric who is known as Archbishop Nicolas Duncan Williams. In an interview with Kumasi Online TV, the popular man of God disclose that he has try all that he can to reach Archbishop Nicolas Duncan Williams over a vision he had about him but has proven futile. He added that the devil is doing everything he can to attack Archbishop Nicolas Duncan Williams and for that matter it is time for Christians to arise and pray for him.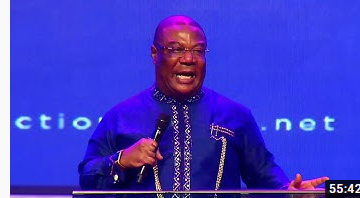 The man of God continued by saying that he has kept the vision for too long but he can't keep it no longer since he has done everything to deliver the message to Duncan Williams in secret but has proven futile. The Lord took my spirit to the 2nd heavens and i saw millions of demons having a meeting concerning Duncan Williams. I saw the demons planning to attack Archbishop Nicolas Duncan Williams to the extent that i saw the great man of God losing his life. Christians must arise and pray for Archbishop Nicolas Duncan Williams since he is the father of the land. Kindly leave your comments, share and follow us for more updates. Thank you.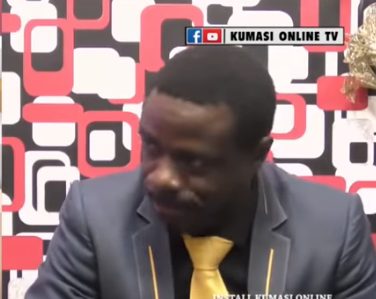 Click on the link below and watch the video.
Content created and supplied by: goodnews_writer (via Opera News )