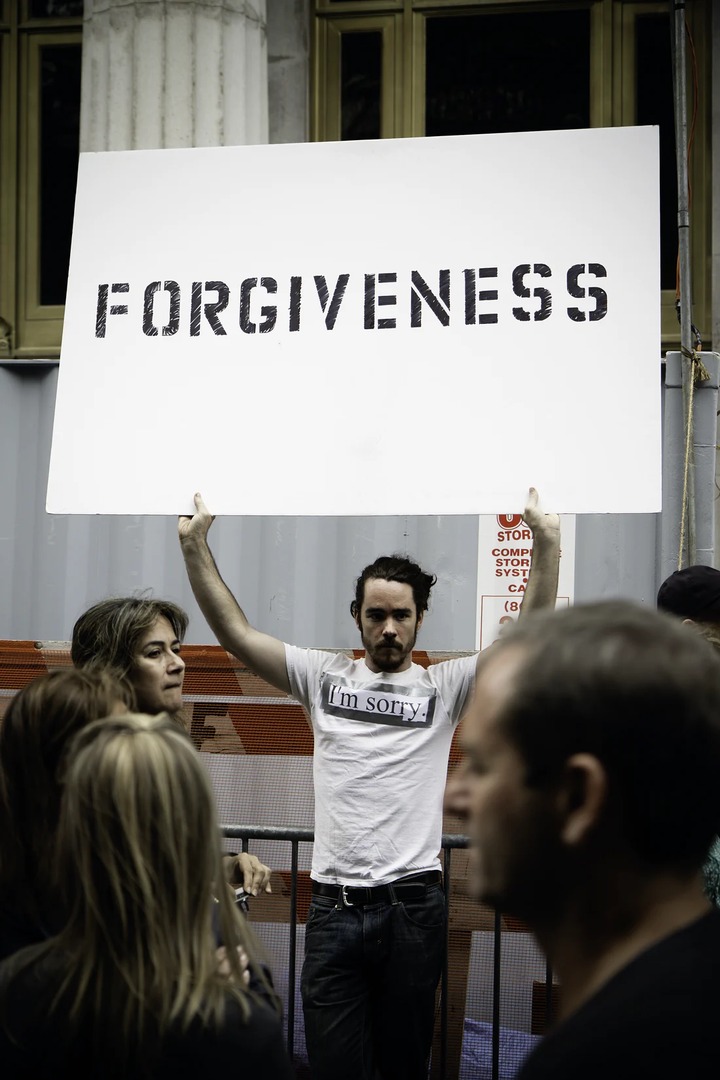 And be you kind to another,tenderhearted,forgiving one another ,even as God for Christ's sake has forgiven you(Ephesians 4:32).
Does anyone have a valid reason not to forgive?No,I don't think so.If Jesus forgave you of all your sins,washed you clean by His righteous blood and gave you His Holy Spirit as a guarantee that you are redeemed and saved then you should also forgive others who have wronged you.
On the cross Jesus asked the father to forgive the Roman soldiers who crucified Him.Love forgives many wrongs.Don't say I will forgive every wrong but this particular one is unforgivable.Every sin is forgivable except the sin of blasphemy against the Holy Spirit.
I know you were really hurt when he or she wronged you but I pray that you will let go and forgive.I pray that you will be so full of love that you find it difficult not to forgive in the name of Jesus.Amen
Prayer of Salvation
Dear Lord Jesus I believe that you died for my sins and rose on the third day for my complete salvation.I acknowledge that I am a sinner.Please forgive and wash my sins by your righteous blood.Come into my heart and lead me by your power in the way of everlasting life.Amen
Please find a bible believing church and be nourished together with the entire body of Christ even as we await the second Coming of the Lord.
Please like and share to bless others.Thank you
Content created and supplied by: KennycoG (via Opera News )