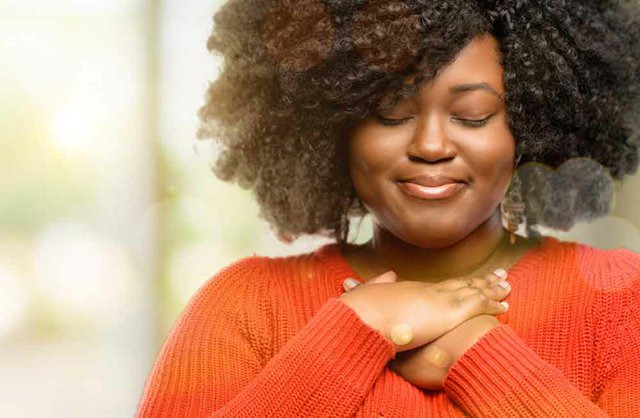 Waking up to see the sun rise and the birds chirping is a miracle. Life is the greatest gift from God to humankind. You need life to drive that new car, get your dream job, marry a life partner of your choice. Life can be tough though but it is a blessing to be alive.
Most Christians pray for money or any other thing and forgetting to ask God for longtime. Showing gratitude to God must be part of us regardless of the problems that we are facing. A true Christian give thanks to God at all times.
There is more to life than the perception we have for it. A life well lived for God and mankind is a fulfilled life. What is the purpose of you coming into this world? Find it and work towards to accomplishments. Every human being has a purpose for his or her life.
Content created and supplied by: tocareflow (via Opera News )