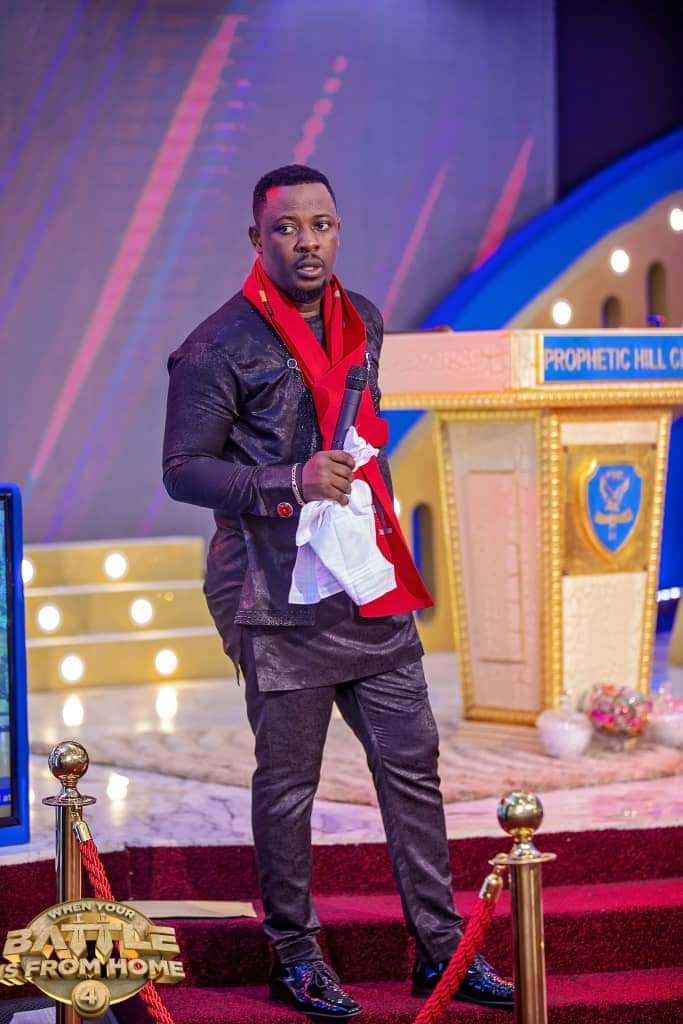 The spiritual leader and founder of Prophetic Hill Chapel, Prophet Nigel Gaisie has dropped another hot message for Christians concerning their stay in the ministry of God especially church pastors who normally give up easily.
Prophet Nigel Gaise has been known in the public domain as someone who encourages and help people during the time they needs it.
Prophet Nigel Gaisie has so far had some hard times in fulfilling his Prophesy that he proclaim last year especially on Political Prophesies.
It's been some past year when people used to know the man of God as someone who's words used to come to pass no matter the circumstances.
He became very famous when he Prophesied about the late Ebony who died three years ago in a fatal road accident which shocked the entire nation.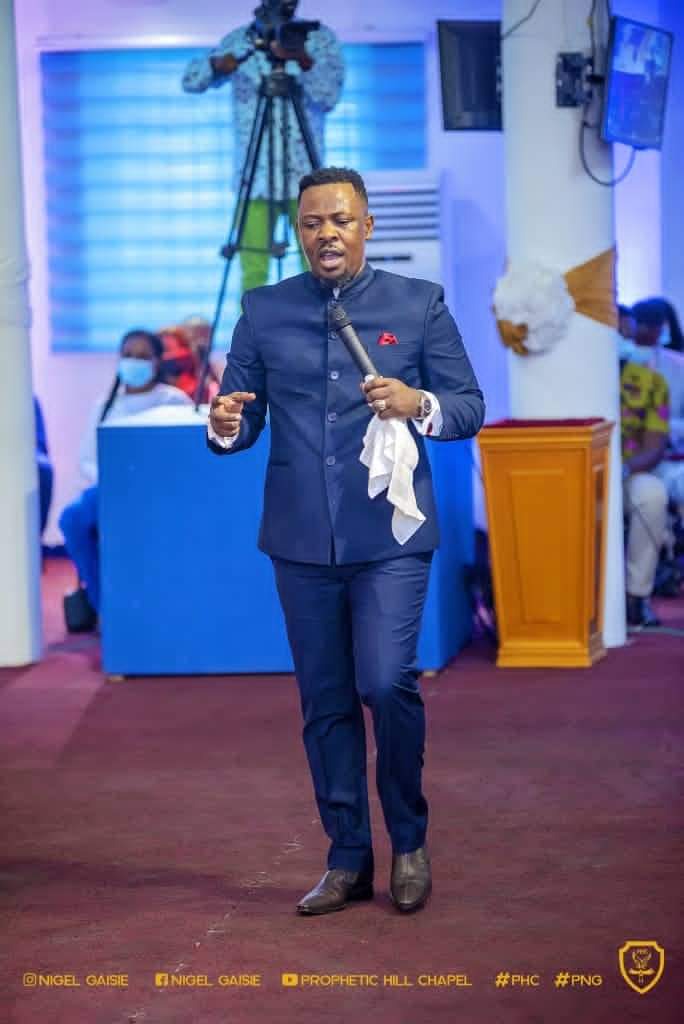 Prophet Nigel Gaisie from there received recognition from Ghanaians and had spoken against a lot of bad things that was happening in the past years of Nana Akufo-Addo's goverment, and Prophesied that he will lose the 2020 election but it fails which men used to say something bad against him as being "fake" man of God.
Prophet Nigel Gaise is someone who does not give up easily for one or two mistakes he makes. He made a lot of Prophesies in 2020 which people can testify that only the 2020 elections predictions that failed him.
He also prophesied about 19 members of parliament and only one failed him during last year elections which makes people to believe him again.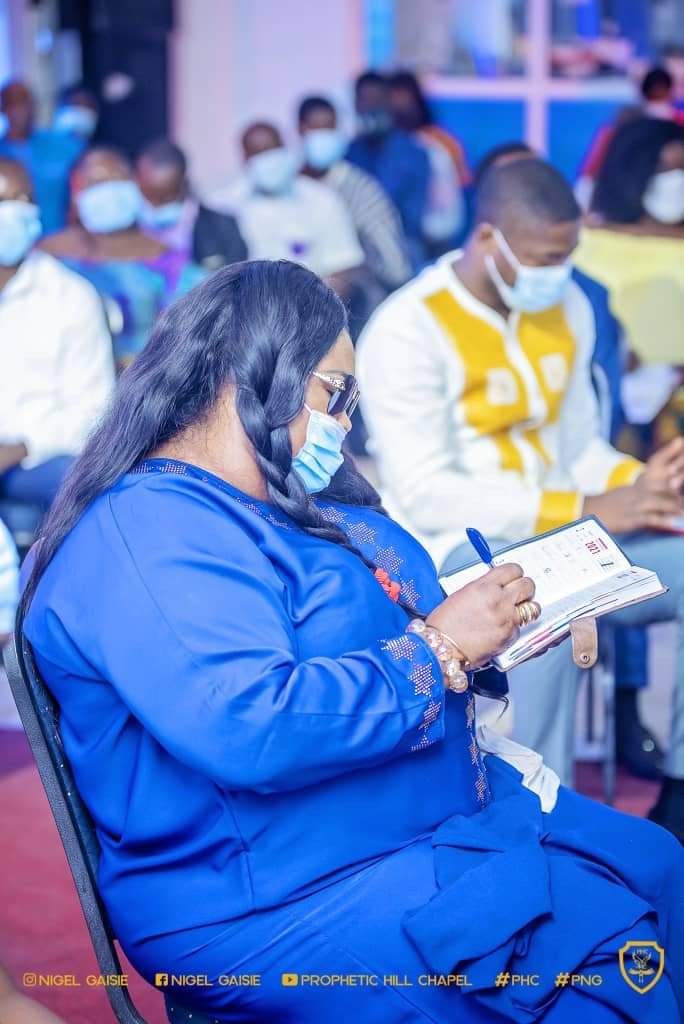 Although Prophet Nigel Gaise has stated that he still sees former president, John Dramani Mahama in the Jubilee house so he should fight for the stolen verdict.
Prophet Nigel Gaise on Wednesday, 10th February 2021, has told christians especially pastors that in the ministry of God, the more you stay longer, the more you get better.
"In ministry, the more you stay LONGER,you get better. RECEIVE FRESH FIRE" he said on his facebook wall encouraging Christians concerning how to build strong connection with God.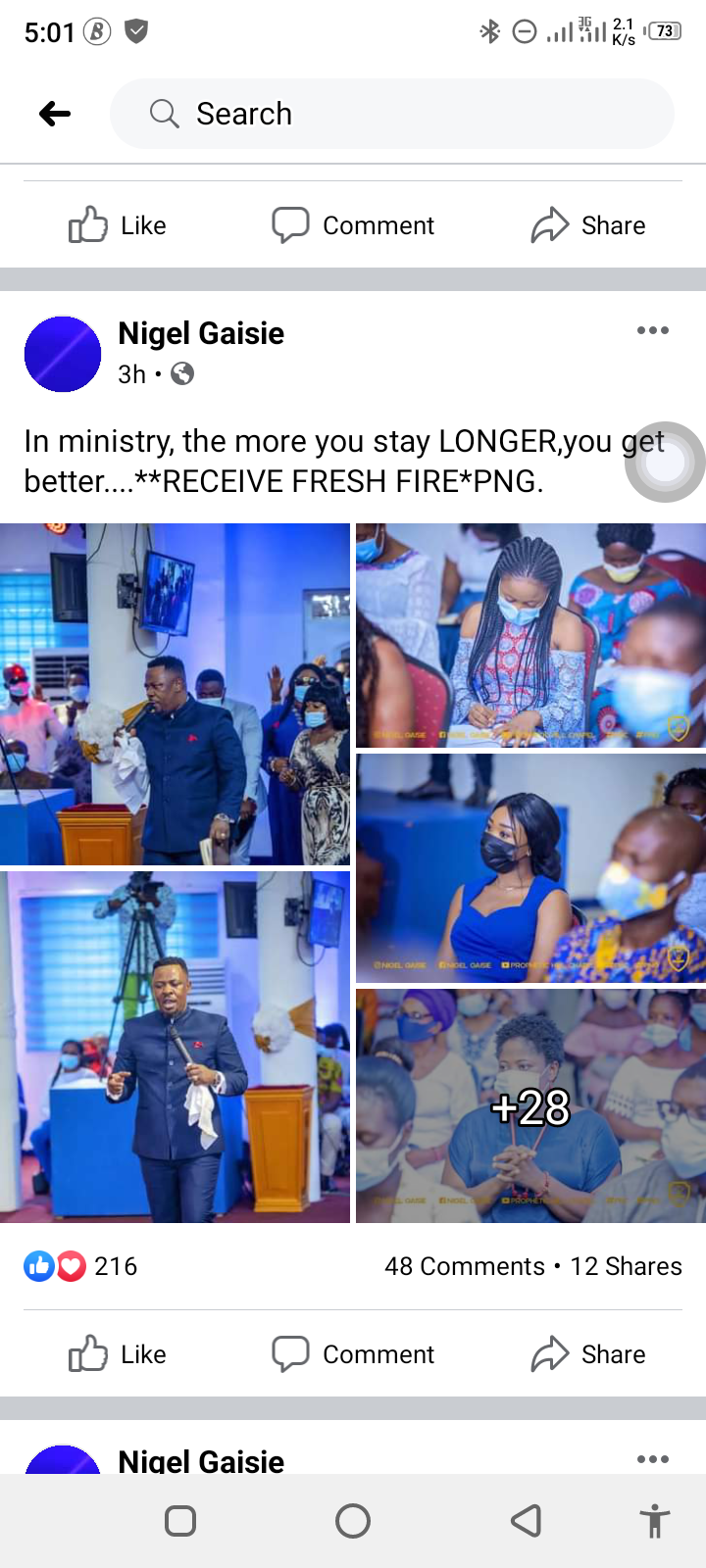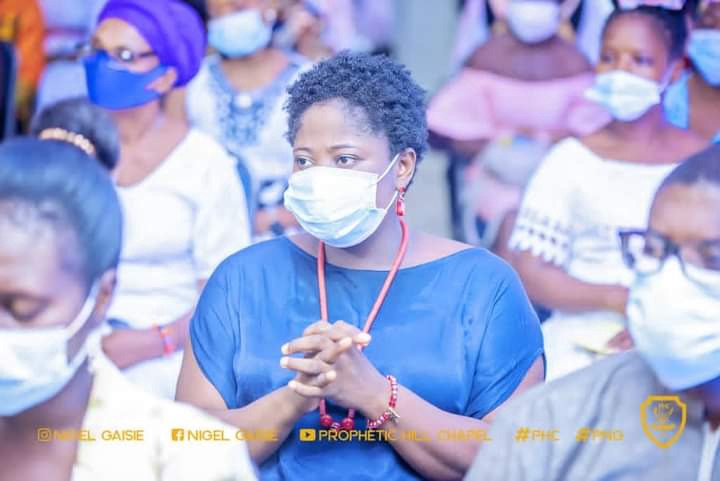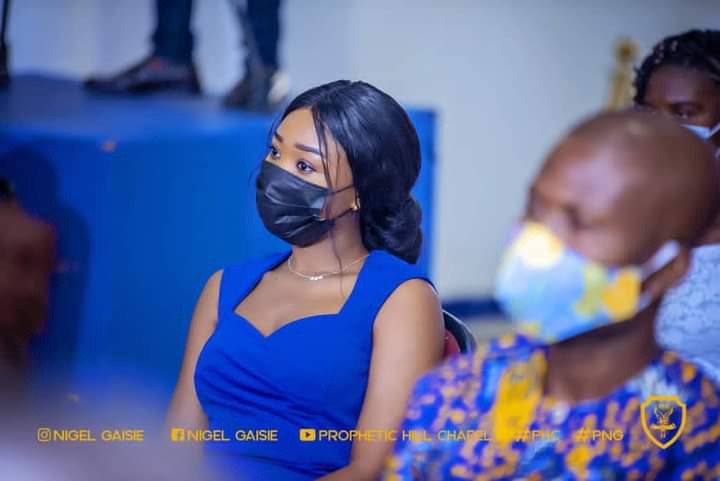 Content created and supplied by: Vicent55 (via Opera News )