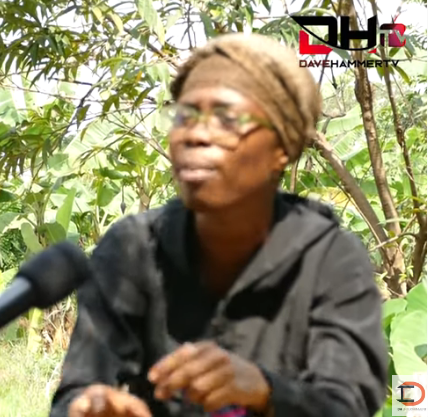 A young girl who is called Adoma has shared how he uses both Angels and Demons to help people. In an interview with Dave Hammer on his YOUTUBE handle, the 20 year old lady disclosed that she has always being in contact with Demons and Angels right from her infancy since the gift was given to her by God. She added that she became aware that Angels and Demons are always around her at the time she was 7 years since she had grown at that time and for that matter was able to discern that which is good and bad.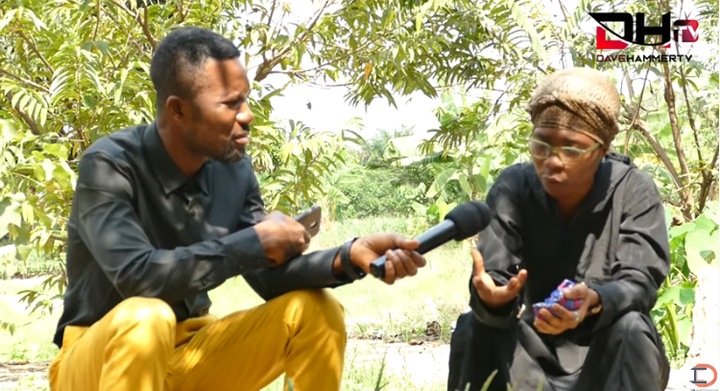 The young girl continued by saying that she uses both Angels and Demons to help people since they are the handiwork of God. Demons are not evils, they are good beings since they are also created by God. I always communicate with the Angels and Demons who uses me and for that matter i know a lot of spiritual secrets in Ghana. Both the Angels and Demons uses me to help people due to the love i have for the oppressed. Even though Demons uses me, i am a child of God since i work for God and not Satan. Kindly leave your comments, share and follow us for more updates. Thank you.
Click on the link below and watch the video.
Content created and supplied by: goodnews_writer (via Opera News )