Bible is one of the most powerful books in the world.The bible is mostly used by christians which regulate and guide their behaviour.
The new international bible(NIV) bible was published by Zondervan but is now owned by Harper Collins who also published the satanic bible and the joy of homosexual.The NIV bible and the English Standard version(ESV)bible has removed 64575 words from the bible including these words Jehovah,holy ghost,calvary,and omnipotent and many more that gives attribute to God.These words and some powerful verse had been removed from the bible to make us ignorant about the end time and the devices of the enemy.The publisher of NIV and ESV had also removed 45 complete verse in the bible.
These verse are Mathew 17:21,18:11, 23:14. Mark 7:16,9:44,9:46.Luke 17:36,23:17,John 5:4,Act 8:37 and many more.If you doubt try as much as possible to find these words and you will believes in your own eyes.These verses are key the to arrest the devil and also weapon to silence the enemy .
My brothers and sisters be wise get a hard copy bible especially the old ones with these verses .Bible on phones can be updated and powerful scriptures can be taken out.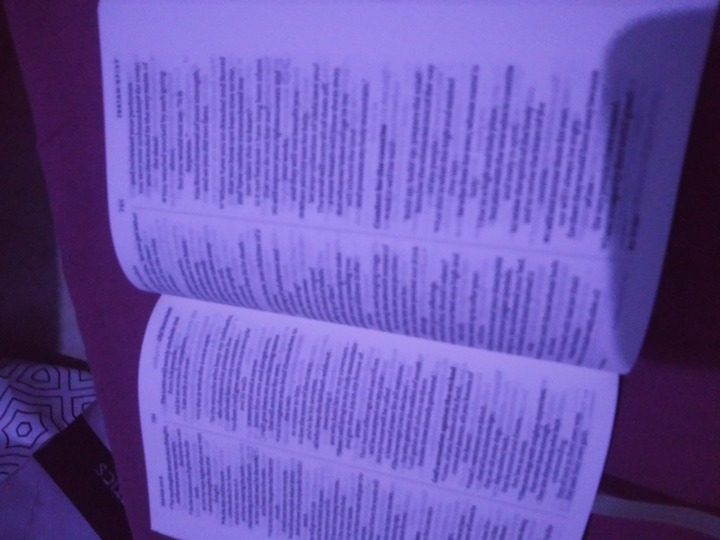 Content created and supplied by: Newsevery (via Opera News )