Obed Obeng-Addae, is a pastor, academic, husband, father, and an entrepreneur on a set course of fulfilling the great commission with power and wisdom from on high.
He is the senior Presbyter of Christ Cosmopolitan Incorporated, a church with healthy, vibrant, big and thriving branches across the country and even in China.
Convinced beyond doubt that, "Men who matter to generations, by divine election and appointment, in leading God's people unto a perfect man in Christ; are those who believe that the prominent feature of their salvation is not only the act of being saved, but more, to answer the high calling of serving Christ as their Lord.", he has held on to the call to shepherd God's people since his early days at KNUST, where he went on to become an appointed leader of the university's major christian students association.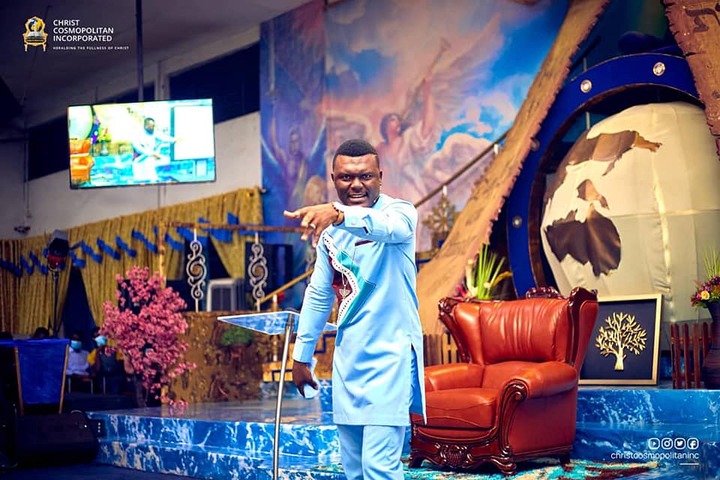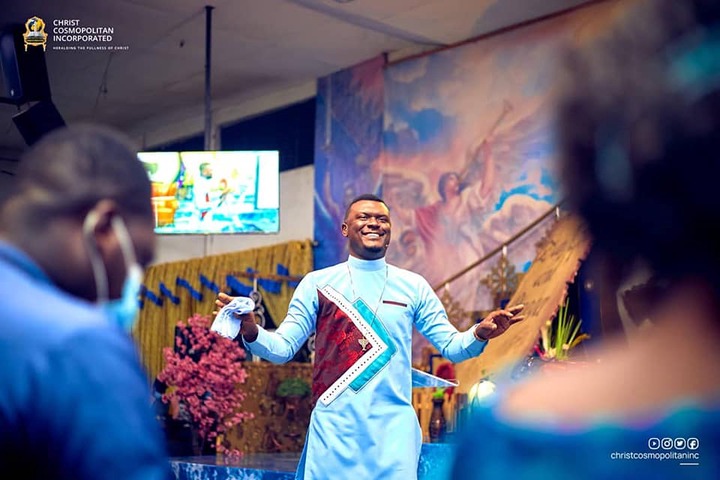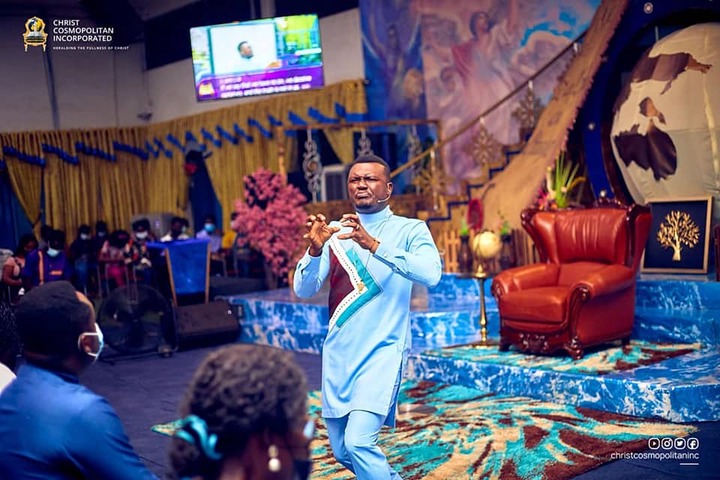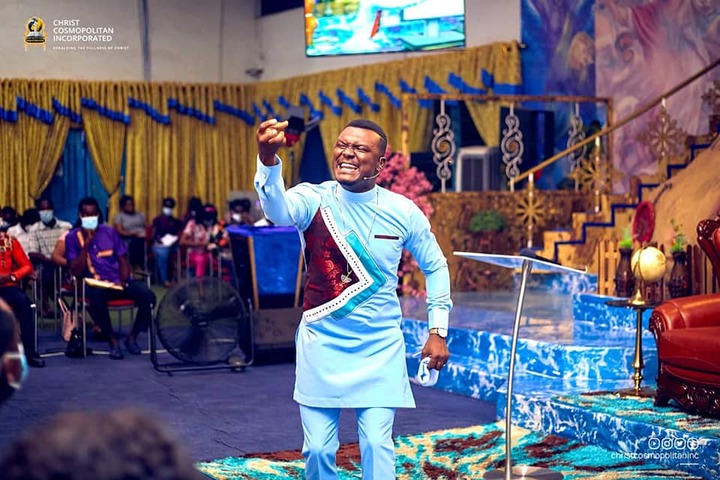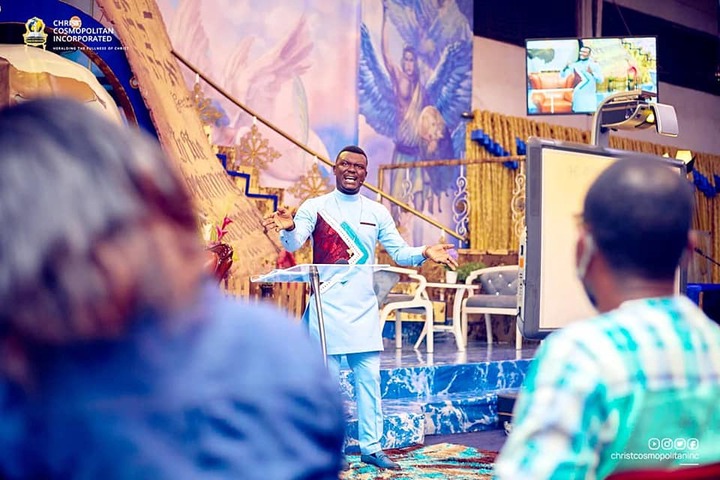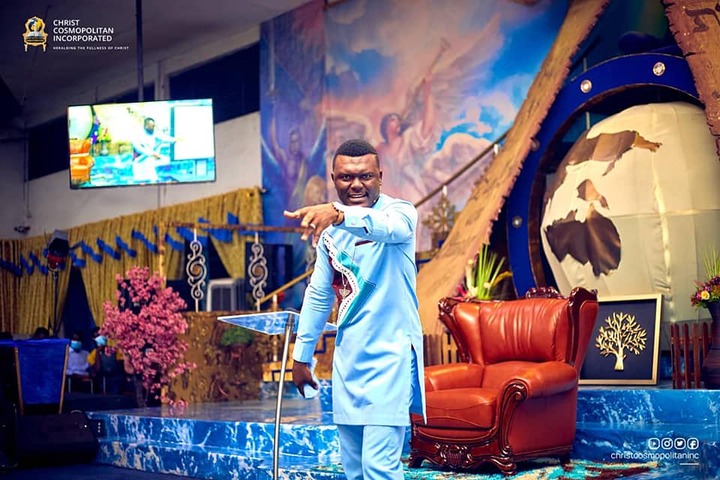 Pastor Obed holds a Bachelor of Science (Bsc) in Geodetic Engineering and Masters degree in Business Administration (MBA) from the KNUST but out of a lifelong pursuit of kingdom interests laid its boasting aside, as presses on toward the mark for the prize of the high calling of God in Christ Jesus.
With this zeal, he's attained a PhD in Prophetic and Eschatological Hermeneutics and a Doctor of Apologetics (Dr.Apol) also. Pastor Obed preaches the word of God with a unique flow of the spirit. The convictions with which he fulfills the demand of God with each ministration causes his hearers to leave with a sense to re-study the word of God, with a more careful eye for detail, a desire of leaving the elementary principles of the doctrine of Christ and going forth advance-teachings in Christ.
If you have heard him teach, initially on his teaching broadcast on several TV stations in Ghana, or later on his own TV station or in any online platform, one can draw this conclusion, "this man knows what he teaches and delivers it with such sheer authority, candor and accuracy"
Having built himself with questionings and supernatural encounters with Jesus Christ, his messages are packed with such supernatural flow in revelatory dimensions, towards the fulfillment of the mandate and commission, to raise God a people and declare the divine verities of the newness of life. His emphasis is on the mystery of Christ, and the glorious walk of the new man in Christ.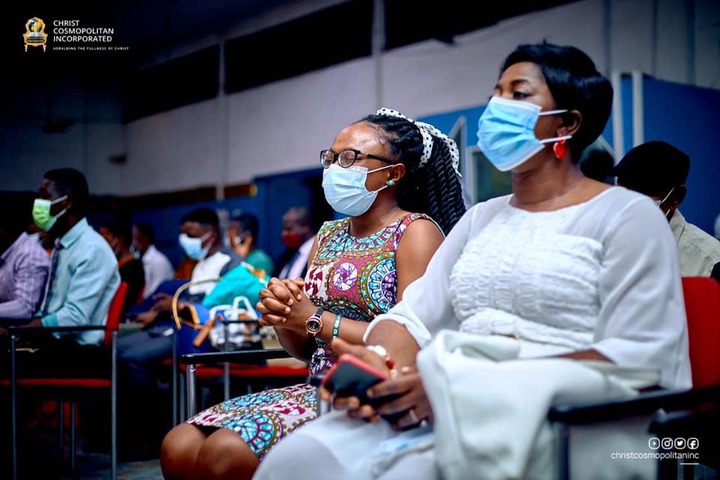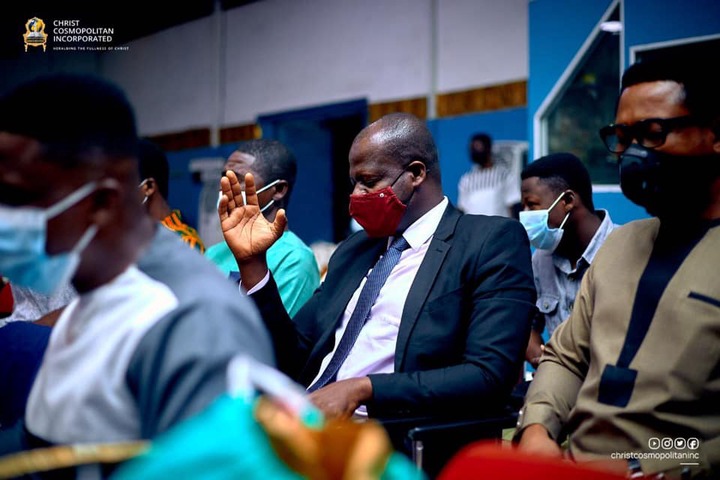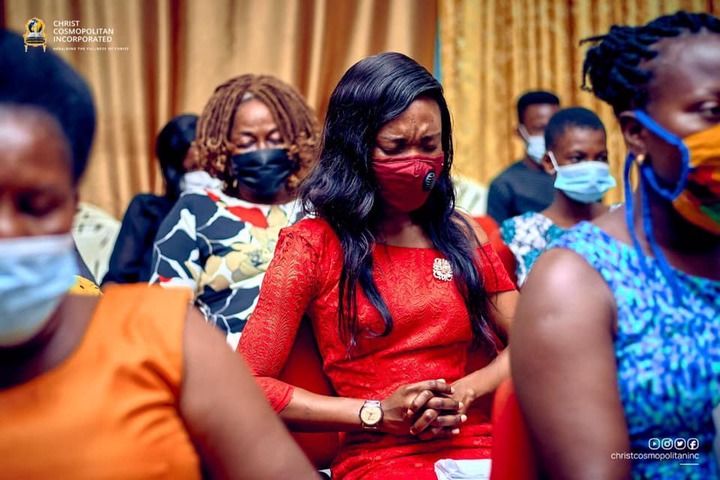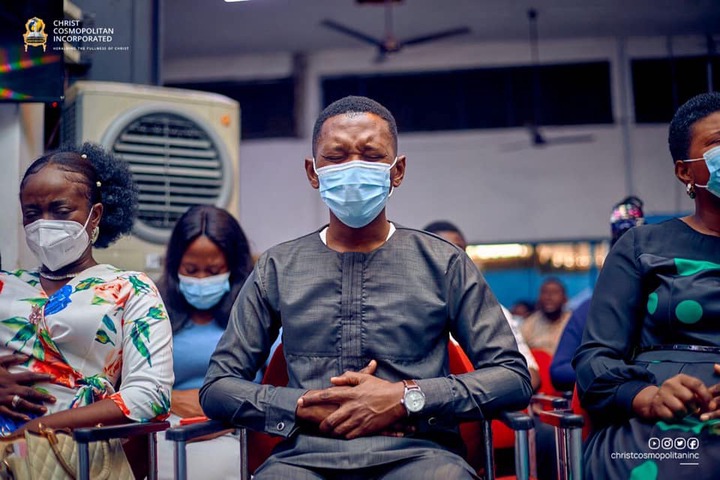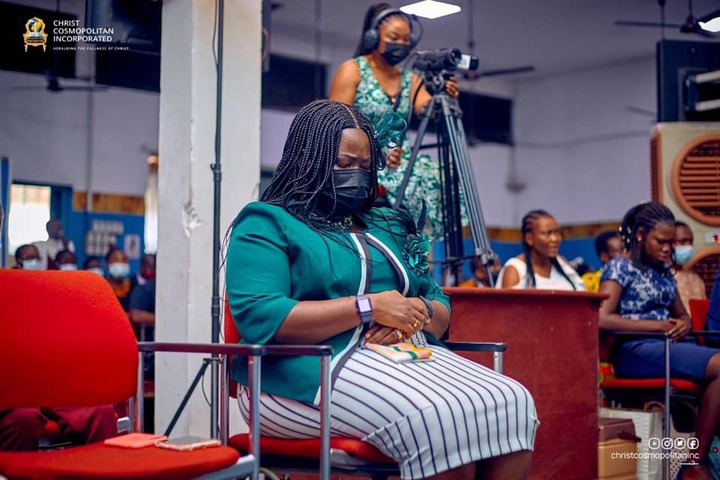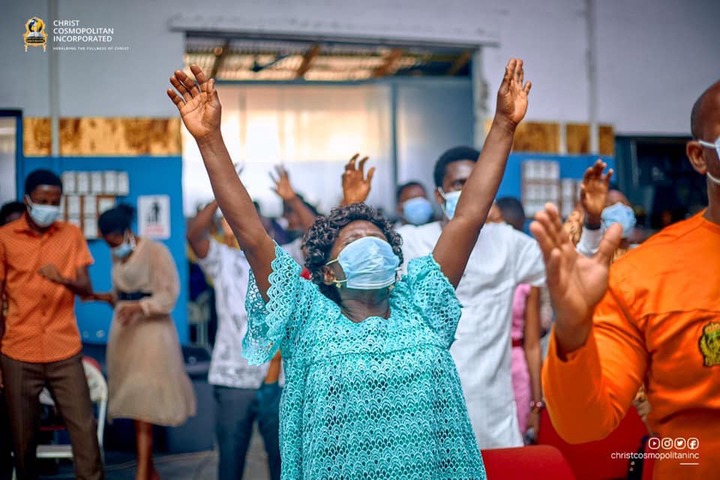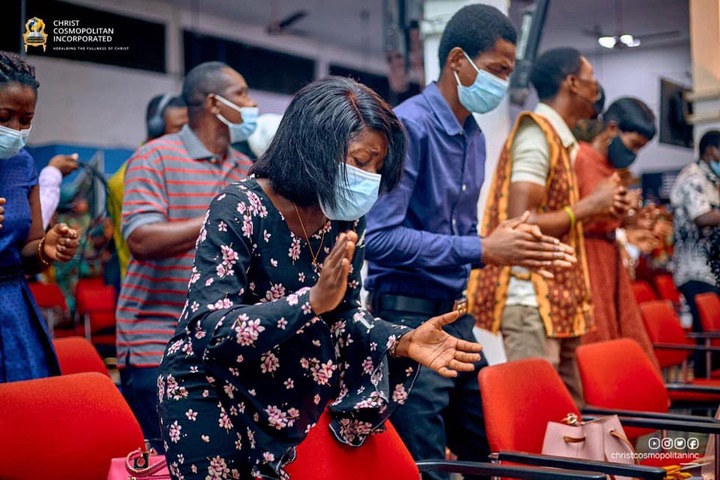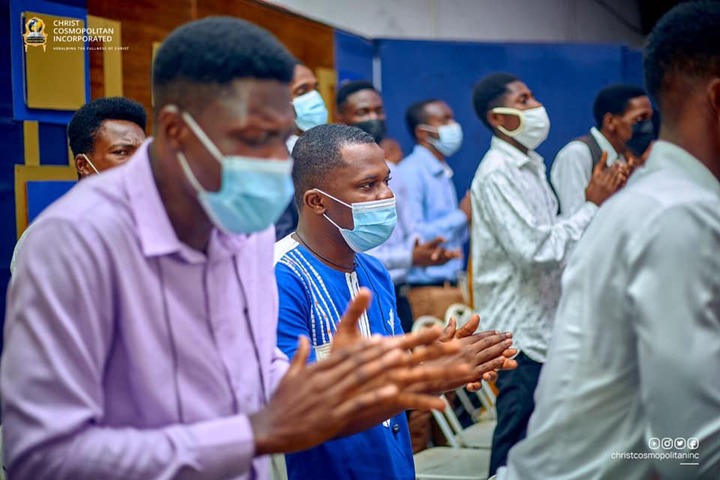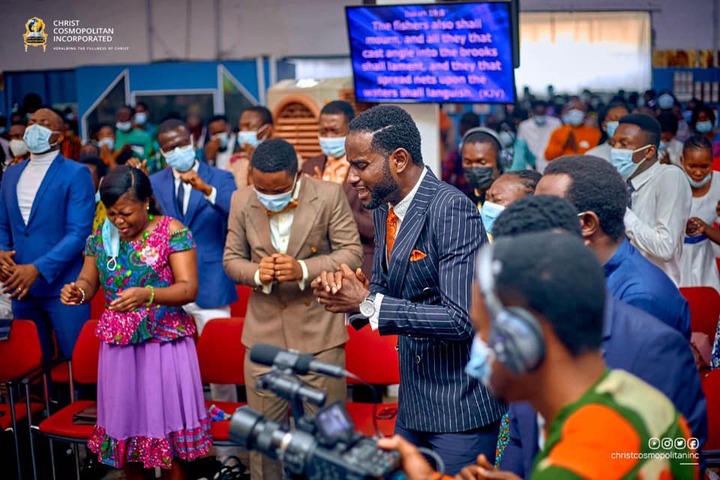 With a strong presence of the Spirit of God, his in depth teachings are intentionally accompanied in the the ministration of powerful supernatural manifestations of the Spirit's power and anointing in mighty signs and wonders.
His understanding and display of excellence in whatever he does can be sen from his church and his life. Every activity is well planned out and orchestrated with sheer brilliance and excellence. He has raised many leading young ministers who have submitted to his apostleship and are excelling as well, as he graciously seeks to build after the heavenly pattern in fulfilling the Word of God according to the eternal dispensation of God thrust upon him.
He is married to Pastor Brenda, who serves as a presbyter of the Christ Cosmopolitan Inc, and they have been blessed with three children: Bezaleel Nyamenkwa, Phoebe-Urim and Rufus-Merkaba Kobus, indicating his love and appreciation of ancient Jewish/Hebrew knowledge and tradition and its interesting place in the modern day Christianity, something he so teaches passionately in his messages.
Content created and supplied by: MrsCelestial (via Opera News )