A renowned man of God and a motivational speaker, Ubong King has stated and emphasized that being a bachelor is a sin against God. He made such claim in a youth summit while speaking on the topic ''Capacity for Thriving''. Though his claim was quite hilarious, he has backed it with Biblical ideologies.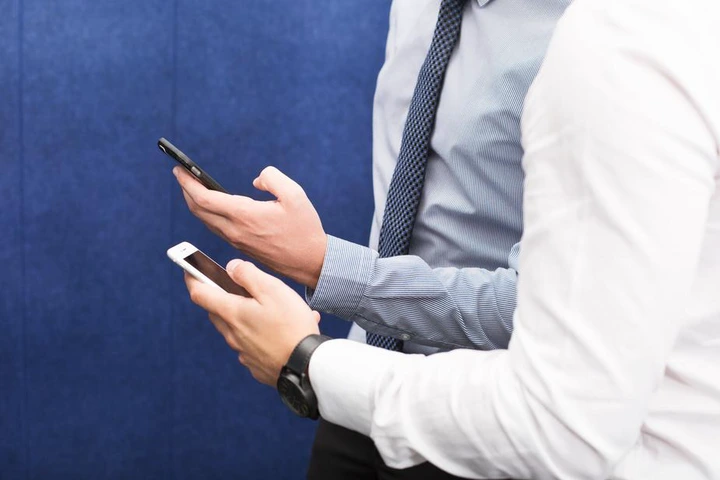 In a video found on his Instagram page, it was revealed that a man needs a woman who will be his helper to thrive higher in life. He again supported his speech with Bible Verses to authenticate his point. He said, "And the Lord God said, It is not good that the man should be alone; I will make him an help meet for him" (Genesis 2:18).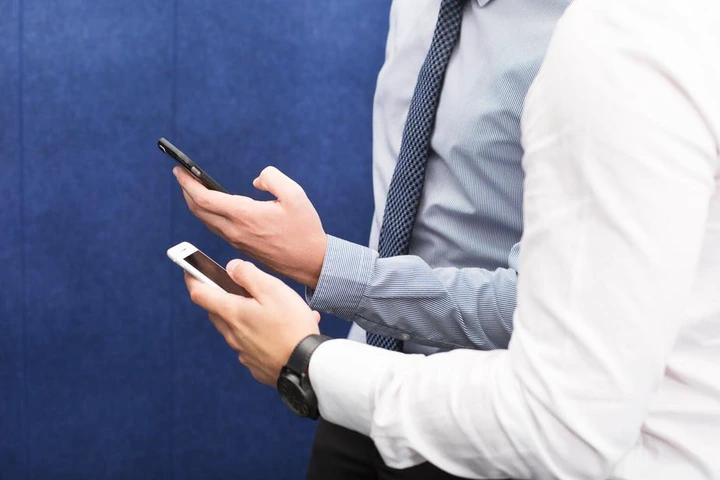 Genesis 2:19-24 elaborated more on why it is very vital for a man to be married to a woman so that they will become one and enjoy the blessings that comes with marriage. Let's quickly look at it to get more enlightened on why marriage is important to man.
19.And out of the ground the Lord God formed every beast of the field, and every fowl of the air; and brought them unto Adam to see what he would call them: and whatsoever Adam called every living creature, that was the name thereof.
20. And Adam gave names to all cattle, and to the fowl of the air, and to every beast of the field; but for Adam there was not found an help meet for him.
21. And the Lord God caused a deep sleep to fall upon Adam, and he slept: and he took one of his ribs, and closed up the flesh instead thereof;
22. And the rib, which the Lord God had taken from man, made he a woman, and brought her unto the man.
23. And Adam said, This is now bone of my bones, and flesh of my flesh: she shall be called Woman, because she was taken out of Man.
24. Therefore shall a man leave his father and his mother, and shall cleave unto his wife: and they shall be one flesh.
With the above scriptures, it could be believed strongly that marriage is a good thing and we must embrace it when we have the opportunity to do so.
We need marriage because it is the true way to develop our love. Our entire life should be centered on true love. We should be born in true love; we should grow in true love; we should live centered on true love, and we should return to true love when we die. The way of true love is life for the sake of others. This is the purpose of a holy marriage.
Marriage is a culmination point of God's family-based plan to help individuals grow toward perfection of heart through other-centered love. Marriage lifts a couple into a whole new realm of spiritual and physical being called the spouse's realm of heart. In this realm, a couple has the potential to ascend toward closer resemblance to God in heart and love than ever before and to extend that love to the world around them.
No relationship prior to marriage has the same potential for human oneness, and thus no other relationship entails the same demands for surrender of the self. In this way, marriage promotes true love, which is to live for the sake of others. As marital expert Judith Wallerstein said, "A marriage that commands loyalty requires each partner to relinquish self-centeredness." Catholic psychologist Marshall Fightlin also asserts that it is the daily task of a husband to "mortify" the impulses to act like a single man and to concern himself with his other—his wife.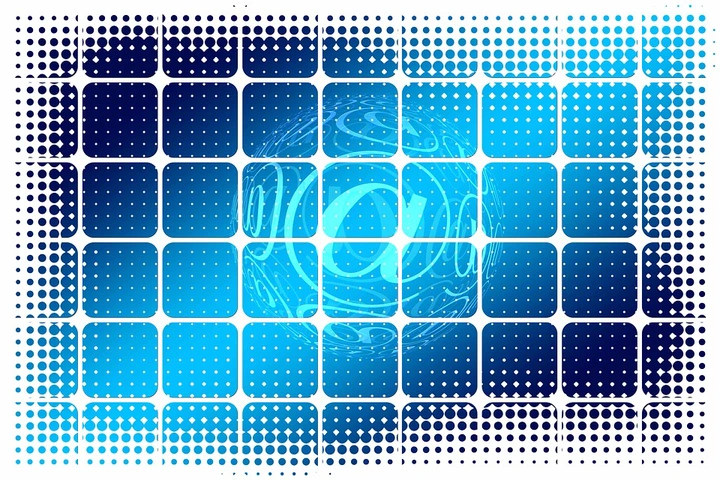 The blessings of marriage appear only when there is renunciation of the self in favor of the other.
The term "renunciation" is familiar to religious believers. Many things must be renounced in order to embrace God wholly in a religious life, and marriage is part of this process. Marriage involves renunciation of all others in a romantic or sexual sense in favor of the spouse; it means renunciation of many aspects of one's own habits and attitudes that interfere with a life shared with someone who is physically, emotionally, and mentally "other"—a member of the opposite sex.
Paradoxically, renunciation of the self in favor of the other enriches and enhances the self. Joy and excitement are increased.Theologian Karl Barth says, "It is always in relationship to their opposite that man and woman are what they are in themselves''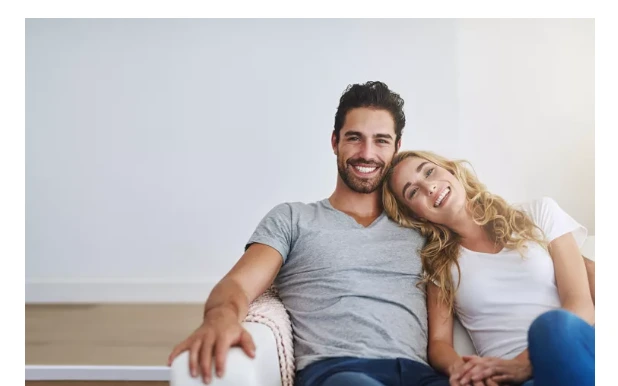 Isn't marriage or love beautiful? Of course, we can always answer affirmatively, knowing well that love is sweet and easy when the exchange is mutual, but it requires maturity and character strength to deal with the periods in relationship when one partner has to "carry" the other, when there is no emotional return. This is sacrifice. When the personal benefit is not immediately felt is a valuable individual goal for the sake of the partnership and is absolutely necessary to the growth of love. Researcher Stanley said, "Love is not remotely possible without sacrifice." As Mrs. Reagan noted in the interview mentioned above, 50-50 giving is simply not a realistic option. There are always times when one has to give more than the other in order to carry the marriage along.
Sacrificial giving in marriage ideally comes on a foundation of spiritual development through the practice of virtues, and it is also a spur to further spiritual development and the growth of the relationship. Giving to the other should not negate the self or bring about a loss of autonomy; nor does it mean becoming the other's doormat. Giving of the self for the sake of the other implies having a self from which to give. A true love relationship is not one of co-dependency or dependency. Rather, it is a relationship between two people who are developed and developing in their relationship to God and therefore capable of sacrificing for one another without a loss of identity or dignity. People are enriched through this right kind of giving, becoming bigger, better and more whole in the process.
Forgiveness also stems from being humble about one's own faults and failings. Remembering their own faults and humbly acknowledging their need to be forgiven themselves makes spouses more prone to forgive their erring partners.
It can be concluded by saying marriage is very crucial in everyone's life since the Bible says that God performed the very first marriage on the sixth day of Creation week. "God created man in His own image...male and female He created them. Then God blessed them, and God said to them, 'Be fruitful and multiply; fill the earth' " (Genesis 1:27, 28, NKJV).
Endeavor to be happily married. If you are married already.
kindly share this article, and don't forget to follow please. Your comments will be responded to, keep them coming.
Content created and supplied by: Cruz-Borntowin (via Opera News )
Opera News is a free to use platform and the views and opinions expressed herein are solely those of the author and do not represent, reflect or express the views of Opera News. Any/all written content and images displayed are provided by the blogger/author, appear herein as submitted by the blogger/author and are unedited by Opera News. Opera News does not consent to nor does it condone the posting of any content that violates the rights (including the copyrights) of any third party, nor content that may malign, inter alia, any religion, ethnic group, organization, gender, company, or individual. Opera News furthermore does not condone the use of our platform for the purposes encouraging/endorsing hate speech, violation of human rights and/or utterances of a defamatory nature. If the content contained herein violates any of your rights, including those of copyright, and/or violates any the above mentioned factors, you are requested to immediately notify us using via the following email address operanews-external(at)opera.com and/or report the article using the available reporting functionality built into our Platform See More