This is not fake or something that doesn't work. I have tried it myself and it really works.
The Bible makes it clear that we do not wrestle against flesh and blood but against principalities, powers, rulers of darkness, witches and wizards, spirits in high places and dominions. The Bible also states in Revelation 12:12 that rejoice, ye heavens, and ye that dwell in them. Woe to the inhibitors of the earth and of the sea! For the devil is come down unto you, having great wrath, because he knowers that he hath but a short time".
Witches and wizards are considered as the least powerful spirits in the other dimension. But they are the ones that torments human beings a lot. For every house or family there is at least one witch or wizard that might be working against the family members but during the day time, they prove themselves as holy people.
Today I am here to give you a simple direction of how you can see them in your dreams. 
Things needed. 
Get 5 pieces of pebbles and a bowl of water. Around 9 o'clock when you are about to sleep, put the 5 pebbles in the water and pray to God asking him to reveal your spiritual enemies to you. After praying, throw the pebbles away one after the other and pour the water away. Go to sleep, and you will be amazed to see your enemies in your dreams.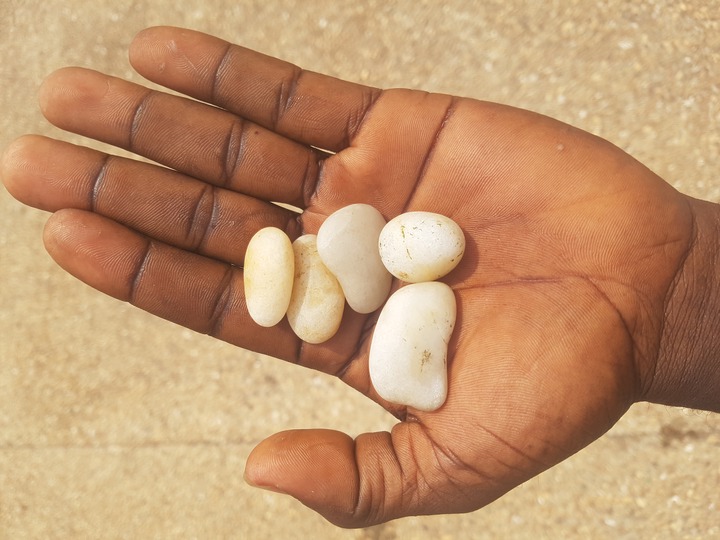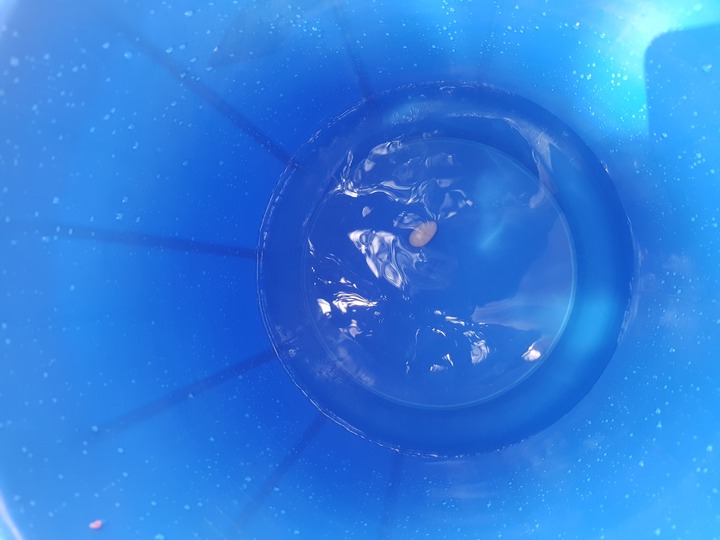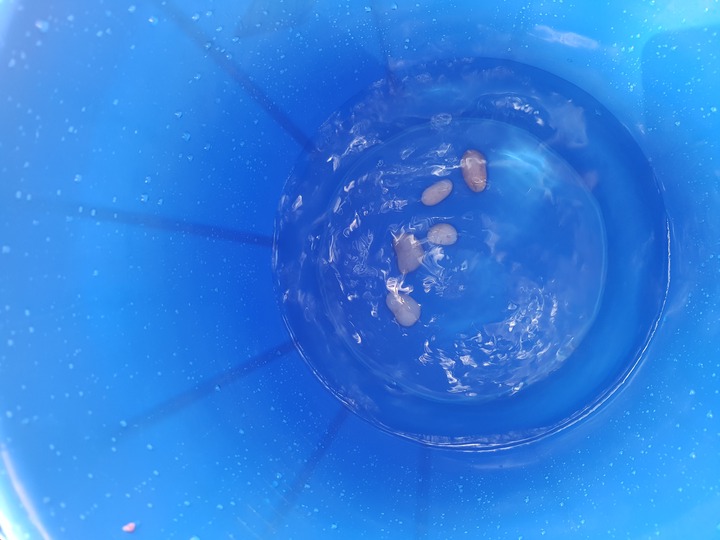 Content created and supplied by: InventorDarko (via Opera News )